Share a Book That Takes You Away
What's on your summer reading list? Tell us about a book that transports you to another place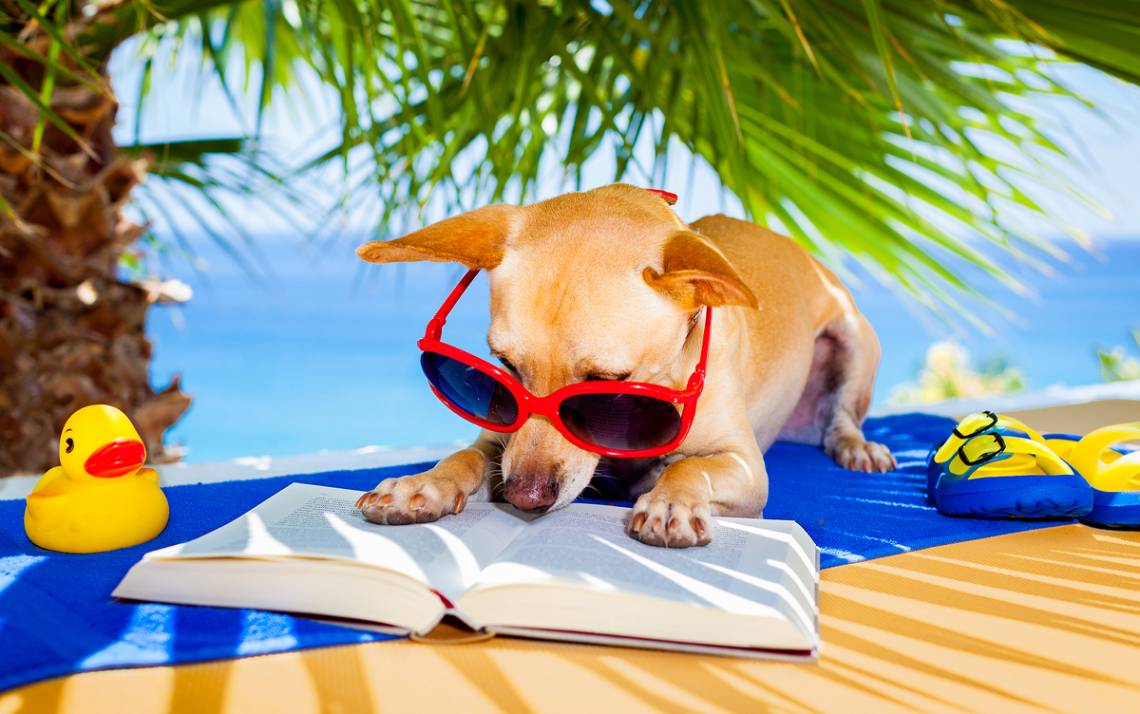 Sometimes, all you need is a good book to experience a warm beach, a 1,000-year-old city or a mystical world.
No passport required.
What's on your summer reading list? Do you have a favorite book that transports you to another place?
We invite Duke staff and faculty to share a book that sends you to a new destination. It can be any genre – fiction, non-fiction, romance, dystopian, or fantasy.
Write working@duke.edu with your book by 9 a.m. on May 10. Please provide your name, department and phone number and attach a selfie with your book or picture of your book if you have one.
We'll feature some books in an upcoming story, and we're giving away a few "Proud to be Working@Duke" T-shirts, too.