Tap into 16,000 Free Courses on LinkedIn Learning
Staff, faculty and students can access video tutorials for professional and personal development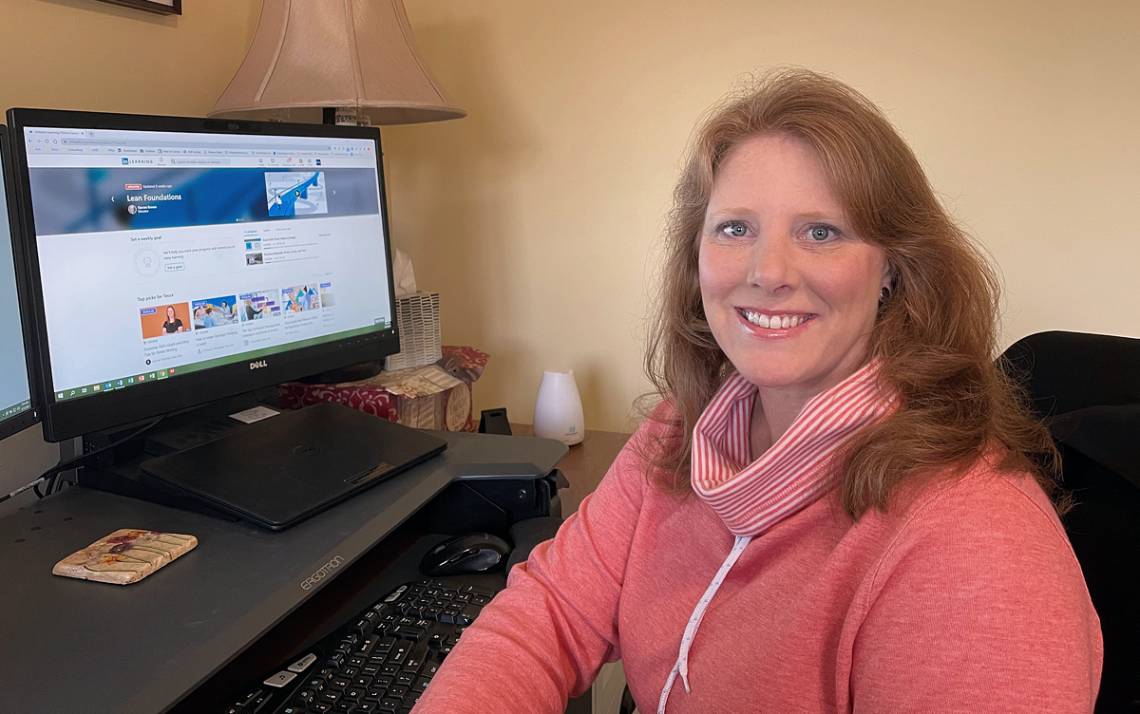 Lynette Roesch is a lifelong learner who frequently uses LinkedIn Learning for personal and professional growth.
She has taken 58 LinkedIn courses, including trainings about communication, time management, and critical thinking, and most recently, endorsing diversity and inclusion.
"To continue learning is important to me personally," said Roesch, administrative assistant for the Duke Graduate School. "Moreover, to continue developing skills is vital to enhancing my job performance."
Duke staff, faculty and students have access to more than 16,000 video tutorials at no charge through LinkedIn Learning. The platform's library includes courses on business, software, wellness, creative topics and more. In addition, LinkedIn Learning can help with remote work and virtual teams with instruction on Zoom, Skype and other collaboration tools.
Interested in personal branding? Check. Want career advice from some big names? Check. How about speaking confidently? LinkedIn Learning has you covered.
"Regardless of what your role might be, LinkedIn Learning is a platform that you can use," said Elma Clarke, a senior customer success manager for LinkedIn.
How to get started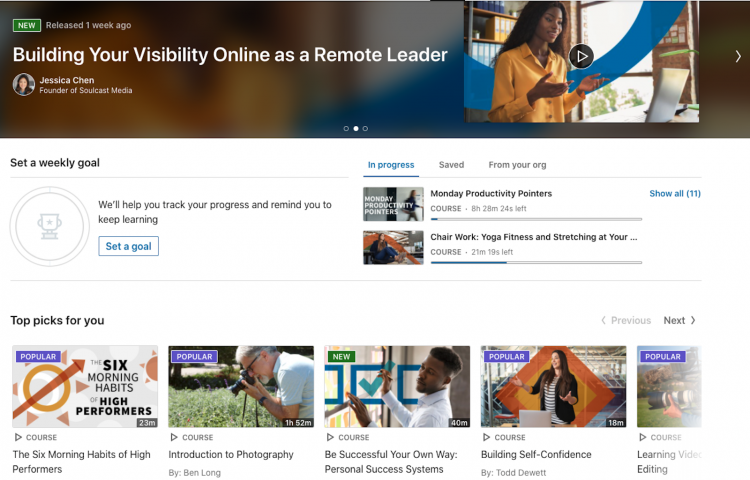 Duke staff, faculty and students need to log into LinkedIn Learning for the first time here using their Duke email, NetID and password.
If you are a Duke Health employee, you will need to disconnect from the network or VPN and use Duke Guest or home WIFI to access LinkedIn Learning.
Users have the option to connect their existing LinkedIn profile, create a new account or use LinkedIn Learning without a LinkedIn profile.
Connected LinkedIn profiles provide users with more personalized content recommendations on LinkedIn Learning.
Customize your learning
LinkedIn Learning allows you to slow down or speed up courses, turn on closed captioning, read along with a transcript, and download content on desktop or mobile devices without WiFi for later viewing.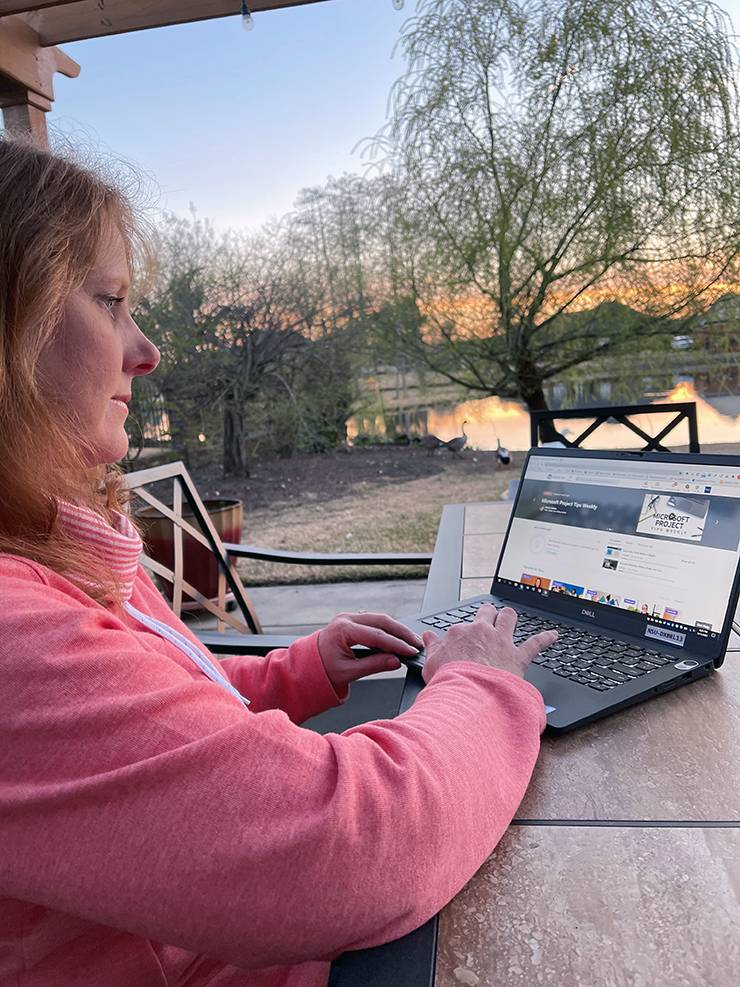 Tecca Wright, project planner for the Department of Neurosurgery, uses LinkedIn Learning to take courses on "Excel: PivotTables in Depth;" "Monday Productivity Pointers;" and "Introducing the PMBOK Guide – Seventh Edition," a project management resource, for help in positively impacting her productivity.
She skims through transcripts to find specific tips and recently watched "Building Solutions Using Excel and Access 2019 Together" for a step-by-step video tutorial on Steps Recorder, a tool Wright uses to record tutorials on Microsoft products.
"I love having a transcript available so I can skim through the content to find what's most relevant," she said.
Complete playlists of topics
Learning paths are curated lists of related video courses that help users focus on specific subjects such as web development, improving creativity, management, personal finance, and resilience.
Learning paths provide a deep dive into a subject to give users an in-depth experience on a specific skill. One learning path, "Develop Your Presentation Skills," includes nearly six hours of courses on public speaking, establishing credibility and designing a presentation.
"Completing a learning path shows your colleagues that you've devoted a serious amount of time to obtaining a new skill," Clarke said.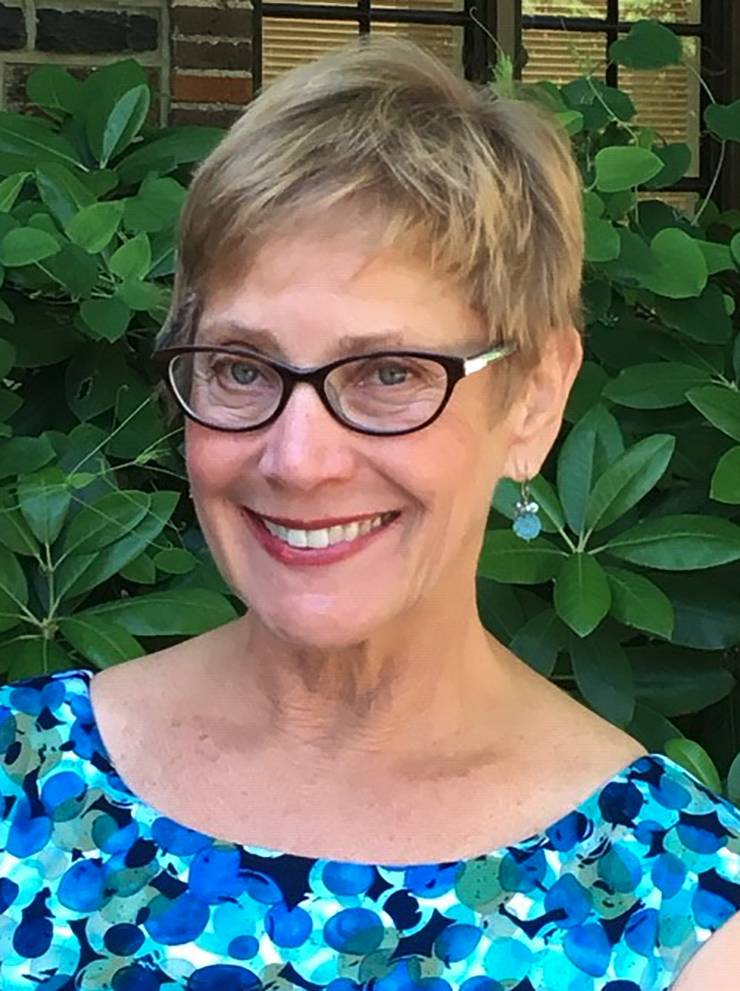 Roesch, the administrative assistant with the Duke Graduate School, completed a learning path on "How to Engage Meaningfully in Allyship and Anti-Racism," so she can better assist guests visiting the Graduate School.
She took five courses, totaling two hours, on how to develop an inclusive mindset, advocate for change and have effective dialogue about race in the workplace.
"We have people from all over the world call and visit us," Roesch said. "I want to position myself to be as welcoming and helpful to anybody that needs it."
Users find learning paths by running a search on LinkedIn for a specific topic, then clicking on "Learning Paths" on the left side of the screen under the "Type" menu.
Prepare for professional certifications
On-demand courses help users prepare for professional certification exams and continuing education units at no charge through partnerships with Adobe, Salesforce, the Society for Human Resource Management and other organizations.
You can prepare for a commercial drone license with the Federal Aviation Administration, study how data analysis with Certified Analytics Professional and practice graphic design ahead of becoming certified in Adobe Photoshop.
Elma Clarke with LinkedIn Learning said professional certifications and continuing education units help job seekers with career opportunities, but preparation courses can cost up to $500 outside of LinkedIn Learning.
"It can be expensive to learn, and that hurdle can prevent someone from taking the next step in their career path," she said.
Share your progress
With each completed course, you get a certificate of completion.
Certificates can be downloaded, printed or uploaded to your LinkedIn profile.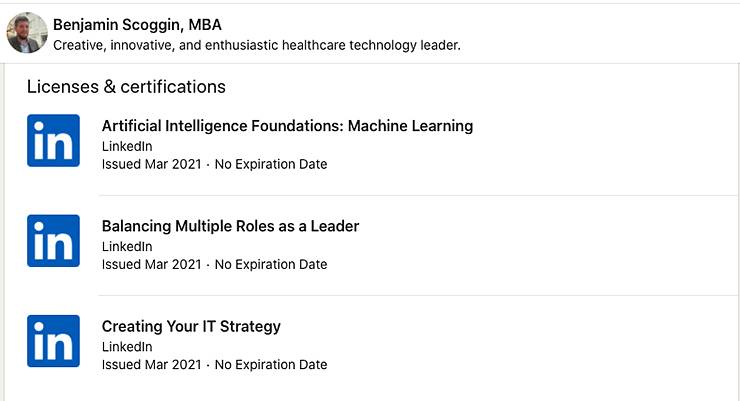 "You can keep track of what skills you've been watching as part of career management and share that with your manager," Clarke said.
Benjamin Scoggin, assistant director of clinical engineering for Duke Health Technology Solutions, shared the 10 certificates he earned on his LinkedIn profile. Scoggin recently completed courses on "Balancing Multiple Roles as a Leader;" "Creating Your IT Strategy;" and "The Six Morning Habits of High Performers."
"I like to see what people are learning about in my industry," Scoggin said. "Hopefully, sharing what I'm learning turns into networking opportunities if someone reaches out to discuss a course we both completed."
Learn a new hobby
LinkedIn Learning has courses on photography, drawing, playing the piano, meditation, yoga and more.
Got something you would like for us to cover? Send ideas, shout-outs and photographs through our story idea form or write working@duke.edu.