Regardless of who's in charge, immigration and the U.S. government's approach to it is a thorny topic. Researchers across Duke are informing the debates with factual data on why and how people immigrate to the U.S., what happens after they arrive and how immigration affects everyone involved.
HOW VIOLENCE AND CLIMATE CHANGE ARE DRIVING MIGRATION
Long-term solutions to the increasing number of migrants crossing the U.S. border with Mexico requires research into what drives migration.
Sarah Bermeo, director of graduate studies at the Duke Center for International Development, found immigration from Honduras – which jumped sharply in 2019 after years of steady increase – has resulted from persistent violence coupled with sharp increases in food insecurity linked to climate change.
---
WHAT HAPPENS WHEN MIGRANTS ARE SENT BACK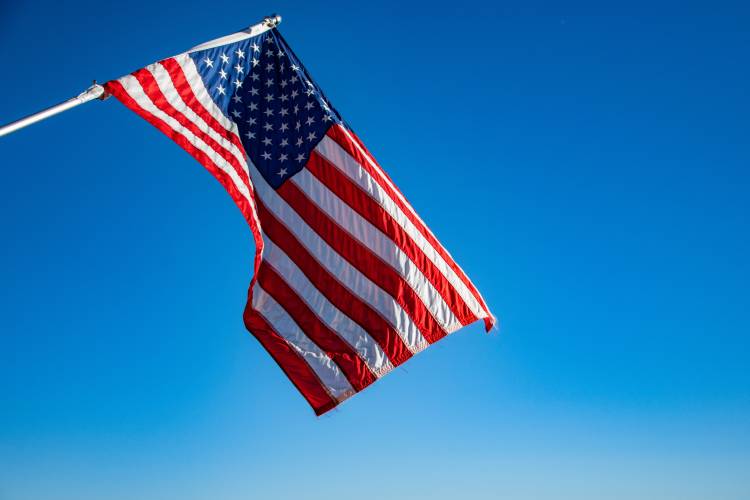 Scholars know little about what happens to people once they're deported from the U.S., including whether they plan to return to the United States.
Political science Professor Erik Wibbels was one of a group of political scientists who studied the fates of immigrants deported to Guatemala, which receives the most U.S. deportees after Mexico.
---
DEPORTATION OVER MINOR CRIMES
In March, a divided U.S. Supreme Court ruled in a case involving whether an immigrant living in the country without authorization can seek relief from deportation for a minor crime.
Kate Evans, a clinical law professor who directs the Immigration Law Clinic at Duke Law School, explains how the ruling could have strict consequences for some non-citizens seeking deportation relief.
---
CROSSING THE DARIEN GAP
For most U.S.-bound migrants crossing the Colombian border with Panama, the only option is to find clandestine routes through the Darien Gap, an unforgiving jungle where they are left without guides, with little or no food to find along the way, and under the constant threat of robbery.
Piotr Plewa, a visiting research scholar at Duke who specializes in international migration, explains what migration trends through the Darien Gap mean for the region.
---
THE U.S./MEXICO RELATIONSHIP: COMPLEX, CHALLENGING AND UNIQUE 
As Mexican Ambassador to the U.S., one of Martha Bárcena Coqui's biggest challenges is to make the American public understand how their own future is directly linked to Mexico and its people.
Coqui shared with a Duke audience how in the last 30 years, the two countries have gone from distant neighbors to essential partners.
---