Duke University Junior Named a Truman Scholar
Carlee Goldberg's work is dedicated to addressing gun violence and juvenile justice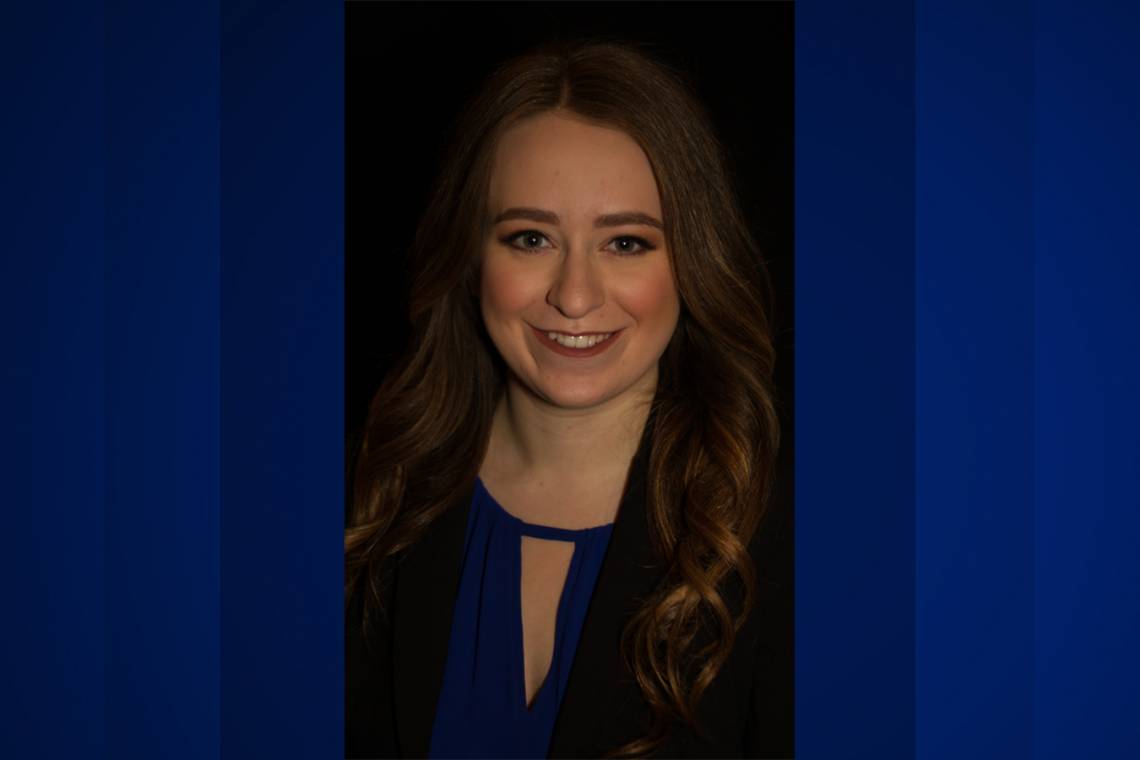 DURHAM, N.C. -- Duke University junior Carlee Goldberg is among 62 students selected nationally as 2021 Truman Scholars.
The scholarship is a memorial to President Harry S. Truman. Students from every state are selected based on their leadership potential, high academic achievement and a commitment to careers in public service and advocacy.
The Truman Scholarship Foundation received 845 nominations from 328 colleges and universities.
Each new Truman Scholar receives funding for graduate studies, leadership training, career counseling, and special internship and fellowship opportunities within the federal government. 
"On behalf of the entire Duke community, I am delighted to congratulate Carlee Goldberg on receiving the Truman Scholarship," said Duke University President Vincent E. Price. "This extraordinary honor reflects both Carlee's academic excellence and her committed leadership as an advocate for gun violence prevention. I am proud to call her a member of the Duke family, and I look forward to following her career in public service in the years ahead."
Goldberg, an A.B. Duke Scholar from Parkland, Florida, is pursuing majors in political science and history. She was profoundly affected by the mass shooting in her hometown during the spring of her senior year. Since that time much of her research and advocacy has been dedicated to addressing gun violence and juvenile justice.
During her freshman year, Goldberg helped organize and moderate a universitywide panel on gun violence. She is also a research assistant in the Law School's Duke Center for Firearms Law and Juvenile Delinquents and Adult Gun Laws Study program. 
Additionally, she has gone on to lead the Triangle Debate League, heading up a staff of volunteer debate coaches serving local high schools; co-directing the campus John Locke Speaker Program; and serving as an associate justice of the Duke student government judiciary.
She has worked on several research projects and as a peer adviser and participated in a Bass Connections team that studied low voter turnout among young voters. As a Hart Leadership Fellow she has studied barriers to voting among Native American communities.
Duke students have received 52 Truman scholarships since the program was initiated in 1977.
Duke students and alumni can receive support for opportunities like the Truman Scholarship from the Nationally Competitive Scholarships team at the Office of Undergraduate Scholars and Fellows.
For more information on the Truman Scholarship go to www.truman.gov.
###