Applications Open for Front Line Supervisor Program
Deadline for Duke staff supervisor professional training is April 30
Duke's Professional Development Academy will host its six-month Front Line Supervisor Program for new or recently appointed supervisors beginning in June.
The program, led by Learning & Organization Development (L&OD) in Duke Human Resources, offers new supervisors a chance to develop business acumen, interpersonal skills, project management expertise, and other competencies.
The Front Line Supervisor Program is open to Duke University and Health System staff who are new supervisors who coordinate the work of other staff and have less than two years of experience. Manager nominations and completed applications are due by April 30.
"Becoming a supervisor is an important moment in someone's career," said Gina Rogers, the program's organizer and assistant director of L&OD. "It's not a regular occurrence that training support is offered when you start managing people for the first time. The program will help you start on the right foot in managing teams."
The program features a mixture of virtual classes, bi-monthly self-directed learning sessions, coaching, a department project and a 360-degree assessment by colleagues.
Lessons will be broken into segments on self-awareness, how to collaborate with leadership to develop organizational effectiveness and the ability to foster engagement and accountability with teams virtually and in-person.
"Remote work adds a layer of nuisances to supervising employees that we're going to address," Rogers said. "We'll work with you on maintaining trust and navigating teamwork for this new world of work."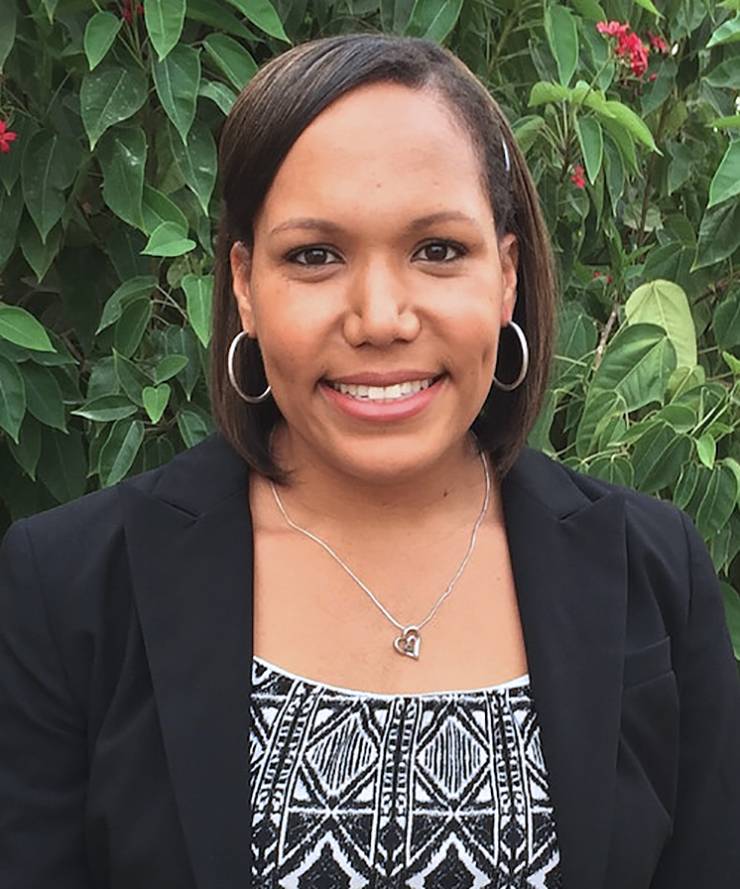 Genille Anderson, director of Master of Public Policy student services and program development for the Sanford School of Public Policy, participated in the Front Line Supervisor Program in 2019. At the time, Anderson managed a team of about eight total staff and graduate students.
Anderson learned about her leadership strengths – decisiveness, effectiveness and inclusiveness – and tangible tips for business communications by email. As part of the program, Anderson worked on a project that helped employees direct students experiencing challenges that impact academic performance to campus resources.
"The Front Line Supervisor Program gave me the chance to devote time and energy to figuring out how I can be an effective leader," Anderson said. "I'm much more in tune with my own strengths and the different working styles my team has."
To learn more about the program, including the application information, visit this page.
Got a story idea? Send ideas, shout-outs and photographs through our story idea form or write working@duke.edu.