News Tip: Russia Sanctions Send the 'Right Signal,' But More Productive Direction Needed, Expert Says
Sanford School professor Simon Miles comments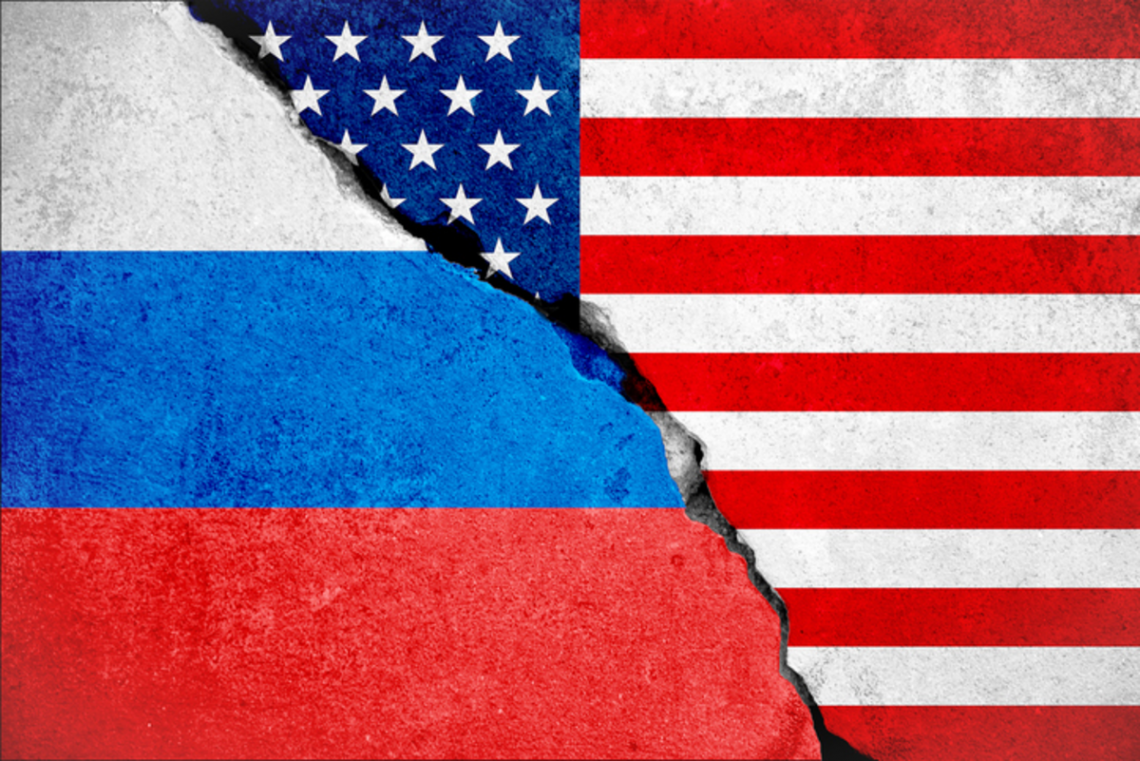 DURHAM, N.C. -- The Biden administration has announced its first sanctions against the Russian government for the poisoning and imprisonment of Aleksei A. Navalny. Duke University professor Simon Miles, an expert on Russia and the Soviet Union, comments on the sanctions for use in media coverage.
Quotes:
"The Biden administration's decision to join the European Union in imposing sanctions on senior Russian national security leaders in the wake of the botched poisoning of politician and anti-corruption activist Alexei Navalny sends the right signal," says Simon Miles, an assistant professor in the Sanford School of Public Policy at Duke University and an expert on Russia and the former Soviet Union.
"We know directly from sources in the Russian intelligence community that this was a Kremlin-sanctioned operation, and the United States and its European partners should make it clear beyond any shadow of a doubt that using nerve agents to poison the politically inconvenient will not be tolerated," he says. "The treatment of Navalny has brought thousands of Russians out in opposition to the Kremlin's tactics, and the White House is right to add its voice to theirs."
"Equally important is the Biden administration's decision to go on the record with the U.S. intelligence community's assessment that the Russian Federal Security Service was behind the attempted murder. Attribution matters here, and further confirmation of earlier reporting on these events should make it clear to the Putin regime that it will not be able to avoid responsibility," Miles says. "This is not the first time the Russian authorities have used the Novichok nerve agent, such as the poisoning of Sergei and Yulia Skripal in the United Kingdom in March 2018."
"Looking ahead, though, the Biden administration will need to make a concerted effort to steer relations with Russia in a more productive direction. Historically, sanctions have not enjoyed much success against Moscow, and the Russian economy and the individuals named in this latest round can adjust and adapt — after all, the Skripal poisoning resulted in sanctions, but clearly did not deter Russia from using similar tactics again in the case of Navalny."
"With overlapping interests with the Kremlin in, for example, nuclear arms control, but at odds over other issues such as the Nord Stream 2 natural-gas pipeline, the Biden White House will need to be creative in using both carrots and sticks to manage the US-Russia relationship in the future."
Bio:
Simon Miles
Simon Miles is an assistant professor in the Sanford School of Public Policy at Duke and an expert in Russia and the former Soviet Union. He is the author of "Engaging the Evil Empire," an account of how Washington and Moscow ended the Cold War.
For additional comment, contact Simon Miles at:
simon.miles@duke.edu
---
Media Contact:
Steve Hartsoe
steve.hartsoe@duke.edu
_ _ _ _
Duke experts on a variety of political and public policy topics can be found here. Follow Duke News on Twitter: @DukeNews
###