Duke, American University Students Publish Tracker for Online Free Speech Legislation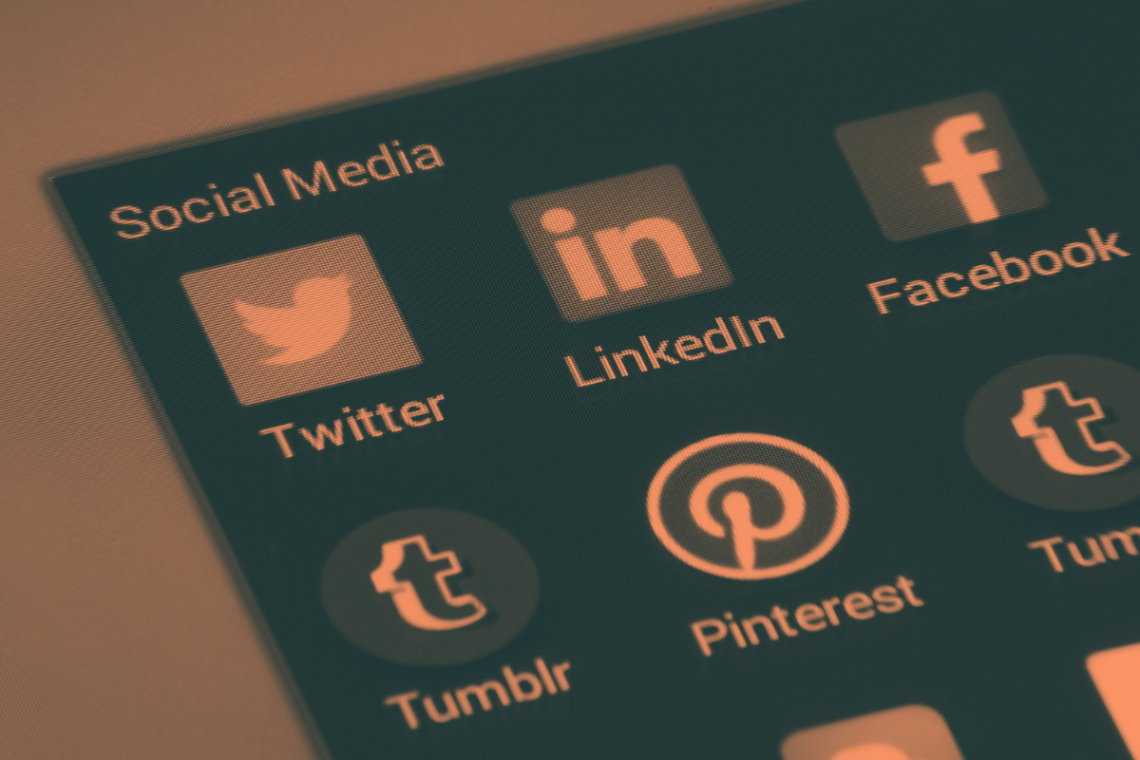 DURHAM, N.C. -- Reporters covering the complicated yet bipartisan reform of Section 230 of the Communications Decency Act can more easily monitor the legislation through a new tracker designed by students at Duke and American universities and Future Tense. (View the tracker here.)
The 1996 law maintains that websites are not legally liable for content that is hosted on their platforms. Reforming the law is a bipartisan issue; both 2020 presidential candidates, Donald Trump and Joe Biden, stated that they would repeal Section 230.
On Thursday, Mark Zuckerberg, chairman and chief executive officer of Facebook, Sundar Pichai, chief executive officer of Google, and Jack Dorsey, chief executive officer of Twitter, will appear before the U.S. House Committee on Energy and Commerce to discuss Section 230 and how content is moderated on their platforms.
To date, the Section 230 Reform Legislative Tracker contains 23 bills, which range from tweaking the existing law to total repeal of Section 230. The tracker includes bills from the prior Congress and the current one.
To help grasp how the law may change in the near future, Matt Perault, the director of the Center on Science & Technology Policy at Duke University and an associate professor of the practice at the Sanford School of Public Policy, partnered with the Tech, Law, and Security program at the Washington College of Law at American University and Future Tense to launch a project where students at both universities track all proposed legislation to reform the controversial law.
"Section 230 reform is complicated, and it's important to understand the various different proposals that Congress is considering," says Perault, who previously worked as a director of public policy at Facebook and as counsel for the Congressional Oversight Panel. "This puts them all together in one place."
_ _ _ _
Duke experts on politics and public policy can be found here.
Follow Duke News on Twitter: @DukeNews