Your Guide to Virtual Meeting Etiquette
Common courtesies for video calls and other online gatherings
Jamie Gollon wears a suit jacket every morning to get into a professional frame of mind.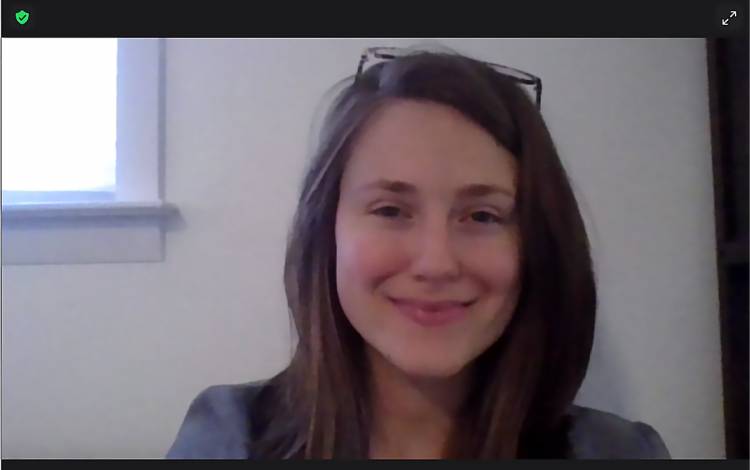 Gollon, a management engineer for Duke Health Performance Services, wore a jacket almost every day when she worked on-site before the pandemic. While she occasionally wears stretchy pants now while working at home, Gollon puts on a jacket whenever meeting by video teleconference.
"Putting on formal clothes shows my colleagues that I'm taking our time together seriously. I'm physically and mentally in work mode," Gollon said.
Dressing in professional attire is one of several ways to maintain etiquette during video calls to keep conversations productive, said Joy Birmingham, assistant director of Duke Learning & Organization Development (L&OD).
"How do you want to be perceived?" Birmingham asked. "It's a matter of practicing some common courtesies that help you make a good impression and keep your meetings moving efficiently and effectively."
For guidance on virtual manners, here's what some colleagues do during their online meetings.
De-clutter your background
Birmingham recommends picking a space with an uncluttered view or virtual backdrop that keeps you as the focal point during virtual meetings. Everything in your background – artwork, photos or other décor – should be items you are comfortable displaying in an office.
Zoom and Microsoft Teams allow you to use a virtual background, or choose a Duke-branded background.
Kidze typically uses a stock image of a non-descript office space as his background for virtual meetings.
"Half of the time, people don't even realize my background is virtual," Kidze said. "They just accept it and move on with the meeting agenda."
Mute yourself until it's your time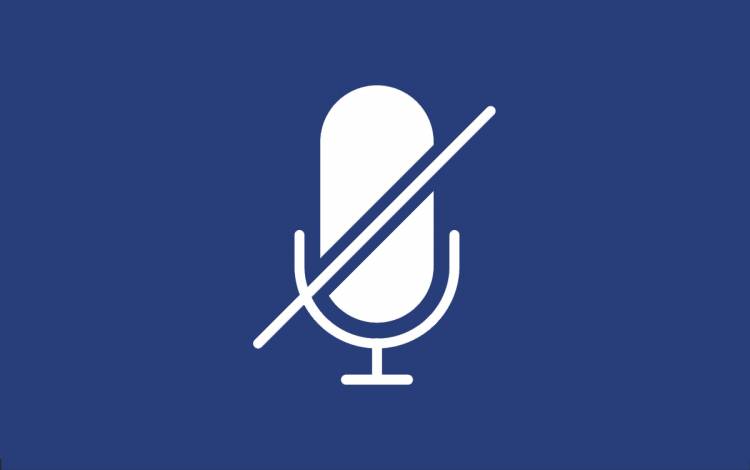 Ivo Kidze, IT analyst for Duke's Office of Information Technology and president of the Duke Toastmasters Club, suggests staying on mute during a video call.
"We've all had experiences where someone doesn't realize they have their microphone on, and it's the only thing you can pay attention to at that point in the meeting," Kidze said.
His home office is in an open space with no barriers eliminating other noises. He knows his house gets loud with three kids under the age of 10, so he mutes himself during meetings to filter out background noise and unmutes when it's time to speak.
"Background noise can be distracting," Kidze said.
Stow the phone
Aviv Sheetrit keeps her phone facedown and closes her web browser and email when she meets online with potential donors for Jewish Life at Duke.
"I wouldn't be looking at texts or emails if I was meeting with someone in person, so I'm not going to start now," said Sheetrit, associate director for external relations for Jewish Life at Duke. "No matter who I'm meeting, I want them to know their time is valuable to me."
Birmingham of L&OD recommends silencing your phone and closing email during video teleconferences because you may miss important insights while multitasking.
"It ends up hurting you because you can't retain the meeting information as well," she said.
Use chat to keep meetings flowing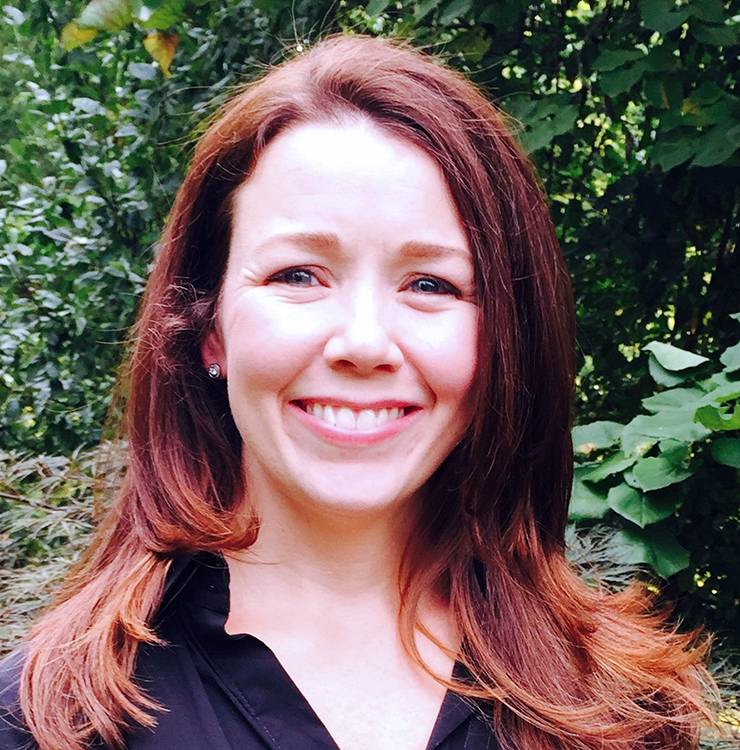 Lauren Cohen, clinical trials project leader for Duke Clinical Research Institute, participates in monthly Zoom meetings with about 100 people from across the country for "Healthcare Worker Exposure Response & Outcomes," an online community of healthcare workers engaged in research studies about the impact of COVID-19 and vaccination.
Rather than interrupt the conversation by posing questions aloud on the call, Cohen sends a message privately through the platform's chat function or Jabber.
Using chat for a quick one-on-one exchange keeps the meeting flowing.
"It's much easier to exchange a private word without knocking out the rhythm of whoever is speaking when you're physically together than it is on Zoom when everyone is at the same volume," Cohen said.
Got something you would like for us to cover? Send ideas, shout-outs and photographs through our story idea form or write working@duke.edu.