Experts: Texas Needs to Integrate With Other Power Grids And Prepare for the Worst
Record cold has left millions without power and drinking water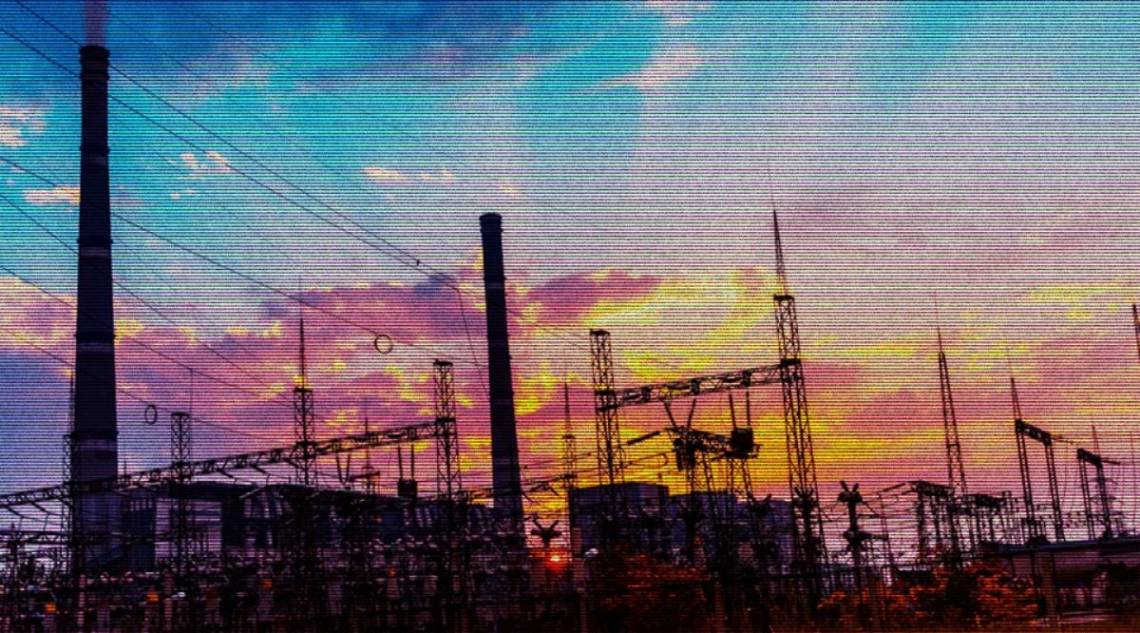 Massive power outages in Texas brought on by a historic freeze could be avoided in the future if the state no longer isolates its power grid from other states, among other steps, according to Duke University experts.
"One solution is to integrate ERCOT (Electric Reliability Council of Texas) better with other power grids, so that if these conditions occur again, they can bring in available power from other networks," says Lincoln Pratson, professor of earth and ocean sciences at Duke University's Nicholas School of the Environment.
"Right now, the grid in Texas isn't well connected to other grids because Texans didn't want FERC, the federal energy regulatory commission, to regulate their power supply. To avoid that, they agreed not to transmit energy either way across state lines. So when extreme event like this occurs, they're pretty much on their own and isolated."
Winter storms have left millions without power for days, and busted pipes have caused a massive shortage of clean drinking water.
Pratson offered steps Texas could take to avoid – or at least drastically lessen – the impact of abnormally cold storms in the future.
This includes winterizing the state's natural gas system and power plants. Texas was supposed to do that after a really bad cold snap in 2013, "but apparently, they didn't get far enough along on the improvements to prevent this from happening again. Completing that winterization is another step that could be taken."
Other long-term preventive measures include updating state building standards to require better insulation in homes and businesses. Texas could also, where possible, encourage greater onsite energy generation through solar power.
"Both of these steps would reduce demand for power during extreme conditions," Pratson said.
Added Dalia Patino-Echeverri, an associate professor at the Nicholas School: "To prevent future grid failures, we need to prepare for worst-case scenarios that are more dramatic than anything we may have observed in the past."
Patino-Echeverri researches public policy design for energy systems, with a particular emphasis on managing the risks arising from the uncertainties influencing the outcomes of government actions.
She said that even after considering some normally expected equipment failures, the ERCOT system "has more than enough power generation capacity to satisfy anticipated winter and peak demands, based on past demand."
"The problem is that under extreme weather conditions, which can occur more frequently now because of climate change, peak demand can be much higher than expected, and the proportion of failed equipment may also be higher than expected," she said.