Pursue Your Professional Development Online in 2021
Duke Learning & Organization Development offers 107 courses, leadership academies and personalized development opportunities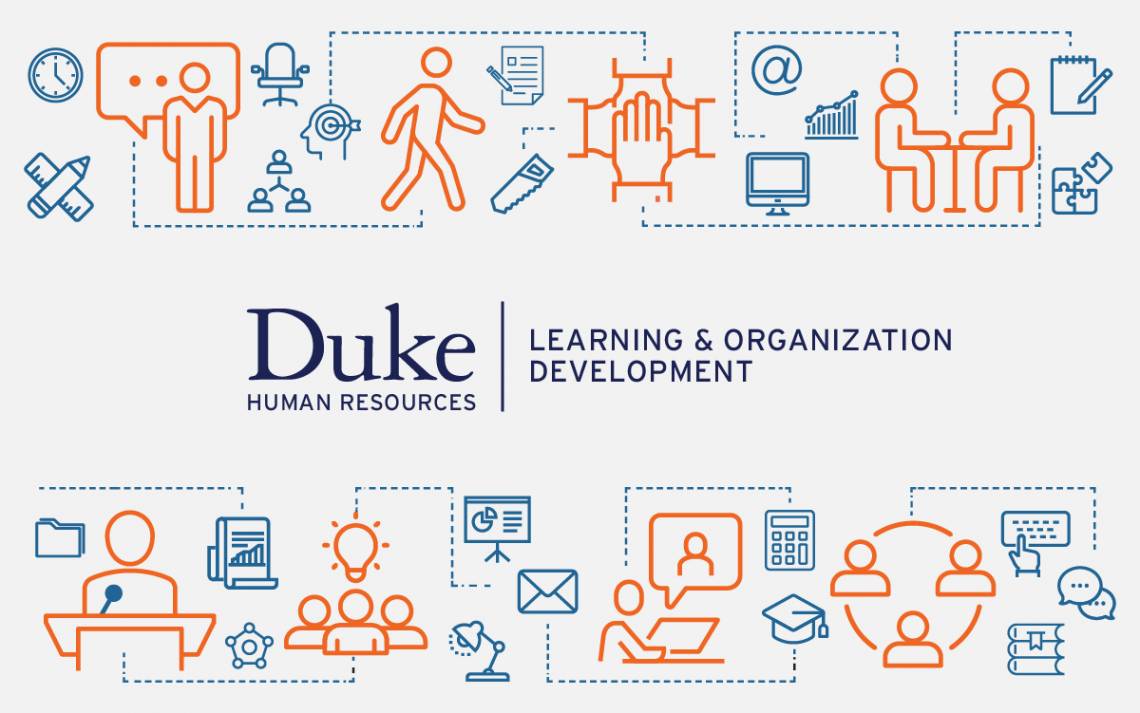 In her 11 years at Duke, Darlene McCain has immersed herself in professional development courses and certification programs to enhance her learning in Microsoft Excel, project management and leadership development.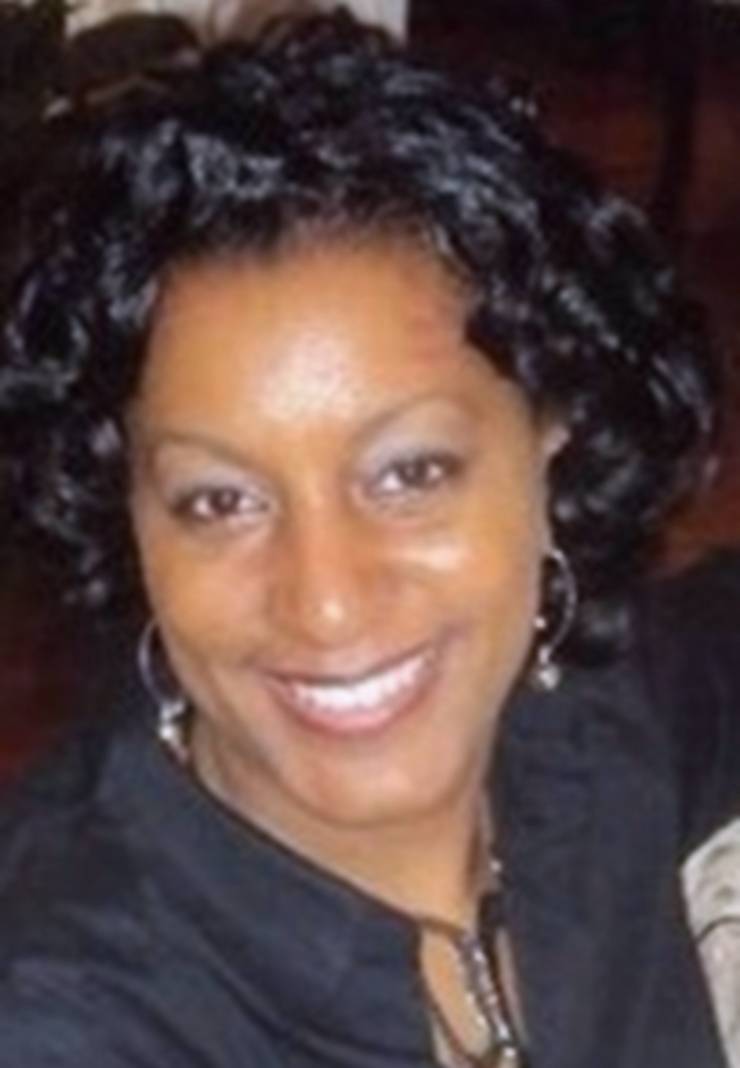 Her passion for learning and growing continued while working from home for the past nine months. Among the courses she took with Duke's Learning & Organization Development (L&OD), McCain enrolled in a "Guide to Managing at Duke." The offering equips new University and Health System managers and supervisors with the skills needed to lead a team.
"The thing I appreciate most about Duke is how it is always opening doors to better myself," said McCain, departmental business manager for the Department of Physics. "Even while we're working through COVID-19, there are still opportunities to improve my skills. I appreciate that."
In the new year, McCain will look for more professional development opportunities with L&OD, which returns in January with an online slate of 107 professional development and technical courses, as well as customized professional development opportunities for staff and faculty.
"We're returning with full force in 2021," said Joy Birmingham, assistant director of L&OD, a unit in Duke Human Resources. "We want all Duke employees to know there's ongoing professional development opportunities out there to learn and grow during this unprecedented time."
L&OD's online courses include "Managing Meetings" (Feb. 5); "Emotional Intelligence" (March 22 and September 1); "Fundamentals of Business Writing" (May 18 and November 3); and "Leader as a Coach" (June 2 and December 1). Courses take place on WebEx, which allows participants to see one another with video, use chat functions, collaborate in breakout rooms and download course materials.
L&OD's two cohort programs – the Duke Management Academy and Duke Leadership Academy – will continue online in 2021. The Duke Management Academy begins in February to provide middle-level managers an opportunity to sharpen skills in human resources, finance, business strategy and communication.
The Duke Leadership Academy, based on nominations by Duke's vice presidents and deans, starts in January. Over 12 months, participants undergo a comprehensive analysis of their work and personality styles, receive coaching and collaborate on a group project offering solutions to real-world concerns relating to life at Duke and in Durham.
In addition to courses and leadership programs, L&OD provides a range of on-demand, online consulting services from assessments and coaching, to performance improvement and strategic planning for schools, departments, units and teams.
Mike Kivel, director of Duke Hospital Supply Chain, engaged L&OD to teach a version of its "Crucial Conversations" course to his eight managers for half a day in November. He wanted to provide his team with the tools to be approachable from afar during the pandemic.
L&OD worked with Supply Chain managers on communication strategies, practicing active listening and providing feedback on colleagues' work.
"Having a resource like L&OD is invaluable," Kivel said.
Got a professional development idea or story you would like for us to cover? Send ideas, shout-outs and photographs through our story idea form or write working@duke.edu