Freezing Rain Expected Sunday Morning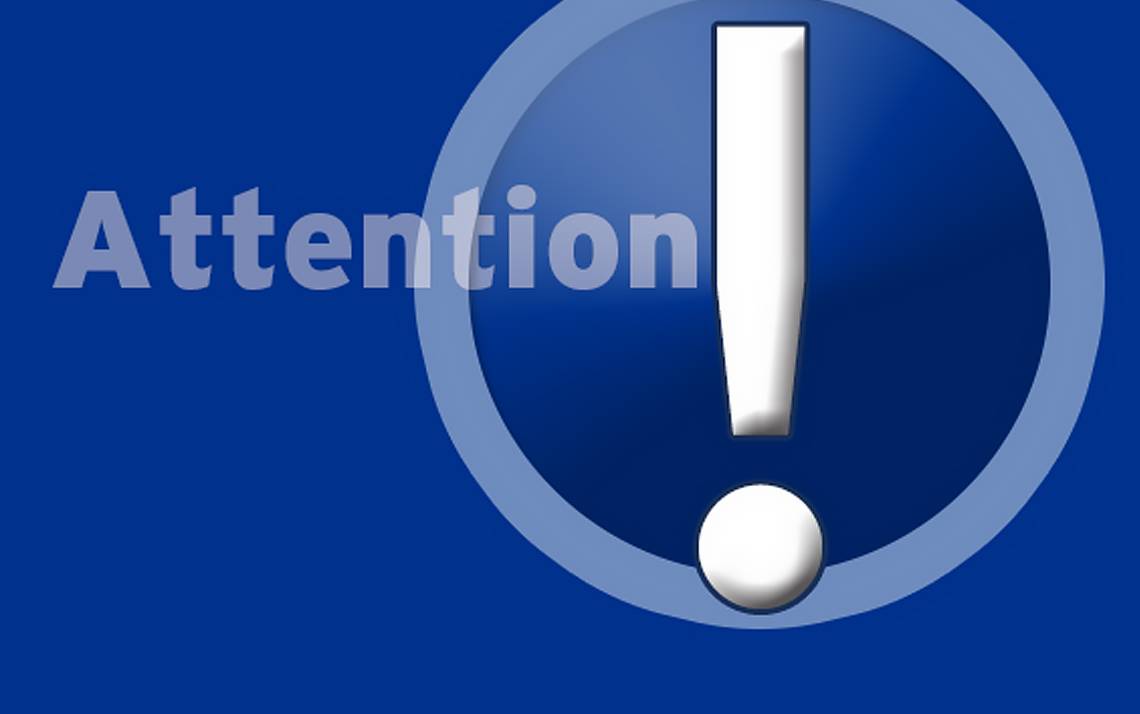 The National Weather Service has issued a Winter Weather Advisory for Durham and Orange counties until 4 p.m. Sunday. The latest forecasts indicate precipitation in areas north of I-85 will see a band of snow showers Saturday night and a period of freezing rain on Sunday morning before transitioning to just rain in the afternoon.
Ice accumulations on Sunday morning could lead to isolated to scattered power outages in the areas, and roads may be slick in spots due to freezing rain, especially bridges and elevated roadways.
As a precaution, the top level of parking garages on campus will be closed, and crews will be on campus early Sunday to address any problem areas as needed.
At this time Duke does not expect to activate the Severe Weather and Emergency Conditions policy. COVID-19 testing and vaccination sites will operate on a normal schedule. Buses will plan to operate on a normal schedule, but passengers should monitor Dukoe TransLoc in the event delays due to poor road conditions.
Individual commuting to or from campus should allow extra time for travel based on weather conditions and use extra caution while walking on sidewalks and elevated surfaces.
Additional updates will be posted on Duke Today as conditions warrant or operations change.