How to Discover What You're Good At
Knowing your strengths can improve your work and life
Lindsey Chin describes herself as an agile problem solver who thinks outside of the box and adjusts at a moment's notice.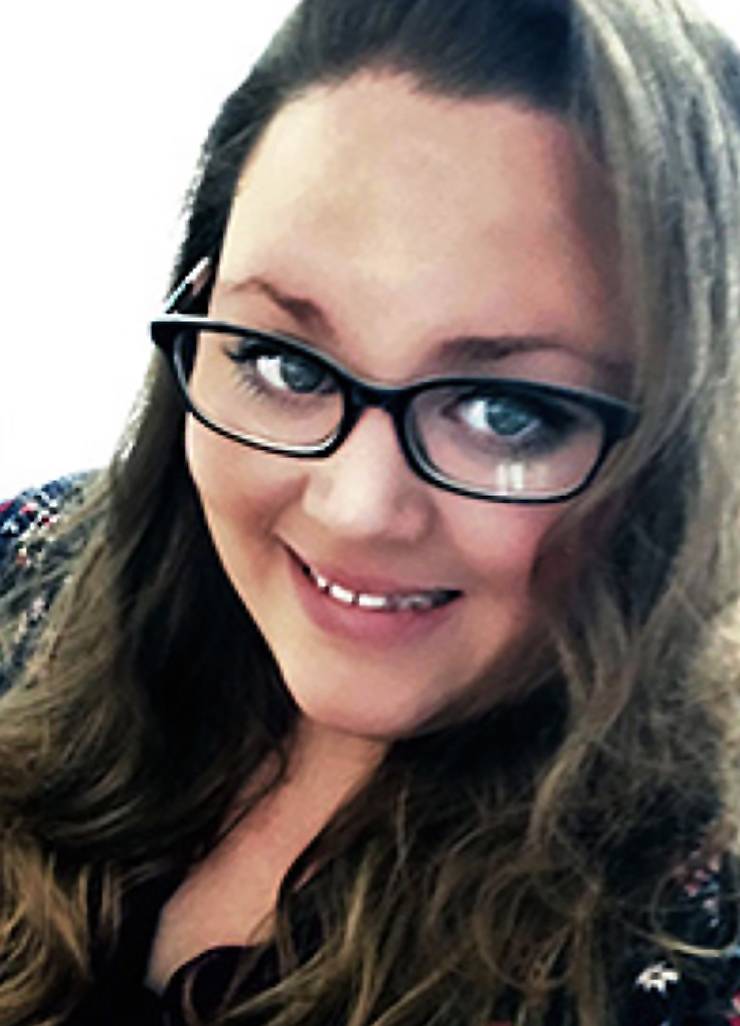 When the pandemic forced changes at work, she was ready. She organized the installation of plexiglass barriers in the office break room, set up a booking system for conference rooms and organized her work-from-home space. 
"Understanding my strengths helps because I can work with colleagues who are better at organizing than me," said Chin, health center administrator at Duke Neurosciences of Raleigh. "It makes us a more efficient team."
Knowing and developing talents can help with career planning, work relationships and personal growth. Duke offers a variety of ways to help identify strengths. 
Duke's Learning & Organization Development (L&OD) offers "Dimensions of Management for Successful Leaders" and "Personality & Effective Communication," both of which include strength and personality assessments to discover your talents. LinkedIn Learning, which is available at no charge for Duke community members, offers courses on identifying and leveraging strengths such as "Discovering Your Strengths" and "Working with Your Personal Strengths and Weaknesses."
"We're born with natural talents and particular ways we think, feel and behave," said Gina Rogers, assistant director of L&OD. "The better we can communicate and leverage our talents with our teams, the more cohesive we can work together. If you're empathetic and a good listener, I might ask you to take on more roles that require social interactions." 
Learn how Duke colleagues discover and apply their strengths. 
Focus on what you do well
Susan McClanahan, career coach for executive MBA and alumni career services at Duke's Fuqua School of Business, said finding strengths starts with thinking about what most engages you in and outside of the workplace.
Write down job duties you enjoy, interests you naturally gravitate to and try to pair your hobbies with broad skills that might be transferable to work. For example, sewing may mean you have patience and attention to detail. Think about where that attention to detail might be valued in your current workplace.
McClanahan enjoys listening to student stories, staying current on professional development and helping students articulate how to maximize their return on their MBA degree, an ideal combination for her work in Fuqua's Career Management Center.
"Your strengths are almost always going to reflect what you enjoy doing," McClanahan said. "People enjoy being good at things. Think about why you enjoy doing certain things. There is probably a certain way of thinking, feeling or behaving that comes naturally to you that is required to complete the task."
Ask for feedback
As a participant in the Duke Management Academy, Nikki Long had an assignment in which she had to review feedback from colleagues about areas where she shined and struggled. 
The activity proved to be formative for Long, an assistant director of Duke Nursing & Patient Care Services Recruitment, who learned to view soft skills such as empathy, positivity and active listening as strengths.  
"I always considered strengths to be your technical skills," Long said. "I came to understand that, as a caring person, it made it easier for me to relate and get to know potential nursing recruits. I can put them at ease." 
McClanahan of Fuqua's Career Management Center said asking others what you do well can bring to light a particular talent or strength you may take for granted.
Encourage people in your circles to think of a time when you performed well. Keep questions broad, so the person can describe what comes to mind.
"Feedback doesn't have to be this scary, formularized process," she said. "It can be as simple as asking others what you do well. Often, we don't think of things as special if they come naturally to us, so it's important to ask others."
McClanahan recommends consulting friends, colleagues, managers and your annual performance review to develop insights into talents. Annual performance reviews can be accessed on work.duke.edu under the "MyCareer" section. 
Take a strengths test
Under Thomas Davis' email signature are the following words: 
"Responsibility. Relator. Context. Deliberative. Competition."
Those words represent Davis' strengths, which he learned through Gallup's "CliftonStrengths," an assessment that identifies and ranks strategic thinking, relationship building, influencing and execution skills. 
Formerly known as the "Clifton StrengthsFinder," the assessment unveils 34 unique themes about the person taking the assessment – including what they excel at and possible areas for development.  
"'CliftonStrengths' puts into words something I didn't specifically know how to articulate before," said Davis, director of Duke Health's Performance Services. "I decided to have it in my email so folks can get to know me and my work style a little better." 
Rogers of L&OD recommends both "CliftonStrengths" and the "Myers–Briggs Type Indicator" as ways employees can discover their potential. The "Myers-Briggs Type" Indicator divides people into one of 16 personality types based on introversion and extroversion and how someone takes in information, makes decisions and organizes their world.  
There are many strengths assessments online, so Rogers suggests looking for assessments recommended by professional development organizations or certified career coaches.
L&OD offers "CliftonStrengths" in its "Dimensions of Management for Successful Leaders" course, and the "Myers-Briggs Type Indicator" in the "Personality & Effective Communication" class. You can also take the "CliftonStrengths" and "Myers-Briggs Type Indicator" assessments on your own.
"One assessment isn't going to give you a complete rundown," Rogers said. "The 'Myers-Briggs' communicates how you take in and process information. 'CliftonStrengths' puts your gifts into words. Don't treat any as one complete summary of who you are."  
Have a professional development story you would like for us to cover? Send ideas, shout-outs and photographs through our idea form or write working@duke.edu.