Duke Officials Monitoring System of Freezing Rain
Winter weather advisory in effect from midnight Tuesday to 12 p.m. Wednesday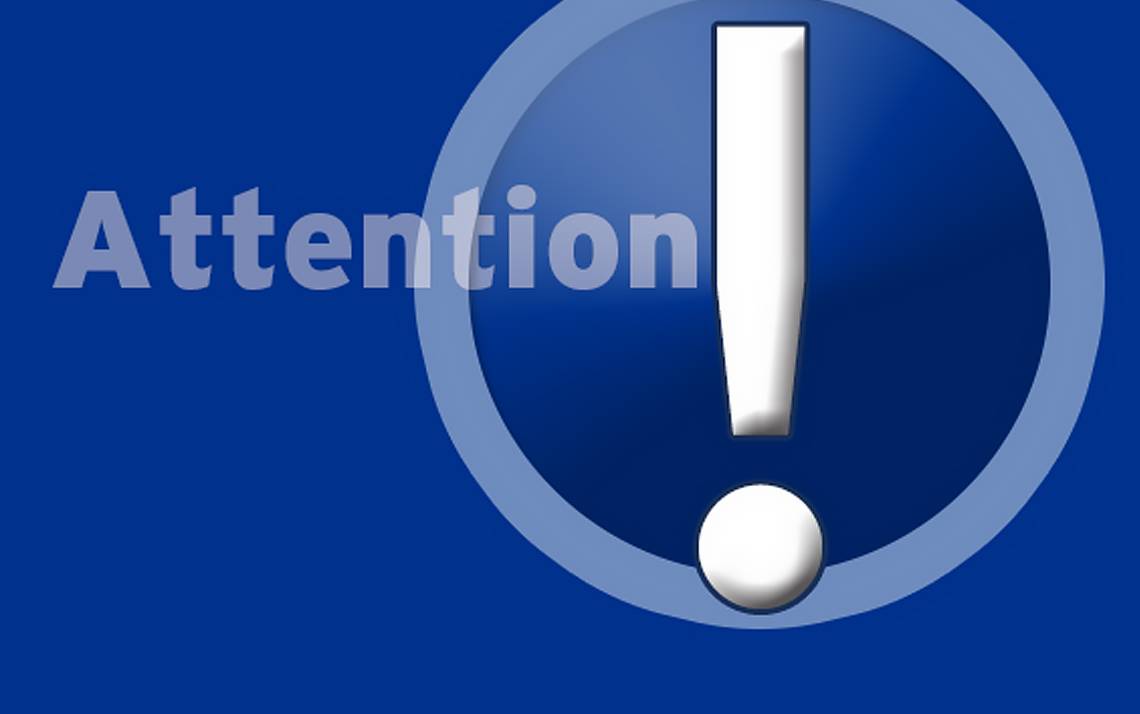 Duke officials are monitoring a weather system that may bring freezing rain across the northern Piedmont on Tuesday night and Wednesday morning.
A winter weather advisory has been issued by the National Weather Service from midnight Tuesday to 12 p.m. Wednesday for Durham, Orange, Chatham and some other counties in the region. According to the forecast, total ice accumulations of around one tenth of an inch with locally higher amounts near two-tenths of an inch are possible.
In addition to the possibility of difficult travel conditions, gusty winds, combined with light ice accrual on trees, may cause branches to snap and fall, causing scattered power outages in the northern Piedmont of central North Carolina.
Duke crews are working to prepare for possible conditions, which may include:
Blocking off roofs of parking garages as a precaution and treating road surfaces around garages
Treating elevated surfaces and building entrances around the medical center
Mobilizing trucks
Scheduling crews to respond to any freezing rain
Officials do not currently expect to activate the Severe Weather and Emergency Conditions policy.
Future updates will be posted here as conditions warrant. In addition, please follow Working@Duke on Twitter for real-time updates.