'COVID-19 Threw a Curve Ball at Us': Student Photo Essays Document Life During a Pandemic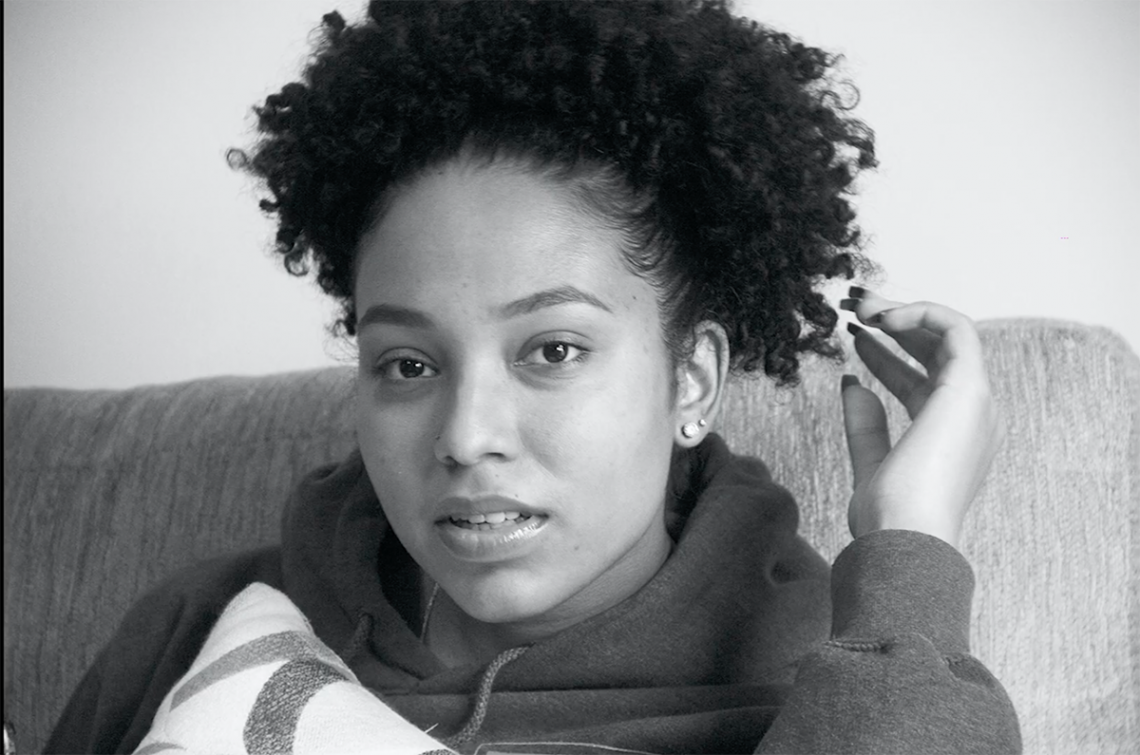 "We wanted a senior year for the record books, and we got it! … Just not for the reason we expected. COVID-19 threw a curve ball at us, but we've made it our mission to find happiness in different places."
With these words, Duke student Nneka Nwabueze begins a photo essay of student life during the pandemic. It's part of a class project Digital Documentary Photography: Education, Childhood, and Growth (DOCTST 209S / FS), a Center for Documentary Studies course taught by Susie Post-Rust. Students created essays showcasing how they used documentary photography to explore topics such as essential workers, anti-racism work, the economy and more.
"At the Center for Documentary Studies  we have been committed to making art that reflects this unusual time in our collective history," Post-Rust said. "This semester was not the norm, and these students rose to the challenge! They turned their cameras to the issues of this moment, ranging from responses to coronavirus to Black Lives Matter and even the effort to find identity or normalcy in this moment.  Our class was held remotely, and students attended from as far away as southern California or Maine and from as close as campus. Throughout the semester, each student documented their project in an effort to be AWAKE to this moment in history."
The class was held in conjunction with Duke Service-Learning. To see the photos, created two portfolio sites, Colored by COVID and College with COVID.
Related Story