Save on North Carolina Symphony Concerts
Get a discount on virtual concerts through May 2021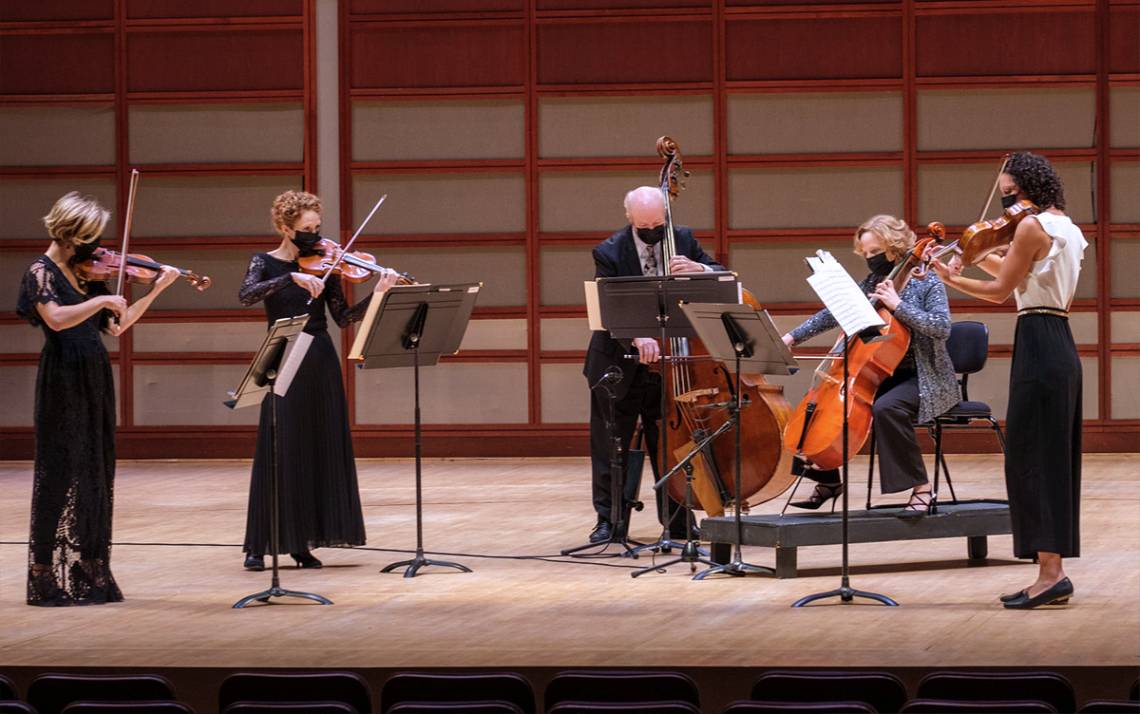 The show will go on for the North Carolina Symphony Orchestra with a series of live virtual concerts available at a discount for Duke staff and faculty.
Symphony musicians will perform each live concert while adhering to physical distancing protocols during 18 performances through May 20, 2021. The shows will feature classic holiday tunes, tango music, pieces by George Gershwin, and a series of concerts celebrating 250 years of Ludwig Van Beethoven, who was born in 1770.
The North Carolina Symphony is offering a discount on tickets for the concert series and for individual shows. The discount reduces the price for the entire series from about $337 to $270 and from about $21 to $19 for single tickets, with tax.
The North Carolina Symphony will send an email with a streaming link to patrons two days before each live concert. A recording of the concert will be available to ticket-holders for 10 days after the performance.
Get details about the discount on the Duke employee discounts page.
Got something you would like for us to cover? Send ideas, shout-outs and photographs through our story idea form or write working@duke.edu