Out of Office Messages in Remote Work Times
Duke colleagues get creative with automatic email responses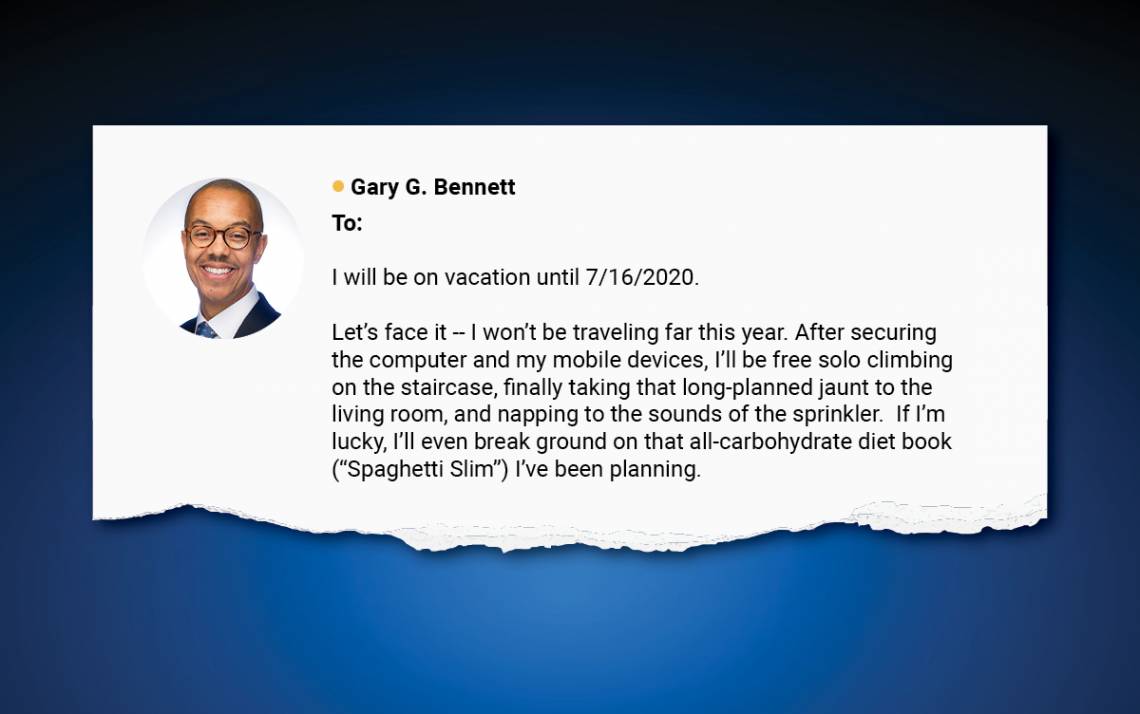 Andrea Martin's out of office messages went through a subtle makeover after the pandemic outbreak.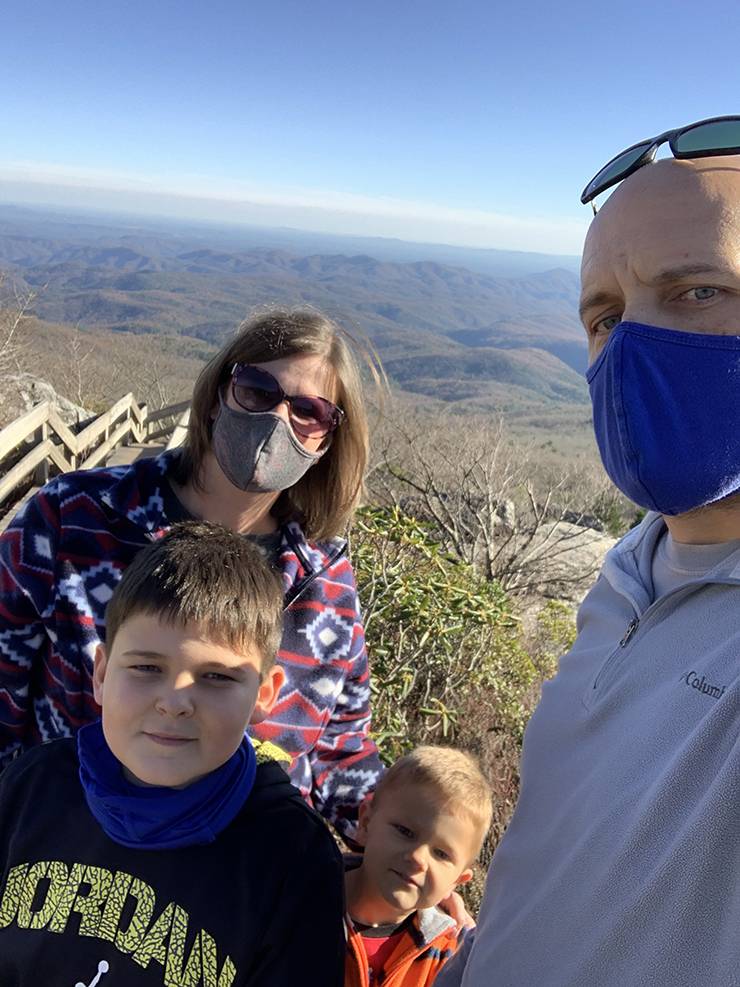 Before she started working from home, she shared a signature out of office message with departure and return dates and contact in case of emergency. When she took time off this past summer to visit Kure Beach with her husband and two children, she crafted a new automatic response: 
"I'm taking time away from work to rest, recharge and enjoy my family." 
Martin, director of strategic communications for Duke Family Medicine & Community Health, is among many Duke colleagues who are fashioning more personal automatic email messages during the pandemic. 
"It feels like the vague, professional out of office message isn't necessary anymore," she said. "I want my colleagues to know I'm taking time off because I'm feeling stretched thin juggling work and home responsibilities and need time to recharge.
Don Shortslef, senior practitioner for Duke's Learning & Organization Development, said that in addition to work information – dates and contact information for a colleague who can help in the absence – showing your personality builds connections. 
"Sharing why you are out of the office and being light-hearted humanizes you," Shortslef said. "Someone might see you're at a beach they also love going to. That opens up an avenue of discussion and relationship building that wouldn't have existed otherwise."
As you take time off in the coming months, take inspiration from a few colleagues' automatic responses. 
Gary Bennett
Vice Provost for Undergraduate Education and Bishop-MacDermott Family Professor of Psychology & Neuroscience, Global Health, and Medicine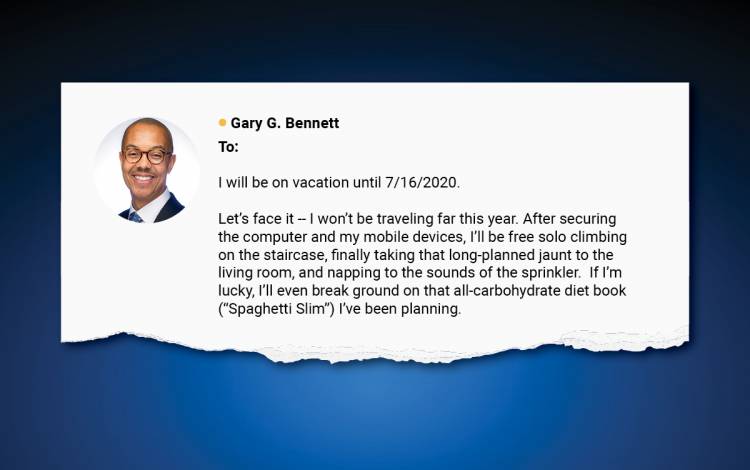 Gary Bennett had an adventurous summer vacation. 
"Let's face it – I won't be traveling far this year," he wrote in his out of office email message in July.
Instead, after "securing the computer and my mobile devices," Bennett shared that he would be climbing stairs in his home, walking to the living room and napping to sounds of a sprinkler. 
Bennett's personality-packed away messages have been a staple of his time off routine for the past two to three years. 
"In the old days, writing my out of office messages was a dreaded act because I thought they were totally useless," Bennett said. "The instant you see an out of office message, you generally delete them. So, I started experimenting and writing them with more detail."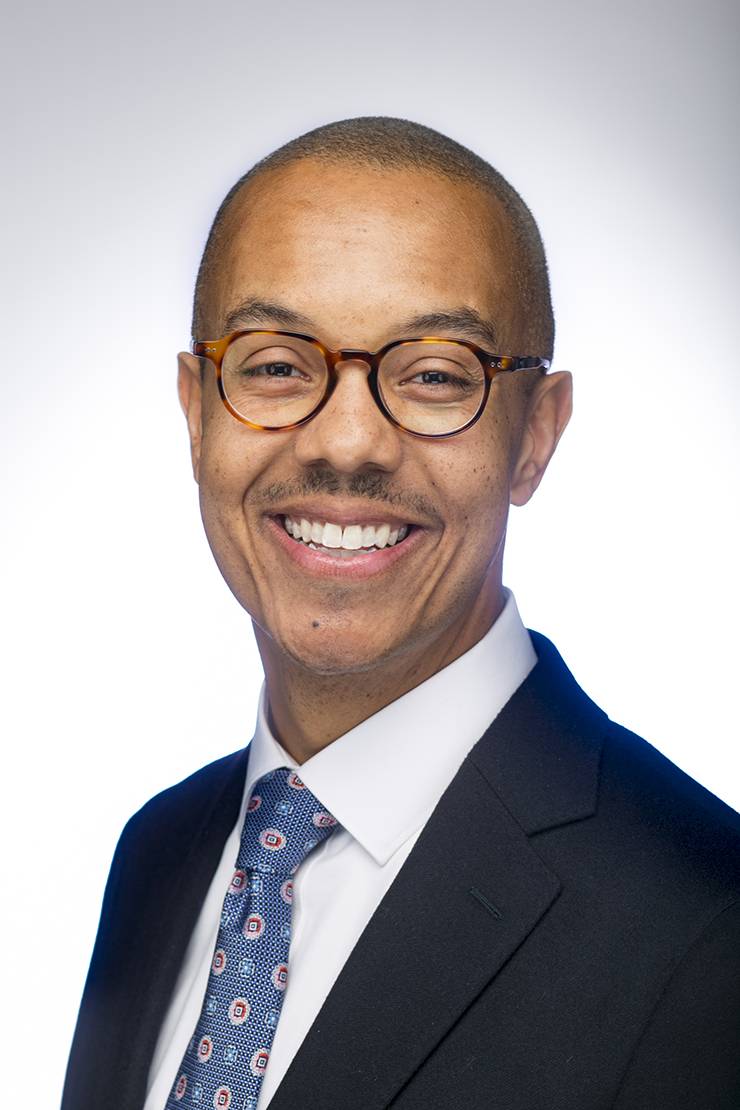 Bennett's automatic responses typically start with a humorous greeting such as "If I'm lucky, I'll even break ground on that all carbohydrate diet book ("Spaghetti Slim") I've been planning." He then provides an interesting detail about the health and well-being benefits of taking time off. 
The out of office email announcing his past summer vacation included a link to 2018 research showing that each vacation is associated with a 25 percent reduction in the risk of metabolic syndrome, conditions that increase the risk of heart disease, diabetes and stroke. Bennett also noted 2019 research that found how the heart rate decreases as vacation gets closer. "That's why I've been so chill lately," he jokingly added. 
Some of Bennett's out of office messages get passed on to others.
"That excites me because I want people to take time away from work to relax and recuperate," he said. "Time off puts us at our best when we come back to work."
Heather Lowe
Director of Communications and Employee Experience, Duke University Health System
Heather Lowe's out of office message is short but carries big meaning because she is passionate about self-care:
"I'm currently taking a day to relax and recharge," she wrote in a recent automatic response. 
Lowe always ends a message by sharing that she looks forward to responding when she returns to work to make it clear that she will not reply to email while out of the office. 
"I see the message as an opportunity to take a stand that we should take care of ourselves," she said. "When we push ourselves too hard without a break, that's when we get stressed and burn out."
Lowe spends days off walking her beagle Truly on local trails, gardening or, when not in a pandemic, traveling to countries. She has visited six of seven continents and plans to travel to Antarctica next year. 
"In order to do our best work, we have to be whole people," Lowe said. "When we spend time with friends and family, get outside, read books and travel, we're better for it, and our work lives benefit too. I'd love to change the culture that we should always be available. We can't do our best work if we're not caring for ourselves." 
Rebecca Vidra
Senior Lecturer of Environmental Science and Policy and Director of the Duke Environmental Leadership Program
Some days, Rebecca Vidra is balancing work while helping her three children, ages 5, 14 and 16, navigate kindergarten and high school from home.
"I will probably answer your email promptly," she wrote in an automatic response in September. "But it may get lost in the wilds of my inbox, or I may answer it while monitoring my 5 year old's attempts to convince her iPad to cooperate …"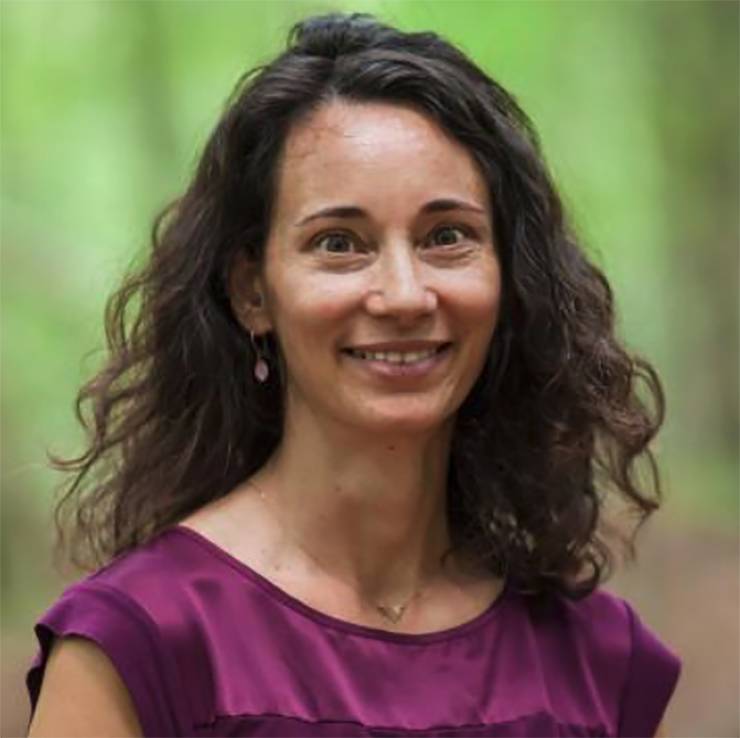 Vidra shares work-life activities at home that may cause a delayed response, but she also lets colleagues and students know she is available on Zoom or by phone to talk. 
"There's an understanding that we're all balancing a lot right now, but you don't know what that necessarily looks like for each person," Vidra said. "Your kids are at home? Do you have a sick parent? I want to be honest without complaining about it. I'm still available. It may just take a call now when it used to take an email."
We'd love to know your fun and unique out of office messages. Share them by commenting in the Facebook post below: 
Got something you would like for us to cover? Send ideas, shout-outs and photographs through our story idea form or write working@duke.edu.