PUBLISHED
Six Duke Books on Elections and Voting
Dive into the history, legal challenges, and policy battles of voting in America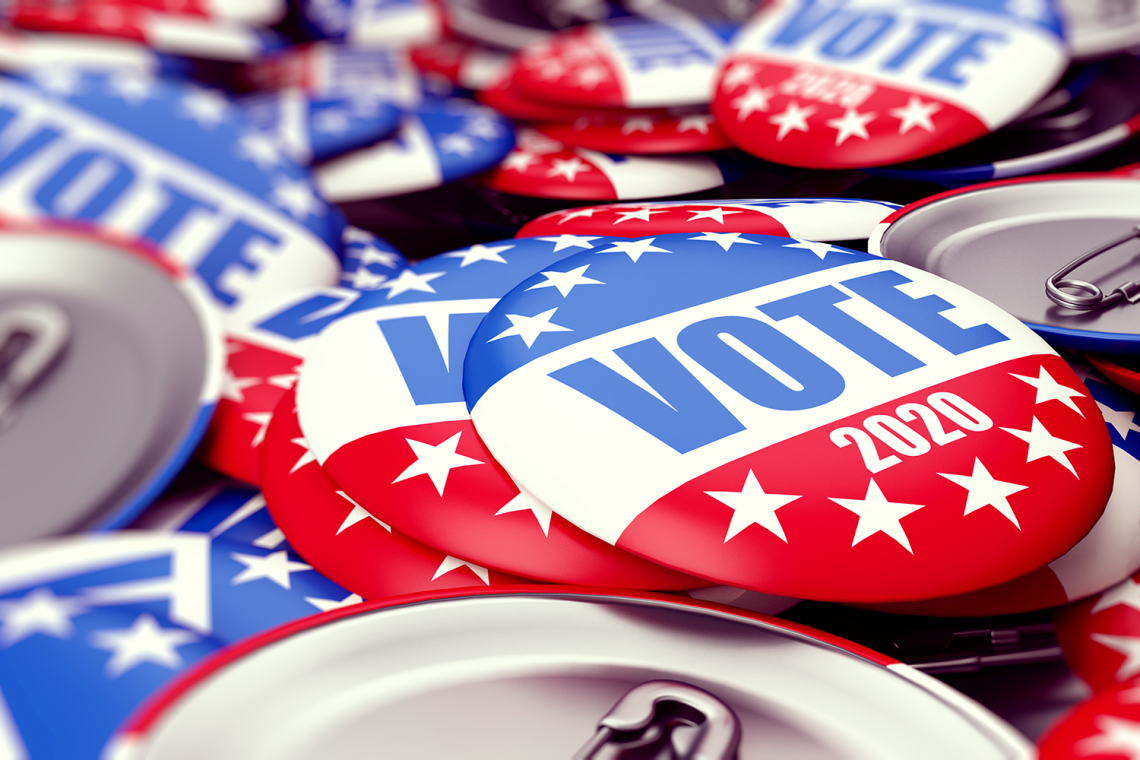 With the 2020 presidential election less than a month away, we have collected six Duke-authored books detailing the forces — social, economic, and historical — behind the electoral process in the United States.
Afterwards, check out all the new Duke-authored publications from September and October 2020. These books along with many others are available at the Duke University Libraries, the Gothic Bookshop or the Regulator Bookshop.
Duke Votes — a non-partisan, student-led organization — is also a source for information regarding how to vote and the pertinent deadlines, absentee deadlines, early voting dates and times, and Election Day precinct information.
Making Young Voters by Sunshine Hillygus


What It's About: In 2016, 90% of young Americans reported an interest in politics and 80% intended to vote. But only 43% of people ages 18-29 ended up casting a ballot. In Making Young Voters, Professor D. Sunshine Hillygus and her co-author John B. Holbein investigate what lies at the core of this gap, revealing that political apathy is not the reason for low levels of youth turnout. You'll also want to check out two additional titles from Hillygus in The Persuadable Voter and The Hard Count.
Fragile Democracy by Robert Korstad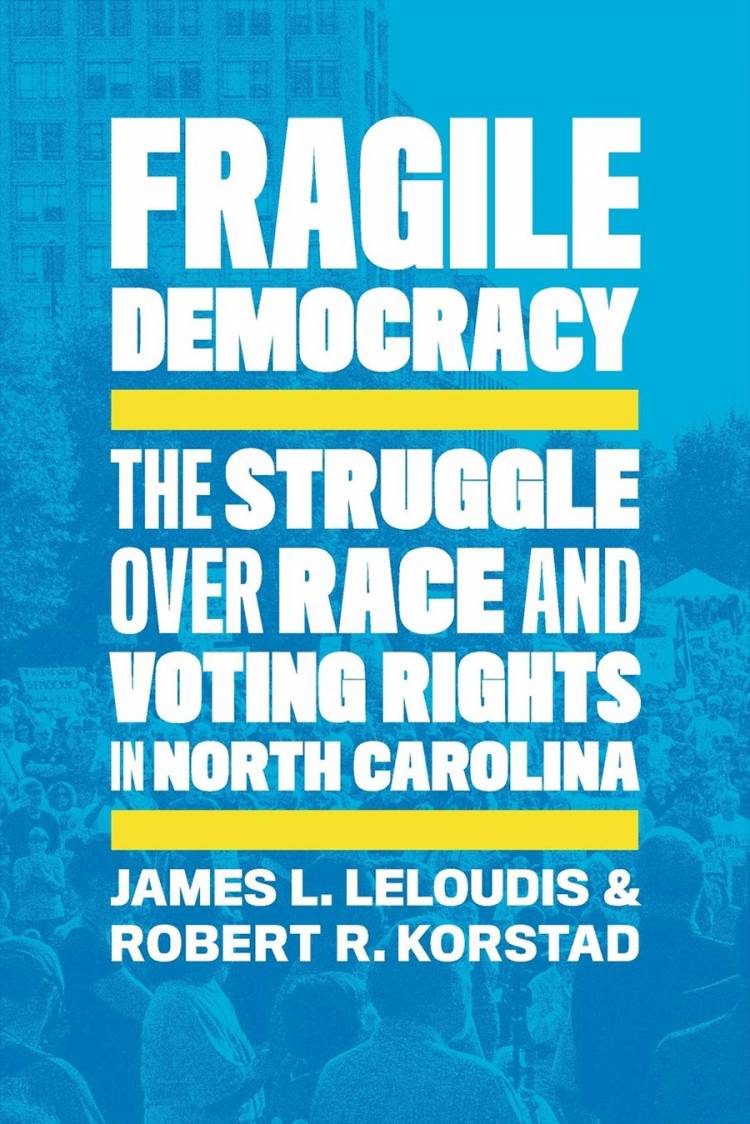 What It's About: America is at war with itself over the right to vote — or more precisely, over the question of who gets to exercise that right and under what circumstances. North Carolina is a battleground for this debate and its history can help us understand why —a century and a half after the ratification of the Fifteenth Amendment — we remain a nation divided over the right to vote. In Fragile Democracy, Professor Robert Korstad and his co-author James Leloudis tell the story of race and voting rights from the end of the Civil War until the present day.
On the Freedom Side by Wesley C. Hogan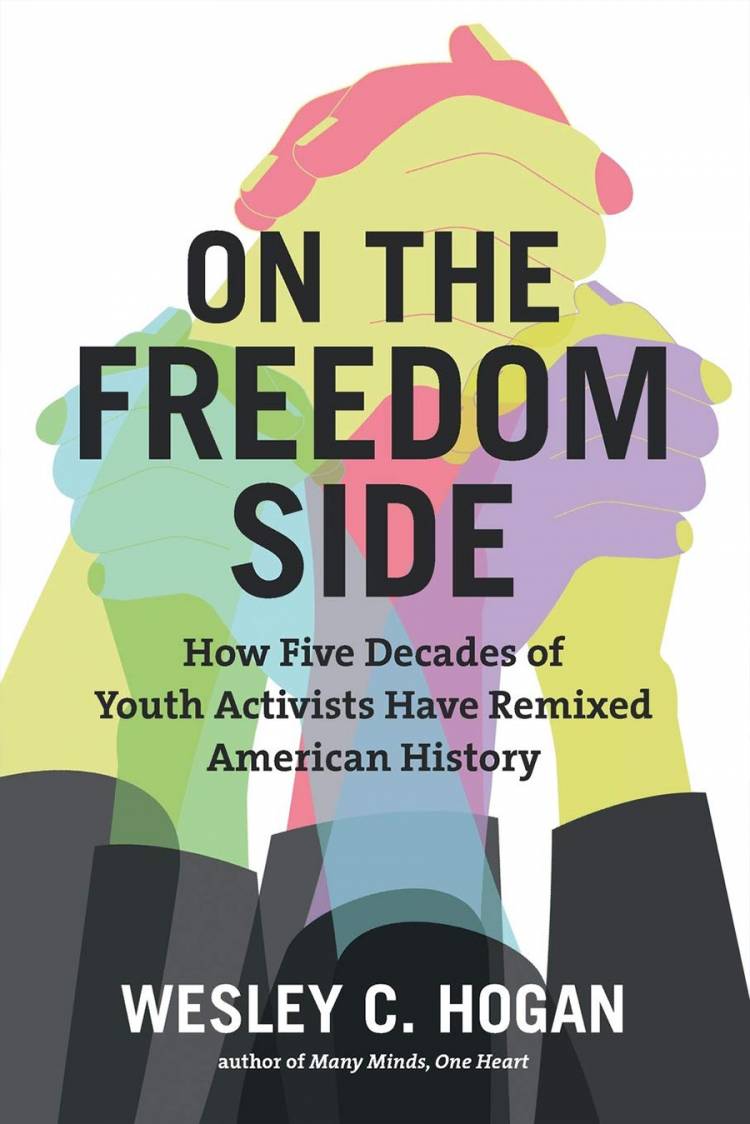 What It's About: According to the Center for Documentary Studies Director Wesley C. Hogan, the future of democracy belongs to young people. Increasingly it is young people both in the United States and around the world who are finding new ways for belonging, collaboration, and survival. Beginning with reflections on the example of Ella Baker and the Student Nonviolent Coordinating Committee in the 1960s, Hogan profiles youth-led organizations and their recent work. Her book puts their voices in the foreground and gathers their inventions with live, fresh perspectives on the promise of 21st century U.S. democracy. 
Race, Reform, and Regulation of the Electoral Process by Guy-Uriel Charles


What It's About: This book from Professor Guy-Uriel Charles and co-authors offers a critical re-evaluation of three fundamental themes in American democracy: the relationship between race and politics; the performance and reform of elections systems; and the role of courts in regulating the political process. The authors address recurring questions for American democracy and identify new challenges for the 21st century. 
New Race Politics in America by Kerry Haynie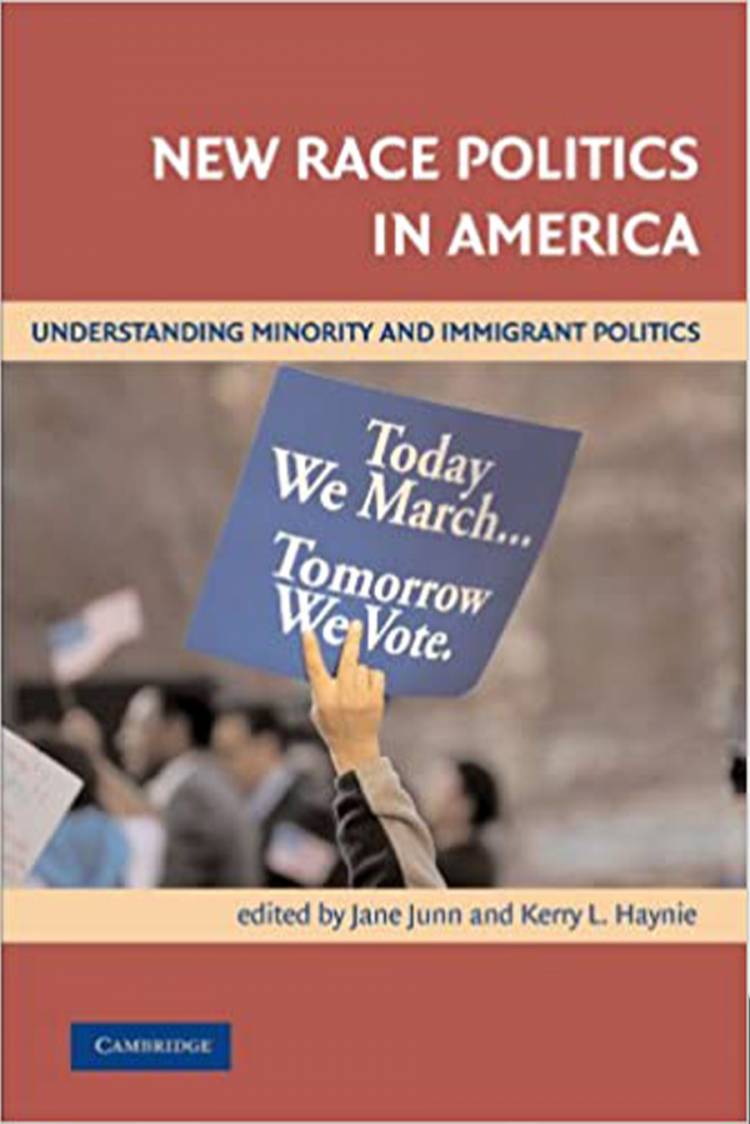 What It's About: Though immigration has altered the racial and ethnic composition of every state in the nation, surprisingly little is known about the consequences of this new diversity for American politics. This book explores the impact and political consequences of immigration. After considering the organizations that mobilize new citizens to politics, Professor Kerry Haynie and co-author Jane Junn examine the political psychology of group consciousness for political mobilization as well as the two co-authors consider, as well as the emerging patterns and choices of new voters. 
A Behavioral Theory of Elections by David Siegel


What It's About: Most theories of elections assume that voters and political actors are fully rational. While these assumptions produce many insights, they also generate anomalies — most famously about turnout. The rise of behavioral economics has posed new challenges to the premise of rationality. This book by Professor David Siegel and co-authors provides a behavioral theory of elections based on the notion that all actors — politicians as well as voters — are only boundedly rational.
Read more on the Duke Today Books Page