Get Free Software for Your Computer
The Duke Office of Information Technology offers about 100 free or discounted software items to download
Sonja Likness, who manages the Duke University social media accounts with her team, has a personal portfolio of account usernames and passwords to remember, too.
There are Pinterest and Instagram, her account with USAA, and Netflix and Roku, just to name a few.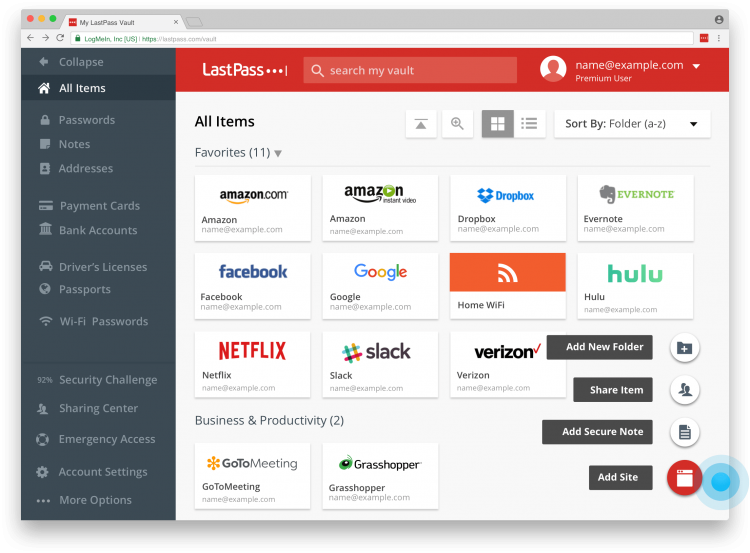 "We all have too many accounts that we have to keep track of and secure," said Likness, director of social media and content strategy for University Communications.
To manage about 400 personal and work accounts, Likness uses LastPass Enterprise, a password manager software tool that is offered at no charge to Duke community members.
LastPass is among about 100 free or discounted software items available to staff, faculty and students through Duke's Office of Information Technology (OIT). At software.duke.edu, you can search for programs by platform, category, vendor and more.
"We're interested in providing software that offers great value to a large portion of the Duke community," said Terril Lonergan, analyst for OIT Software Licensing. "We want to help Duke departments save money whenever possible."
Here's a look at some available software for home or work use.
Microsoft Office - Office 365

Microsoft's Office 365 keeps Laurie Hyland's personal life in order.
She downloaded the suite of applications for free on her personal Mac, saving her about $70 a year. The suite includes Outlook, Word, Excel, PowerPoint, OneNote and more.
Hyland uses Excel to organize her grocery list; OneNote to save recipes; and Outlook to manage her personal calendar.
"My life would be all over the place without Microsoft," said Hyland, director of information technology for Duke Athletics. "It's how I keep my head above water in managing kids, work and all of the other obligations."
Adobe Creative Cloud

Get a significant discount on Adobe Creative Cloud's desktop application, which includes access to 24 products such as Photoshop, InDesign, Illustrator and Premiere. The software can be used for personal or work purposes.
An annual subscription for Creative Cloud for staff and faculty is $150 a year. The retail price starts at nearly $600 annually.
NVivo12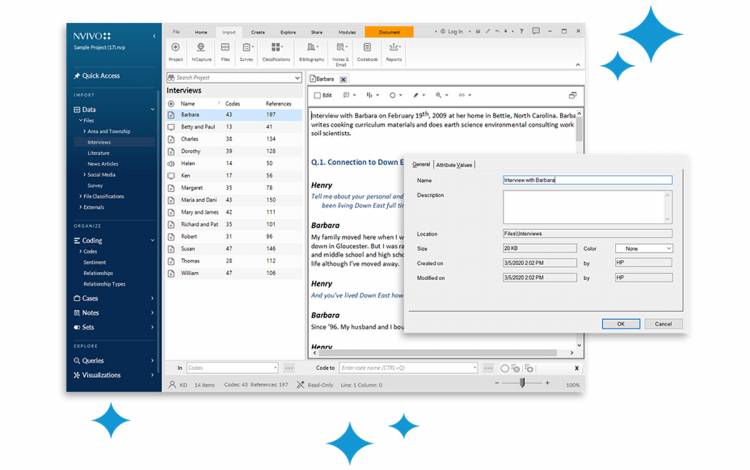 Make sense of research and find themes quickly using NVivo12.
The software, available to the Duke community for free, supports the analysis of qualitative data from interviews, focus groups, surveys, social media and more. The program typically starts at $600 for academic employees.
Noelle Wyman Roth, associate in research at the Duke Social Science Research Institute, uses the software.
"A one-hour conversation produces about 20 pages of transcribed text," Wyman Roth said. "That adds up when you start adding multiple interviews. NVivo is a fantastic organization tool and helps me analyze data."
Is there something you'd like for us to cover? Send ideas, shout-outs and photographs through our online form or write working@duke.edu.