Leadership Conversations for Faculty & Staff on Friday
Price, university leadership to hold virtual discussion about Duke's response to pandemic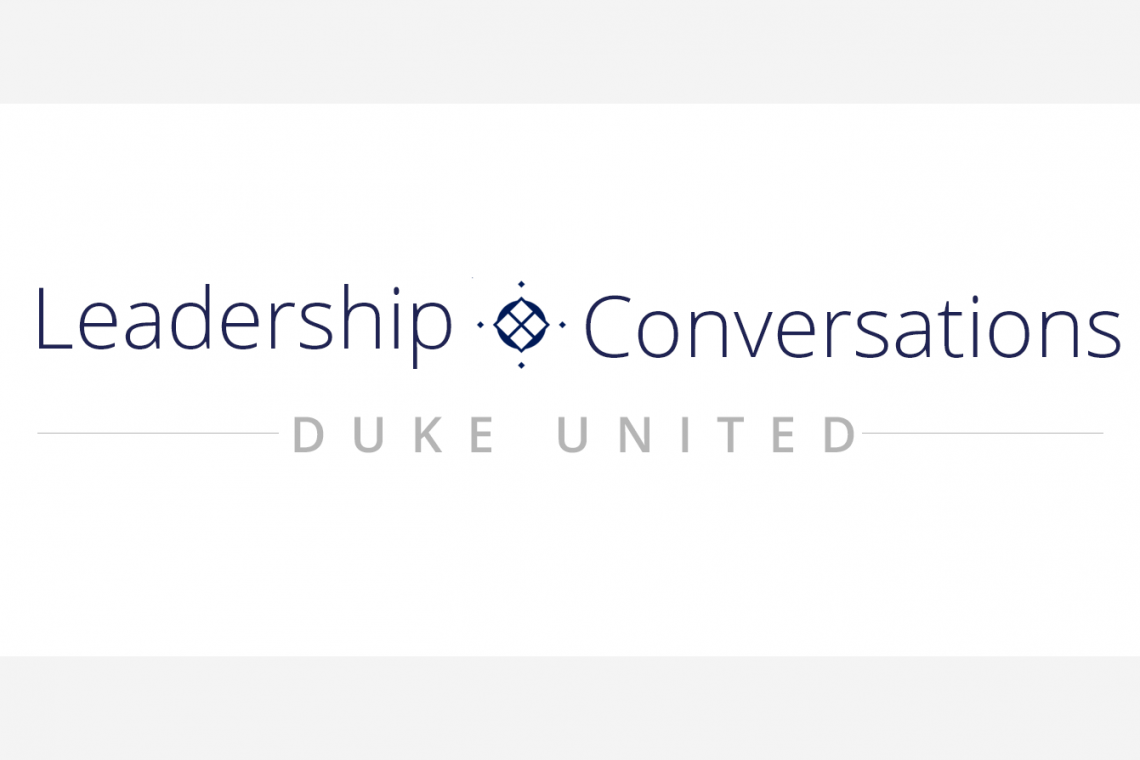 Dear Faculty and Staff Colleagues,
In this challenging moment in our university's history, it is more important than ever that we talk with each other regarding Duke's response to the ongoing pandemic.
To that end, I am writing to invite you to attend one of two upcoming Leadership Conversations broadcasts. During these hour-long sessions, Provost Sally Kornbluth, Executive Vice President Tallman Trask and I will engage in a discussion with Deans Valerie Ashby and Bill Boulding about the current state of Duke's response to the pandemic and what we can expect in the fall semester. We will also respond to your questions, which you can submit in advance here.
These Leadership Conversations will take place this Friday, August 14, at the following times (click on the time to watch the live stream on YouTube):
9:00-10:00 am (led by Valerie Ashby, Dean of Trinity College of Arts and Sciences)
3:00-4:00 pm (led by Bill Boulding, Dean of the Fuqua School of Business)
The event will be available for viewing after the live broadcasts.
Thank you for all that you are doing to help Duke meet the many challenges of this most unusual year and move toward an even more extraordinary future.
Sincerely,
Vincent E. Price
President