Help Chronicle COVID-19 as it Happens
Duke community members are invited to share their pandemic stories for future researchers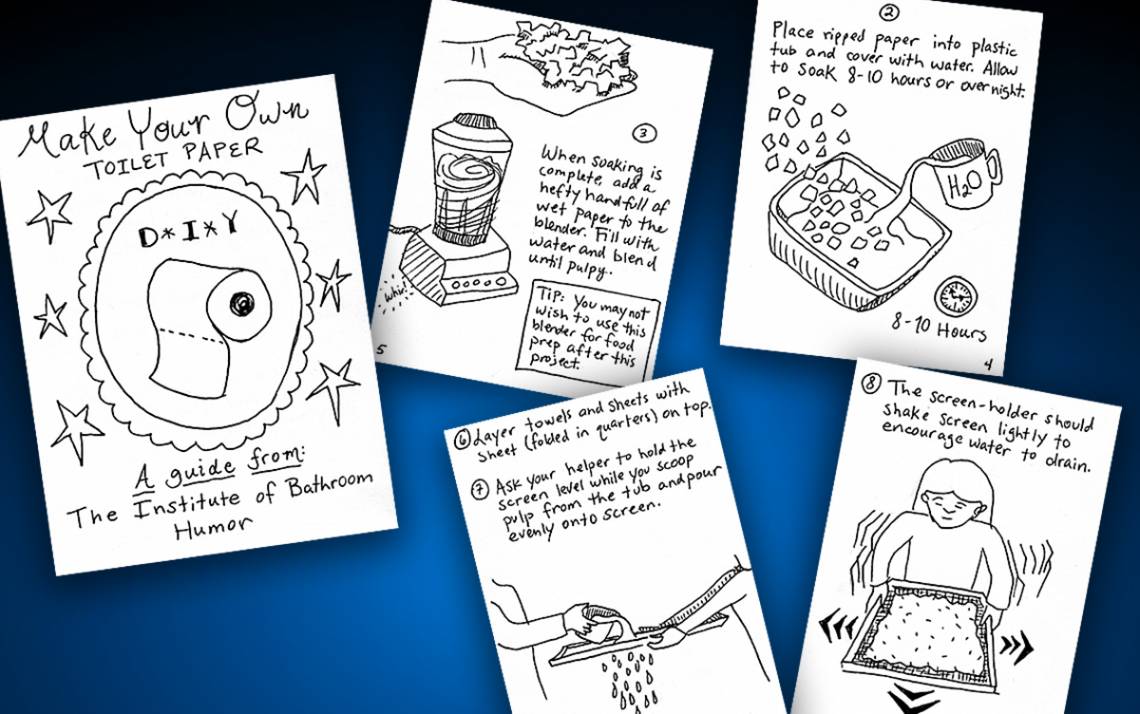 For Kai Kelley Jr., an event program support coordinator for the Employee Relations team of the Duke Career Center, his first few months as a Duke employee have been shaped in dramatic fashion by the pandemic.
He was hired in March and scheduled to start just as the widespread stay-at-home orders took effect. Roughly five months into his time at Duke, Kelley has yet to venture into the office or meet his co-workers face-to-face.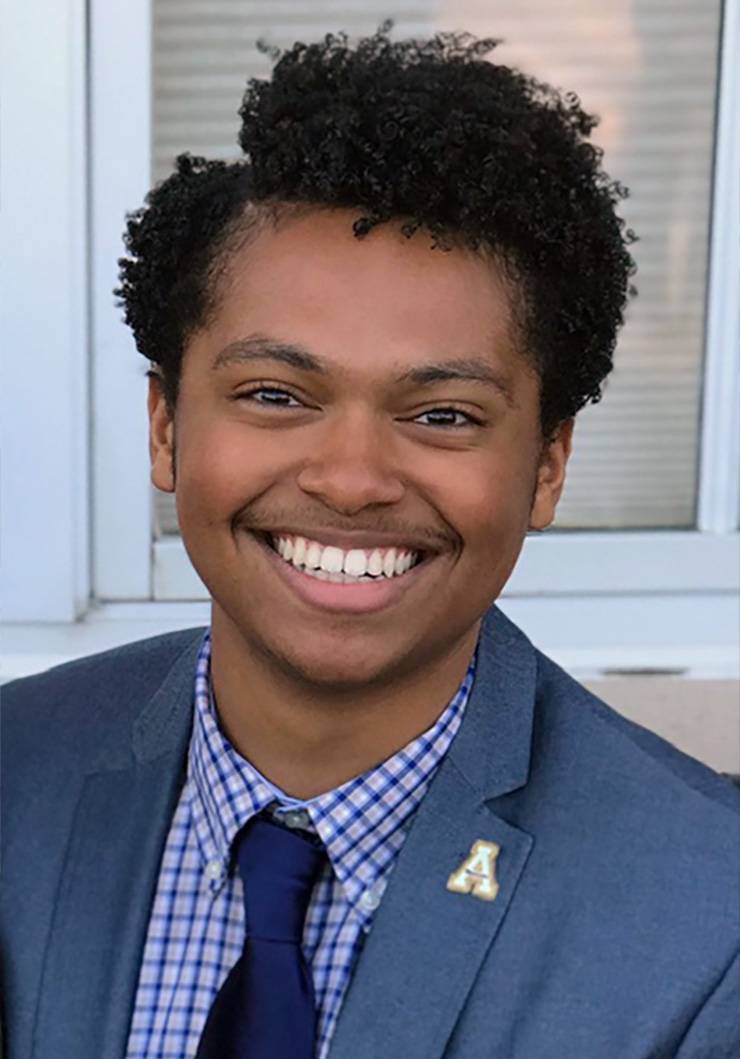 "I thought I would come into the office, warm up my desk, get started and officially join the team," Kelley said. "Of course, that didn't happen."
Kelley's experience is unique, so when he saw that Duke University Archives was asking Duke community members to share their COVID-19 stories, he shared his, typing up and submitting his account of the past few months so future researchers could glimpse the pandemic from his perspective.
"It's amazing to think about how, years from now, people might be reading this," Kelley said.
Since the pandemic began, the Duke University Archives and the Duke University Medical Center Archives have been chronicling Duke's response by collecting university announcements and digital materials such as stories and photos published by entities across Duke. 
And they've been collecting stories, thoughts and images supplied by students, staff and faculty. Duke students – including members of the Class of 2020 – as well as staff and faculty are invited to contribute pieces of writing, photographs, audio recordings or other forms of expression.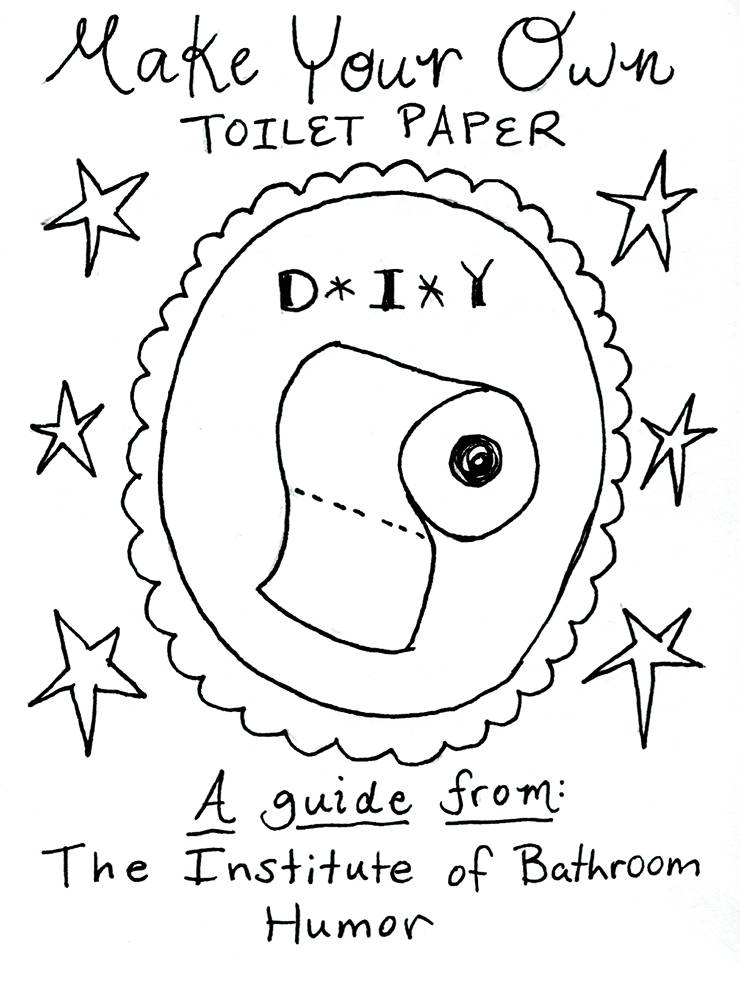 "What we've seen happen since mid-March is completely unprecedented in Duke's history and the world's history," said Duke University Archivist Valerie Gillispie. "Something that archivists across the world are trying to do is document this historical moment as it's unfolding. We think it's important to give people the opportunity to share their story."
Duke University community members can submit through the Duke University Archives while those who are a part of Duke Health System can submit through the Duke University Medical Center Archives. Physical or digital submissions are welcome. 
The call for submissions is open-ended since the COVID-19 story is still unfolding. Some early submissions are already available for view online.
"One of the things that's really interesting for collecting in this time, is that during a pandemic, things change so quickly," said Rebecca Williams, Duke University Medical Archives Research, Outreach and Education Librarian. "So it's crazy to think about how you really have to capture these moments as they're happening because a month from now, you might miss that moment."
People who submit can remain anonymous or place limitations on when their submissions will be made available for study. Submissions can be related to the pandemic or the racial unrest that followed the murder of George Floyd.
"We feel like stories come in many different forms," Gillispie said. "People are really being creative in both how they tell their story and what it's about. Some are very personal and some are about the work environment that they're in at this time."
So far, submissions have ranged from photos and written accounts of COVID-19 experiences to more unorthodox snapshots such as a humorous hand-drawn zine submitted by Duke University Press Journals Coordinator Nancy Sampson. Her contribution combined two trends of the pandemic's early days – a sudden interest in handicrafts and a shortage of toilet paper – into a tongue-in-cheek instructional booklet on making your own toilet paper.
"People were doing a lot of DIY things such as baking bread," Sampson said. "So, I thought, people should be making their own toilet paper. They just won't be able to make very much of it and it probably wouldn't be that soft."
Meanwhile, Yaunfen Yang, a Duke University School of Medicine Ph.D student studying neurosurgery and pathology, supplied the Duke University Medical Center Archives with an essay he co-authored in the Journal of Neurosurgery outlining lessons his colleagues in China learned about the precautions needed to treat those with COVID-19.
"As health care professionals, we can relay information in a timely way, and be precise about what is happening," Yang said. "I think this is an important thing to archive. In 20 years, if this comes back, we want people to learn from history."
Help share the proactive and extensive work being done by all Duke community members during the COVID-19 outbreak. Send ideas, shout-outs and photographs through our story idea form or write working@duke.edu.