Author Chanel Miller to Address First-Year Students in Online Event Thursday
Talk will also be open to members of the Duke community who reserve space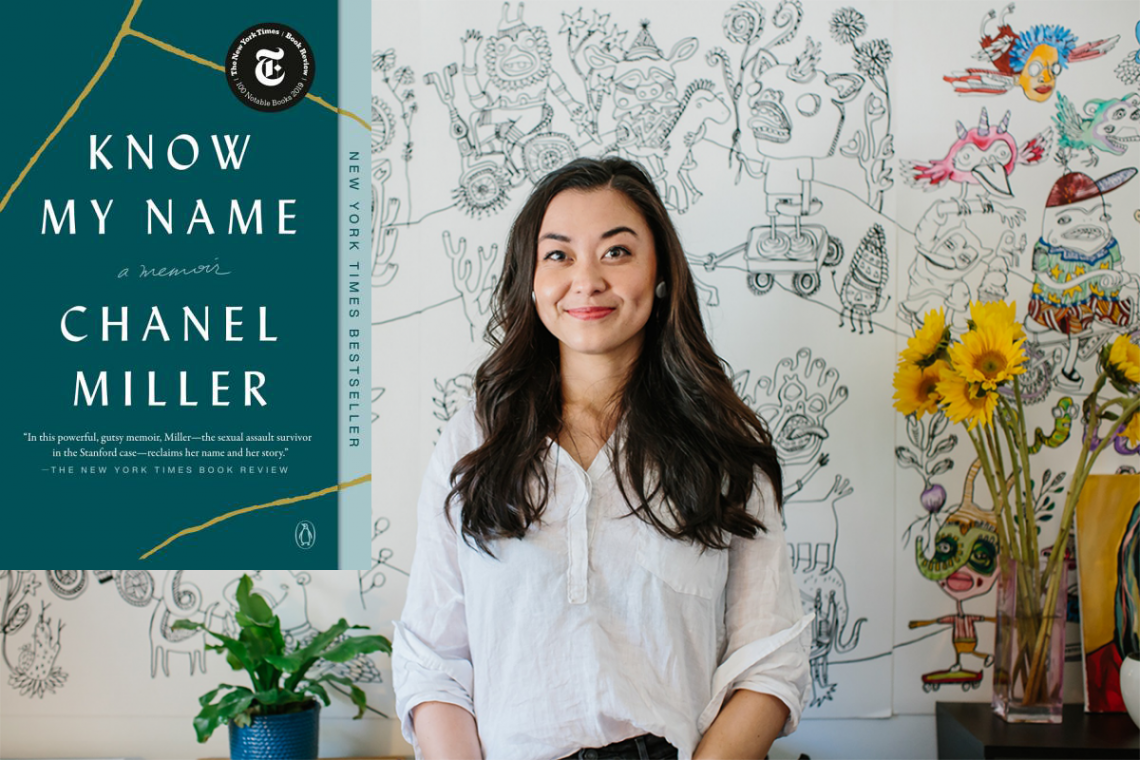 Author Chanel Miller will discuss her journey from anonymous sexual assault victim to empowered survivor and acclaimed author when she talks to Duke's incoming freshmen class as part of the Duke Common Experience Program. The virtual event is open to anyone with a duke.edu e-mail address.
As part of the event, Miller will also answer questions from the audience following a conversation facilitated by a representative from the Duke student body and staff from the Women's Center. The talk will be held 7-9 p.m. Thursday, Aug. 20.
Miller, who was assaulted by a student outside a Stanford University fraternity in 2015, first came to national attention when her anonymous victim impact statement at her attacker's trial. His six-month sentence sparked a national discussion over the way college campuses and court systems treated sexual assaults on university campuses.
More than 11 million people read her statement in four days — inspiring other survivors to step forward, and helping to set the stage for the #MeToo movement that soon followed.
In September 2019, Miller went public with her identity when her memoir and book about her experience, Know My Name, became a national bestseller as well as a rallying cry for victims of sexual assault on campus. It won the National Book Critic Circle Award for autobiography and was selected as a best book of the year in 2019 by leading critics at the New York Times Book Review, The Washington Post, and TIME.
The event is co-sponsored by Delta Gamma Lectureship for Values and Ethics. RSVPs are required to watch the event. You can secure a spot for the event here.