Add to Your Professional Toolkit with Virtual Courses
Learning & Organization Development adds virtual courses through December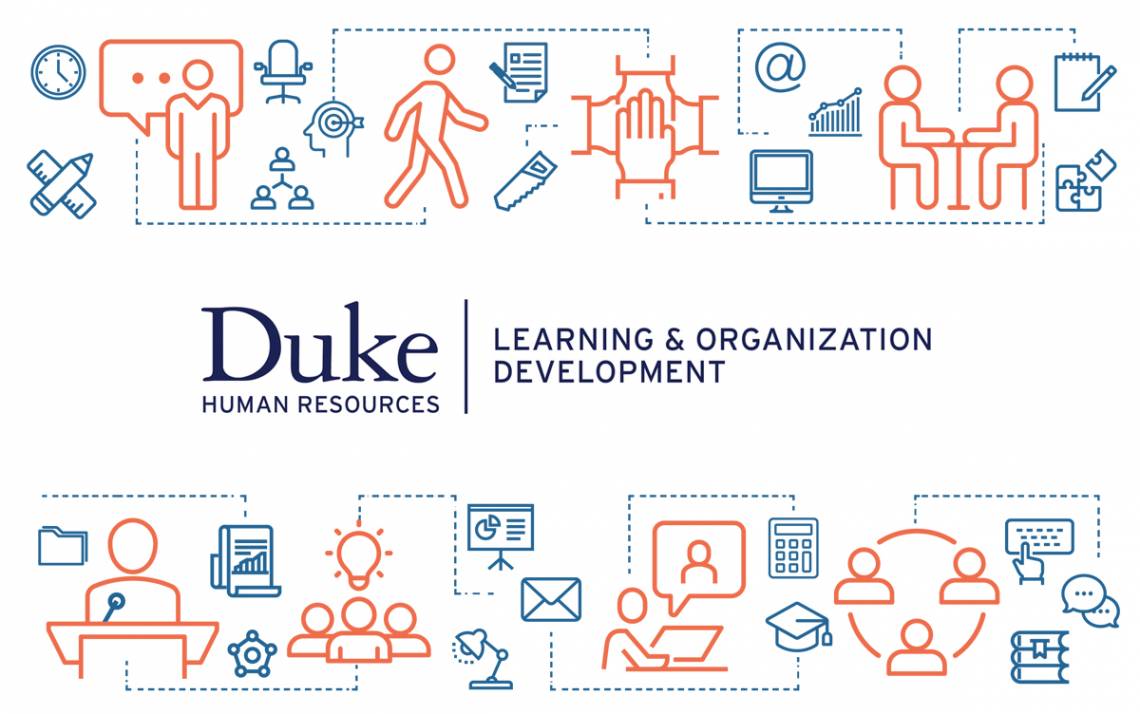 Duke Learning & Organization Development (L&OD) has rounded out its 2020 schedule of virtual professional development courses and now features 17 additional sessions focused on building leadership, communication and productivity skills between now and the end of the year.
Joy Birmingham, assistant director of L&OD, said the courses, which are delivered via WebEx, have been especially satisfying to teach because the participants can enjoy a fast-paced, deep dive into the material but still get the small-group work and engagement that help lessons take root.
"I've kind of fallen in love with doing these online," she said. "It's different. It's fast learning. We can focus on the nuts and bolts and the things you need to know in order to be successful."
Among the professional development offerings through December are Crucial Conversations in October, which is taught over three half-day sessions; Fundamentals of Coaching in November; Online Facilitation Skills in December; Train the Trainer I in November; and a course on resilience, which offers strategies on managing stress. The lineup also features sessions on technological tools such as Excel and PowerPoint.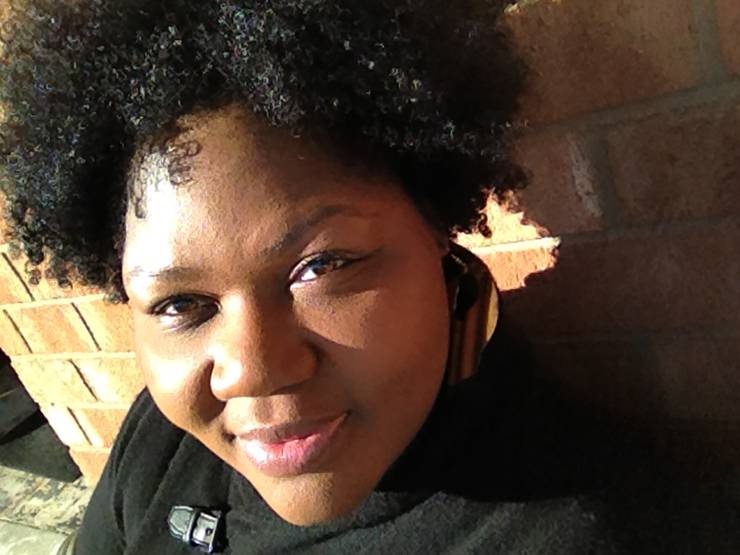 Prices for courses range from $49 for Excel training to $600 for the three-day Crucial Conversations course.
Last year, Jessica Stukes, education and training manager for the Division of Laboratory Animal Resources, took the Train the Trainer course and Online Facilitation Skills course, which helped her hone her ability to bring colleagues up to speed with department policies through online learning.
"As trainers, we're always looking for ways to engage different types of learners," Stukes said. "Some people just learn by reading, or seeing, or hearing. So to be able to create something virtual that can engage all of people's senses, it gives you comfort as a trainer that people are actually getting it."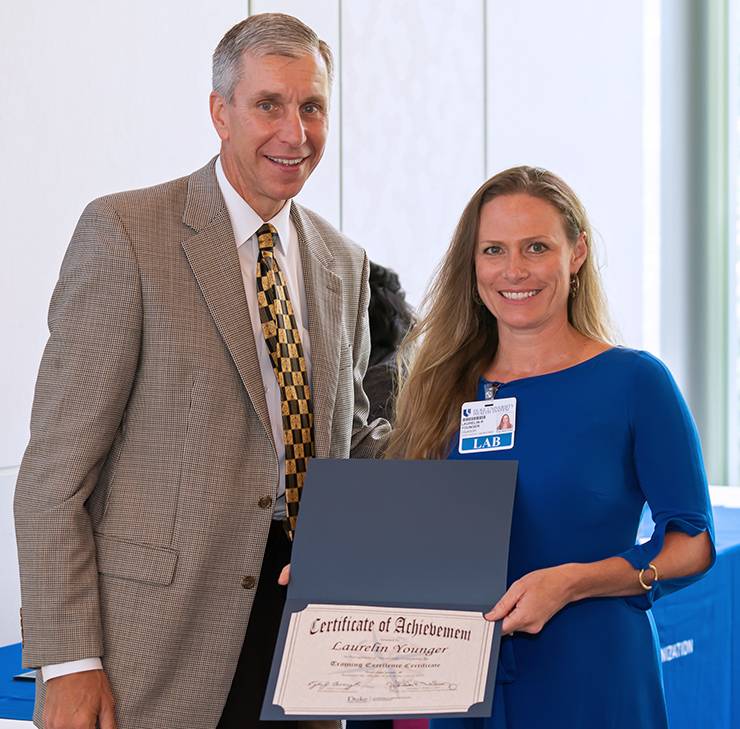 Laurelin Younger, medical laboratory scientist specialist with the Duke Cytogenetics Laboratory, also took several training courses through L&OD while gaining her Training Certificate of Excellence last year. She used what she learned to create a learning plan for pathology residents who pass through her lab that uses surveys to tailor the learning experience to each individual's needs.
"One of the most important things I learned was the importance of accessing the needs of the learner in order to create an adaptive learning experience," Younger said. "Each individual starts off with the different base of knowledge and they have different things they need from the training."
In addition to professional development courses, L&OD has moved many technical courses, on tools such as Powerpoint and Excel, online.
Visit the full list of courses to learn more.
Got something you would like for us to cover? Send ideas, shout-outs and photographs through our story idea form or write working@duke.edu.