Smith named Dean of Academic Affairs for Trinity College of Arts & Sciences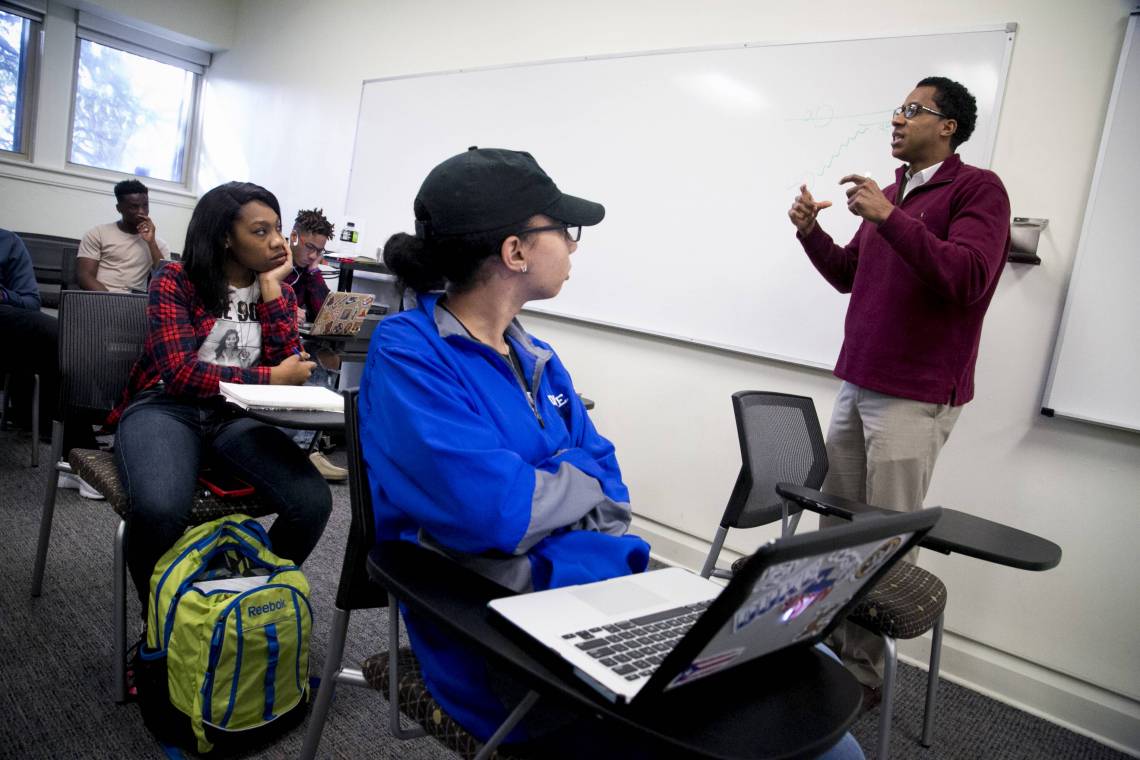 A faculty member in the Program in Education has been named the new Dean of Academic Affairs for Trinity College of Arts & Sciences.
Martin Smith will join Dean Valerie Ashby's leadership team and fill the vacancy created by John Blackshear, who is leaving Trinity on Aug. 1 for his new role as Dean of Students for Duke.
"This is a critical moment for higher education and for Duke," Ashby said. "We need a leader in Academic Affairs who can clearly envision the future we're moving toward – someone who understands the breadth of our student body and who our students are as people. Martin is an extraordinary teacher whose scholarship is grounded in education."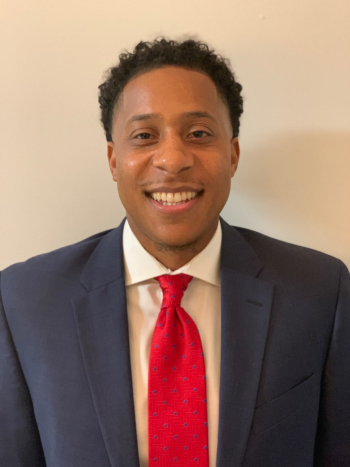 Smith, who came to Duke in 2016, is an assistant professor of the practice who routinely teaches some of the Program in Education's most popular courses, including "Race, Power and Identity: From Ali to Kaepernick" and "Education 101: The Foundations of American Education."
Smith also serves as director of the Secondary Teacher Preparation Program, where he has full administrative oversight, builds relationships with teachers and staff in the Durham community, and engages in mentorship of students and educators alike. He holds bachelor and master's degrees from University of California, Berkeley and earned a Ph.D. in Cultural Studies in Education at the University of Texas at Austin.
"We were already altering our pedagogical approaches and academic pathways to better meet the needs of all Duke students, informed by deepening knowledge of how they learn and develop in different ways than previous generations. That work is now significantly altered by COVID, and will be further affected by the commitments to anti-racism issued by President Price this summer," Ashby said. "Martin will take all that we've learned in the past year, thoroughly consider the modes and content of our teaching practices and help shape how Duke emerges from this moment with an even sharper focus on our mission."
He assumes the role on August 1.