New Ways to Network in Virtual Times
While COVID-19 means few if any face-to-face meetings, technology allows for a wider web of professional connections
A large part of Victoria Bright's work is done on the road.
As the Assistant Director for Regional Engagement for the Duke Alumni Association, Bright travels around the country often, helping build an energized network of Duke alumni.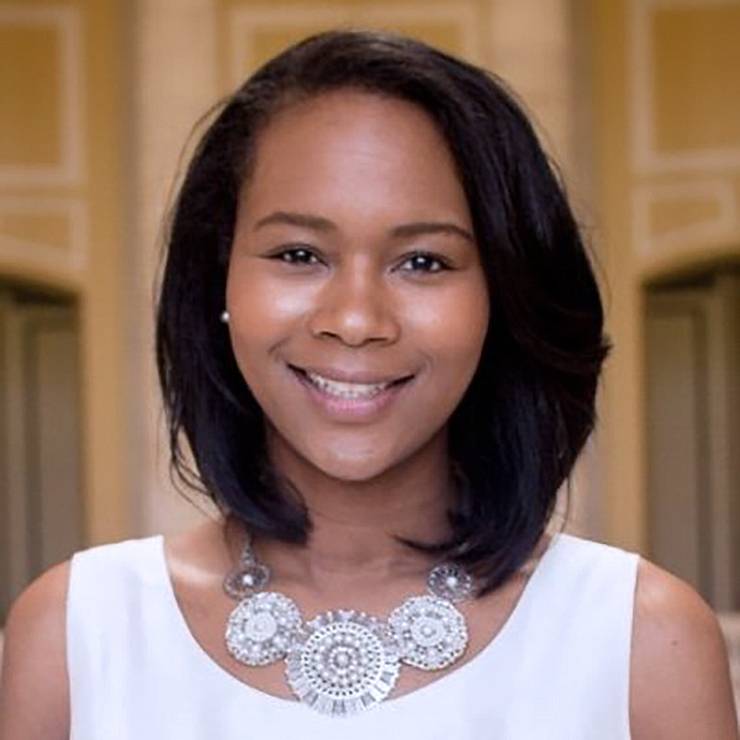 When the COVID-19 pandemic limited travel, forcing Bright to stay home, it could have hindered her ability to connect with her far-flung circle of contacts. But four months later, with virtual events allowing her to interact with more people and online tools keeping her engaged with her Duke co-workers, the opposite has happened.
"It's kind of been a blessing in disguise," Bright said of her new way of networking.
Having a healthy professional network of people whose opinion you trust and experience you can learn from can be an invaluable resource. But with many of us working remotely and face-to-face encounters infrequent, it's difficult to build and maintain a professional network.
But that doesn't mean that it can't be done. Duke employees say that the changing ways we communicate can actually make it, in some ways, easier to connect with people in your field and allow you to have a vibrant network of colleagues and collaborators. Here's how.
Use Technology to Your Advantage
Bright works with alumni groups in 21 cities, which she used to visit regularly. Those trips serve several purposes. She helps orchestrates event and meets alumni to learn what's important to them.
"When I would go to an area, I could more easily identify volunteers, I could see who's speaking up, who's talking, what the dynamics are," Bright said. "I could do all of that, but only when I was there."
Now that most Duke Alumni Association events take place virtually over Zoom or WebEx video conferencing, Bright takes part in alumni meet-ups anywhere without leaving home. Virtual events  often feature Duke faculty or prominent alumni speaking on topical or university-related issues, and with events being more accessible for alumni in different areas, participation has increased.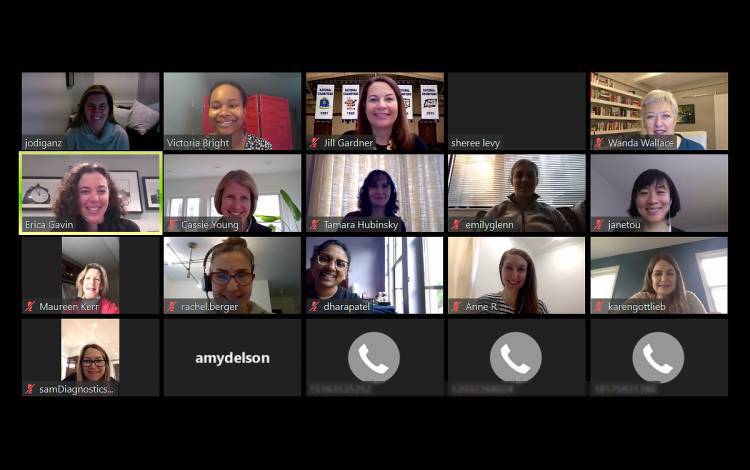 "It's incredible to see what this has done for our reach," Bright said. "For example, before, you could only go to a Tampa event if you were in Tampa. But now, you can invite everyone in Florida to an event. People who weren't previously touched by the Duke Alumni Association can now have an opportunity to log in and go to an event they wouldn't have been able to go to before."
Bright's ability to stay in touch with her colleagues at Duke has also benefitted from technology as she said the use of Slack and Microsoft Teams has picked up among her co-workers, making it easier to connect with them.
"Now I wonder why we weren't doing more of this the whole time," Bright said. "It's so much easier to connect."
Keep in Touch
In the minds of many, the most important part of networking is meeting new people and adding to your list of informal mentors and potential collaborators. But David Solloway, assistant director of the career center for the Fuqua School of Business' Daytime MBA Program, said that its equally important to maintain the connections you've already made.
And with the COVID-19 pandemic requiring new ways to approach things and limiting the number of opportunities to create new connections, now is a valuable time to stay in touch with those already in your network.
"Networking at its core is really about building relationships," Solloway said. "Before you invest time in new ones, consider what you can do to rekindle or maintain relationships you've already established."
Solloway suggests sending an email, or taking a moment to call, people you may not have communicated with since the pandemic began. Ask how they're adjusting to the changes brought on by COVID-19 or simply see how they're doing. Working remotely means you won't get to have as many organic encounters with colleagues and collaborators. So by being intentional about keeping those lines of communication open, you can make sure your network remains healthy.
"This is a good opportunity to send a contact an email and just say 'Hi, It's been a while since we chatted and a lot has occurred since then. I hope you are well all things considered. How is your summer going? I'd love to hear from you when you have a spare moment.' Solloway said. "Just something as simple as that can help you retain the relationships which can be valuable to your career."
Give it a Shot
Greg Victory has first-hand understanding of how to build a network during a pandemic.
Victory was hired as the Fannie Mitchell Executive Director of the Duke Career Center just as the pandemic was beginning, meaning he arrived at Duke without the ability to meet many of his new colleagues face-to-face.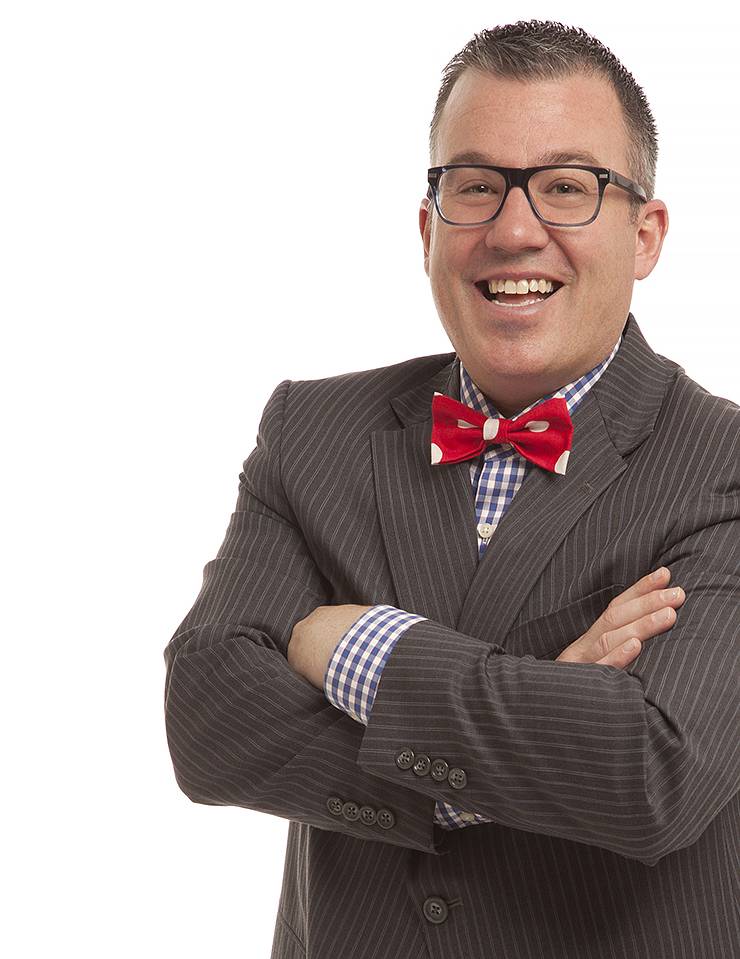 So he had to make most of his initial connections by sitting in on Zoom meetings or through emails or phone conversations. While it's not the common way to make new connections in a new place, Victory said the process of building a network virtually has been a breeze.
Not only are most of the people he speaks with adept at online communication – in fact, some prefer it – he's found that due to social distancing, people are especially open to the idea of speaking with someone new.
If there's someone who may not be in your network already but whose brain you'd like to pick, reach out to them.
"I think right now, especially during the pandemic, people are much more open to having conversations and networking than they ever were before," Victory said. "There's a lot of reasons for that. One is that we're seeking connection more than we probably ever have before. We're all trying to find ways to have different conversations."
Is there something you'd like for us to cover? Send ideas, shout-outs and photographs here or write working@duke.edu.