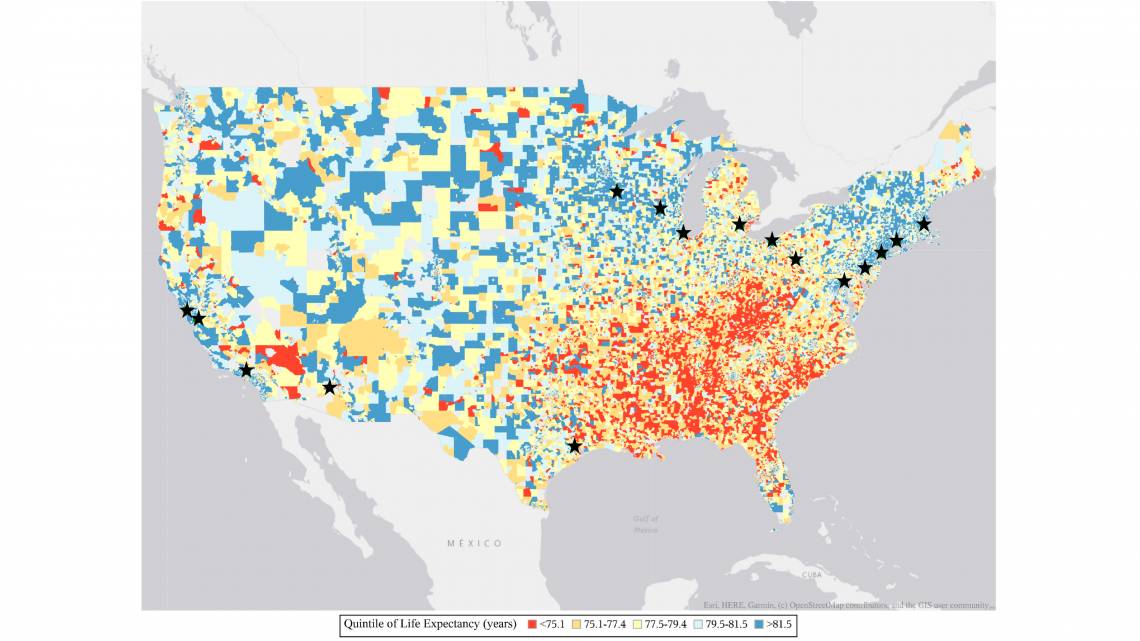 Hospital rankings aimed at guiding patients to quality care don't account for factors that affect the underlying health of patients, says a trio of Duke experts.
U.S. News & World Report on Tuesday released its 2020-21 Best Hospitals Honor Roll. Duke Drs. Jonathan Bae and Adrian Hernandez, and Lesley Curtis, a professor of population health science and medicine, explain their concerns with such rankings in a July 27 viewpoint article published in JAMA.
For one, they recommend a shift from rankings to ratings.
"Because current ranking systems are unable to adequately account for the overall health of a population or differences in socioeconomic status, the rankings lack the precision to differentiate where care is of higher quality," they write in JAMA.
Also, Dr. Bae talked about the rankings Wednesday as a guest on WUNC's "The State of Things."