Duke University Golf Club Gets Back in the Swing
After three-month closure, the university course welcomes back the public; Duke community members enjoy discounted course fees
Brendan McNulty, Duke University Golf Club's head superintendent, joked that a common dream of people in his profession is to be able to work on a golf course without having to worry about being in the way of golfers.
For three months, between the club's closure in March due to COVID-19 and the beginning of its gradual reopening, McNulty and his crew got that wish, spending days working on maintenance projects while having the course to themselves.
"It eventually got very eerie and weird," McNulty said. "But it allowed us to do a lot of things we wouldn't normally be able to do."
By the time players returned in mid-July, they got to enjoy a course in immaculate shape, and they were greeted by a staff that was delighted to see them.
"Whenever we were working on the golf course during the shutdown, the silence was deafening," said Duke University Golf Club General Manager Ed Ibarguen. "To get back to hearing the sounds of a driver hitting a golf ball or hearing someone yell after making a putt, it's fun. The mood of the players is incredibly upbeat and our entire staff is thrilled to see familiar faces enjoying our facility again."
The Duke University Golf Course offers discount rates for Duke staff and faculty on standard daytime greens fees that are $30 less than the public rate. And Duke employees can play course for $35 after 4 p.m. on weekdays.
The award-winning 63-year-old course next to the Washington Duke Inn was designed by Robert Trent Jones Sr. and updated by his son, Rees Jones. First envisioned in the early 1930s, the course has received top rankings from Golf Digest and Golf Magazine and has been voted best public course in the Triangle by the Triangle Business Journal.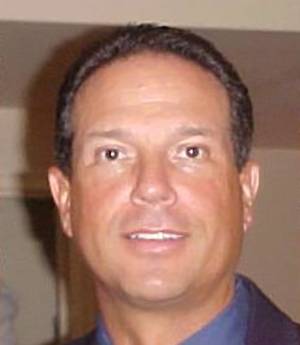 Players will notice some slight modifications to their round due to COVID-19 safety protocols. Only one rider is allowed in each golf car, there are no rakes for the sand bunkers and, in order avoid touching the flag stick, each hole is equipped with a device that allows you to lift your ball with your putter head so there is no need to touch the flagstick.
Players must stay six feet apart, and, although not required, wearing masks is encouraged.
The staff disinfects golf cars, push carts, range balls and any other high-touch surfaces.
And players will also notice that the course is in great shape thanks to the work that was done during the lengthy closure.
While players were kept away, maintenance staff repaired bridges, added new Bermuda grass to the driving range and nourished grass on greens. The staff also performed aerification on all grass-covered parts of the course. The process, which uses metal spikes to loosen up the soil, is an extremely beneficial, albeit time-consuming, task that wouldn't have been able to be done to this extent while the course was in use.
"It was very nice to get in there, open up the soil and let it breathe a little bit," McNulty said. "It helps get the nutrients and air movement down to the plants' root system."
The result was that the course is now lush and green and in ready to welcome back the golfers that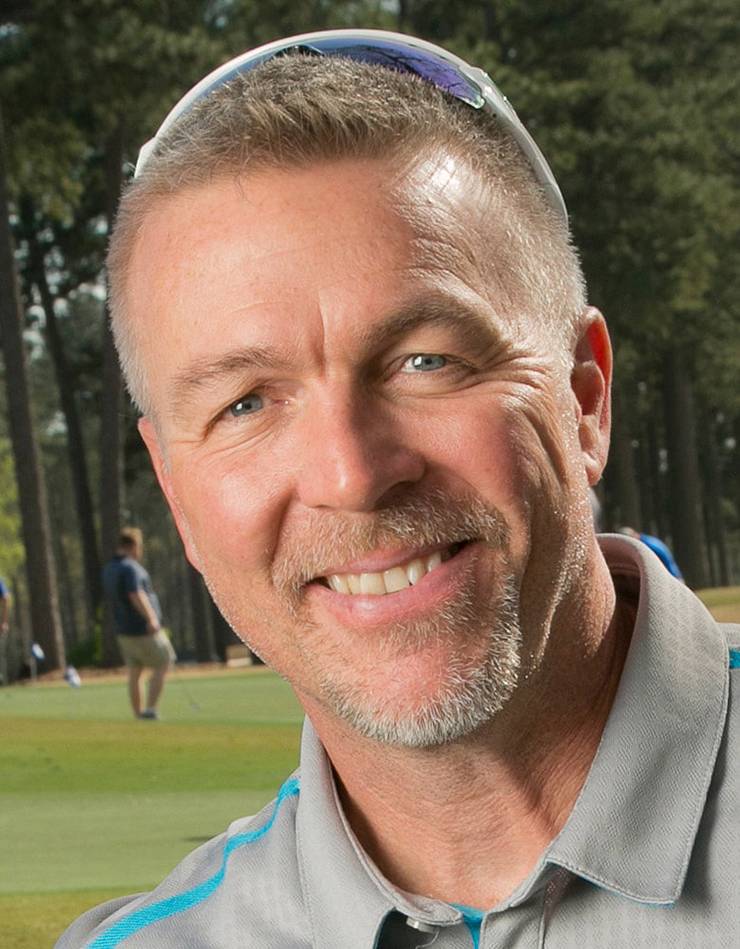 "When you're out here working hard and making sure the property is the best it can be, and you don't have anyone out here to enjoy it, it stings a little bit," McNulty said. "So now that we're finally open, everybody is ecstatic."
Gavan Fitzsimons, the Edward and Rose Donnell Professor at the Fuqua School of Business and a Duke University Golf Club regular, has played several times a week since the course reopened. He said the return of golf has given him a welcome distraction from the stress of the pandemic.
"Golf feels almost surreally normal," Fitzsimons said. "It's one of the few safe outdoor activities where you can go, get some exercise, clear your head, connect socially with people in a safe way and not feel like you're putting anybody in danger. It's been fantastic to have this open back up."
Is there something you'd like for us to cover? Send ideas, shout-outs and photographs here or write working@duke.edu.