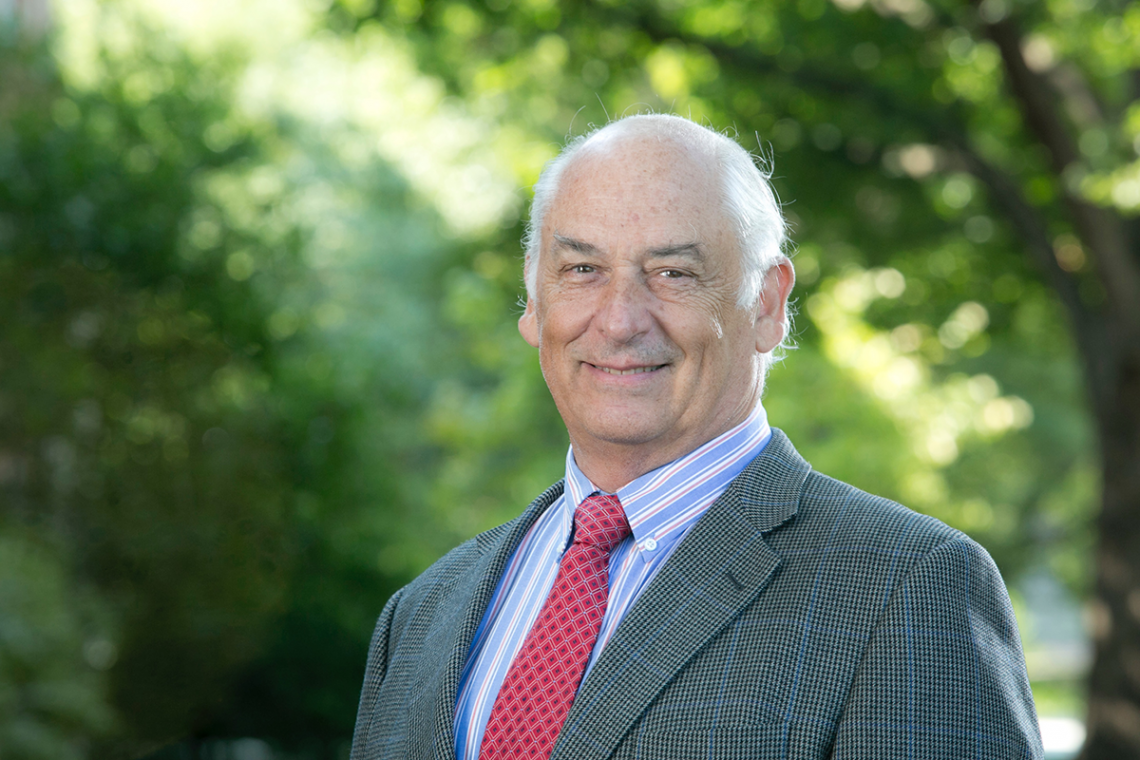 Dennis Clements, professor of global health and senior adviser at the Duke Global Health Institute (DGHI), has been named as DGHI's interim director.
Chris Plowe, who has led the institute since January 2018, will remain on the faculty of the Duke School of Medicine, where he is a professor of medicine, molecular genetics and microbiology, and global health. He will focus on his research on malaria and infectious diseases, as well as training and capacity-building in support of malaria elimination efforts around the world.
In a joint announcement, Provost Sally Kornbluth, Duke Health Chancellor A. Eugene Washington and School of Medicine Dean Mary Klotman said they will begin a process of identifying new leadership for the institute in the coming weeks.
"We are grateful to Dr. Plowe for his service to DGHI and Duke over the past three years and appreciate Dr. Clements' willingness to provide interim leadership during this period of transition," the leaders wrote in an email announcing the change.
Clements, who served on the Duke committee that created the interdisciplinary institute in 2006, is an emeritus professor of pediatrics and a professor of family medicine and community health. In addition to his role as senior adviser, he serves as DGHI's director of undergraduate studies and director of the Global Health Third-Year Study Program for medical students. He is also a professor in the School of Nursing.
DGHI was formed as part of Duke's commitment to advance knowledge and innovation on complex health challenges and address disparities in health outcomes for marginalized communities around the world. More than 100 faculty from eight Duke schools have appointments in the institute, which has active research projects in more than 30 countries and coordinates global health education programs for around 350 undergraduate, graduate and medical students.
"Our students, faculty and staff are driven to achieve health equity for people around the world through collaborative, ethical engagement," says Clements. "I have devoted my career to this work and will do everything I can to sustain our progress."