Build Your Skills With Professional Courses
Duke Learning & Organization Development offers new courses in June-July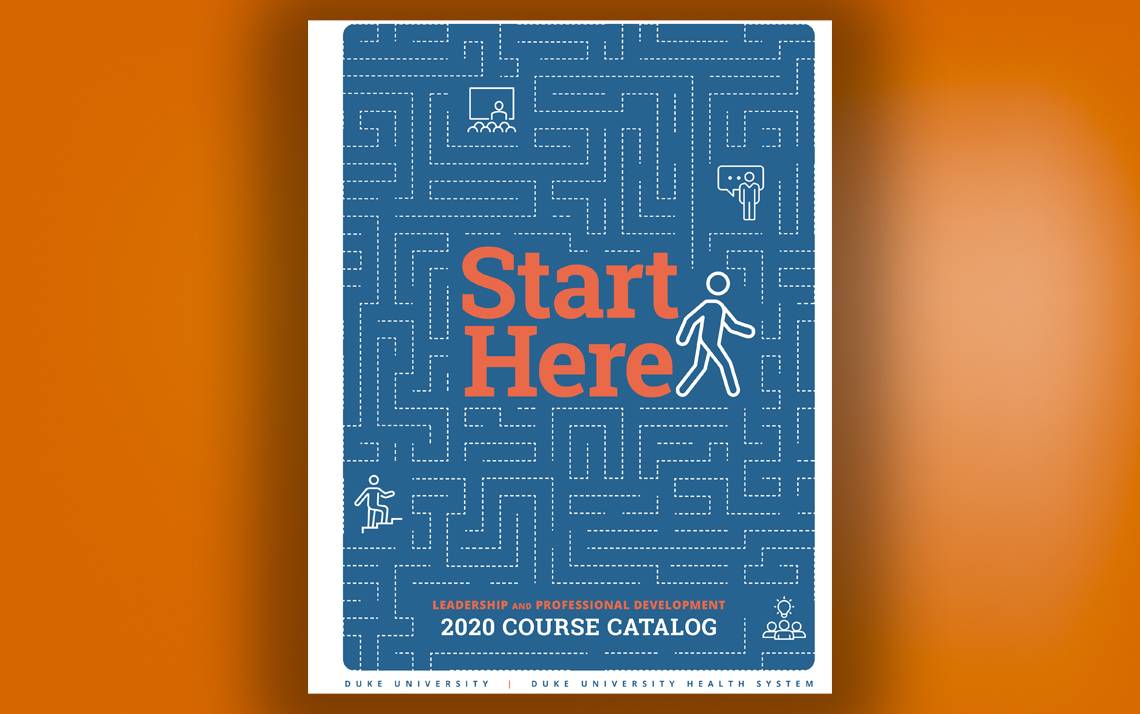 The past few months have seen many Duke employees changing the way they work as the threat of COVID-19 pushed many of us to work remotely.
With new challenges facing managers and team members, Duke Learning & Organization Development (L&OD) is stepping in to help. Part of Duke Human Resources, L&OD is offering a series of professional development courses in June and July on WebEx aimed at building skills necessary to thrive in these uncertain times.
"Our focus for June and July come from themes we are hearing from our managers and employees about what they need to know in order to navigate during these times," said Keisha Williams, assistant vice president of L&OD. "With many teams now working remotely, I received many inquiries asking for best practices and tools for the current environment. People want and need guidance during these times."
The courses include "Going Virtual: A Deeper Dive into Managing a High Performing Team at a Distance," "Using the Change Style Indicator to Thrive in Uncertain Times," "Leading Under Duress: How to Use Collaboration and Influence to Manage Stress" and "Crucial Conversations," which teaches communication skills for times of heightened emotions.
"These topics are all designed to provide applicable tools and a deeper understanding for use in our current environment," Williams said.
For a schedule and information on fees and registration, see here.
Have a story idea or news to share? Share it with Working@Duke.