Survey: Fewer NC Residents Think It's Likely They'll Get Coronavirus
Duke survey also found fewer people are leaving homes for work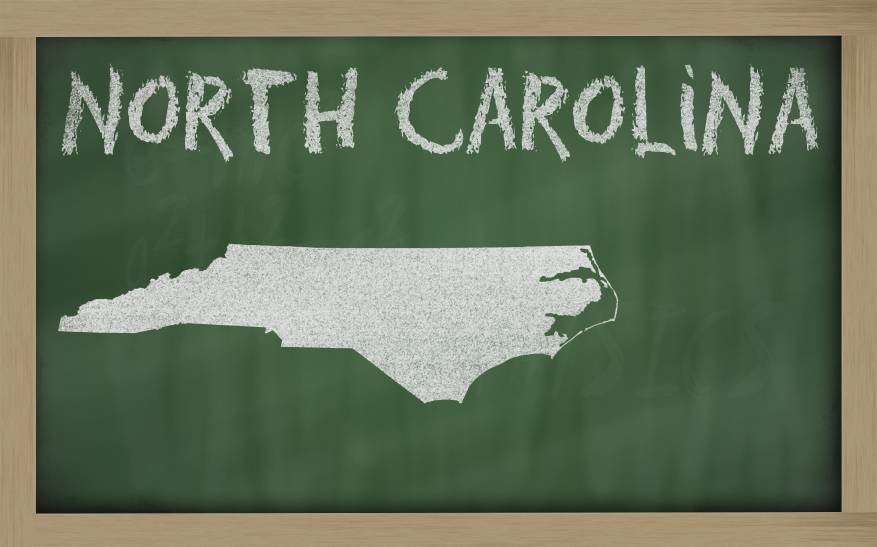 The number of North Carolinians who think it's likely they'll get the coronavirus fell last week, a Duke survey finds.
The statewide social distancing survey, now in its third week, also found fewer people are leaving their homes to go to work. But slightly more people reported contact with people outside their families than in the previous survey.
The survey was designed by the Duke University COVID-19 Digital Lab, a joint project of Duke Forge and Duke's Social Science Research Institute. It is being repeated weekly to provide insight on how people in North Carolina are changing their behavior over time in response to the outbreak.
Small changes in individual behavior can change the peak and length of the epidemic, according to Don Taylor, a professor of public policy and director of Duke's Social Science Research Institute.
The latest survey was conducted by phone April 11-13. It asked 1,347 North Carolinians about their social distancing behavior during that time.
"Of particular note is the steady downward trend in leaving the household for work," said Kyle Endres, a postdoctoral associate at the Duke Initiative on Survey Methodology. "The proportion of households reporting a member left the household for work in the three days prior to answering the survey dropped to 44 percent this week, down from 49 percent in week one and 47 percent in week two." 
The percentage of North Carolinians who think it is likely that they will get the coronavirus dropped to 8 percent, down from 13 percent in the previous survey.
Also among the latest findings:
Ninety-six percent of respondents said they were practicing social distancing.
About six in 10 survey respondents reported having had physical, face-to-face interactions with at least one person who does not live in their household during the previous 24 hours.
"The vast majority of North Carolinians continue to report changes in their behavior via different types of social distancing," Endres said. "But there are still ongoing behaviors that can serve to spread the coronavirus."