3 Ways Duke Box Helps You Work Smarter
Collaboration platform can act as a shared drive and lets you work on files offline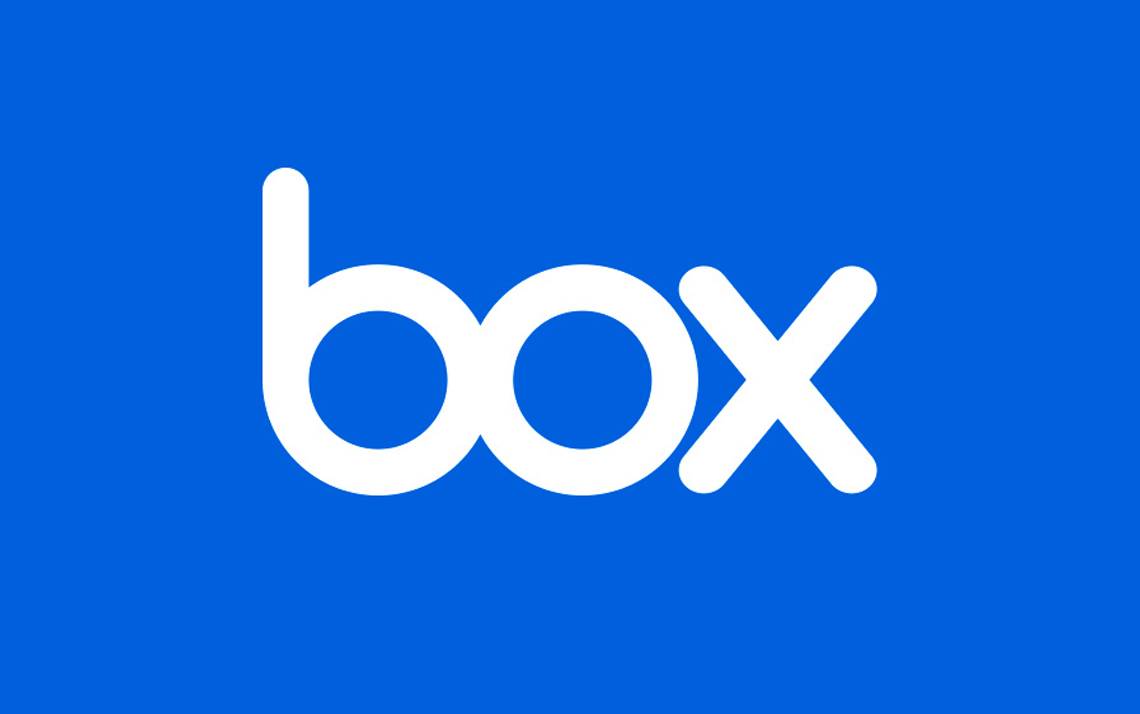 Janet Shaffer, a licensed acupuncturist for Duke Integrative Medicine, said she doesn't consider herself to be particularly tech-savvy.
But like many others in the Duke workforce, she's had to get much more familiar with digital tools to get work done while working remotely during the COVID-19 crisis.
"I chose to practice an ancient medicine so I could avoid all this stuff," Shaffer said with a laugh. "It just hasn't turned out like that."
One tool she has come to appreciate in recent weeks is Box, a cloud-based document collaboration service available at no charge to all Duke employees and students. Through Box, users share, store and work together on documents in an easy and portable way.
"Box is Duke's answer for collaboration between people inside of Duke and outside of Duke," said Matt Royal, Senior IT analyst with Duke's Office of Information Technology (OIT).
For those who haven't yet used Box, or are new to it, here are some handy features Box offers. OIT also hosts technology webinars each week to help you learn some new platforms.
Use as a Central Repository
When the work in the Duke Department of Surgery's Bachelder Lab became mostly remote a few weeks ago, the collection of staff, faculty and students that made up the lab team, scattered. With little access to the shared drive that was a central repository for work documents and information, the team turned to Box.
By uploading key documents into a shared Box folder and giving team members access, the team could replicate the shared drive.
"We have spreadsheets, we have PowerPoints, we have Google docs that we all need to access," said lab manager Valery Nelson. "To be able to have those be easily shared is definitely a benefit right now. It will be a major time saver."
Customize Access to Files
When working on campus, Duke Integrative Medicine's team of nutritionists, behavioral health counselors, massage therapists, yoga therapists and health coaches maintain a shared online folder with documents that offer simple bits of advice from areas of expertise. The goal is to give colleagues in different disciplines a resource of proven strategies that could help patients.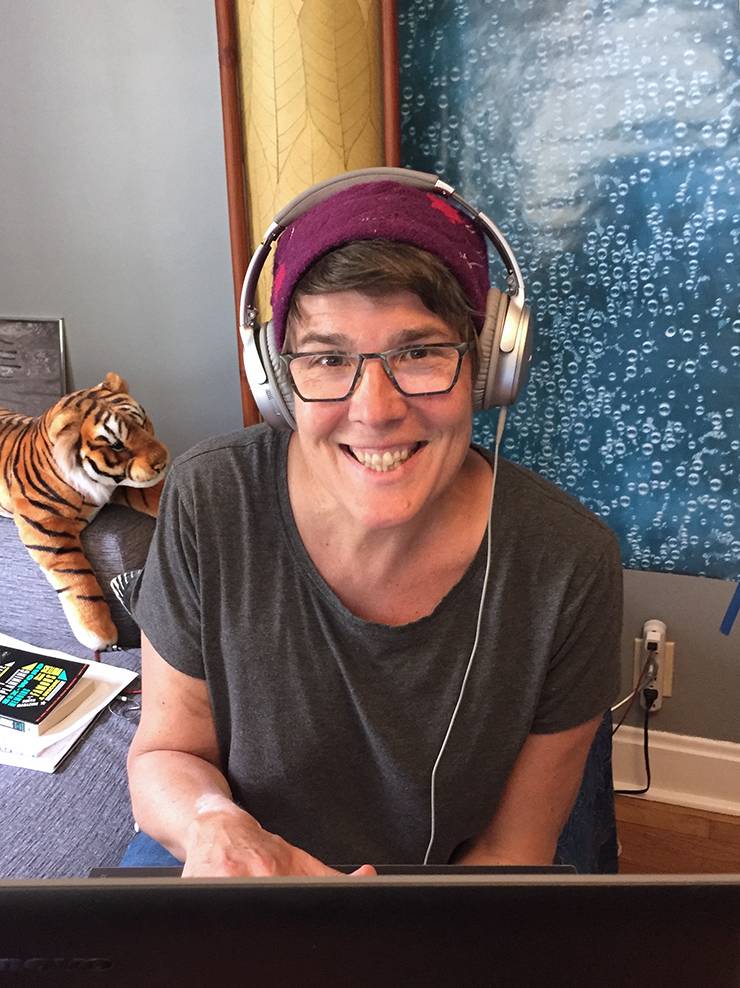 For example, if Janet Shaffer, a licensed acupuncturist, has a patient that may benefit from some simple nutrition tips or yoga stretches, she can consult the shared folder and pluck helpful ideas.
"It's a great resource," Shaffer said. "We are regularly pinging off each other, borrowing documents and picking up best practices."
While working remotely, the Duke Integrative Medicine team has replicated this folder in Box. And with so many users accessing documents, Box's customizable access options for security have come in handy.
Authors can restrict who is able to edit shared documents, which means data won't be accidentally changed by a different user. Or, if more than one user is collaborating on a document, they can see who made edits.
For Shaffer, these controls help her know that when she looks to her team's shared Box folder for advice, she's getting the right information.
"To be able to access the documents and see what people do in them and what they've added, for me, that's great for teamwork," Shaffer said.
Download Box Drive App for Anywhere Access
As Duke employees adjust to working remotely, they may have encountered curveballs such as balky Internet connections or doing work on phones or tablets. For those needing to access Box, there are ways to work around these potential obstacles by downloading the Box Drive app to your computer or device, which can be done here.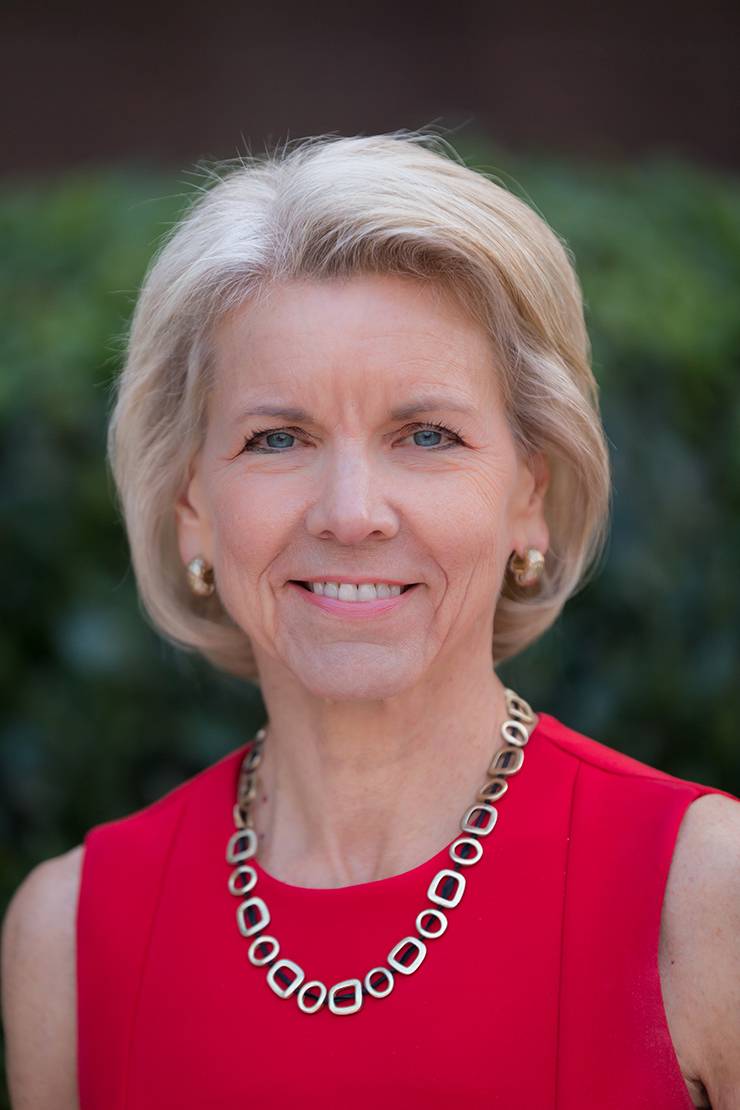 Box Drive brings the storage capability of Box to your computer desktop or portable device and allows you to work easily in stored documents and have your changes save automatically.
Wendy Kuran, associate vice president for development with Duke Kunshan University, said she finds Box Drive helpful to maintain access to important documents while away from her office.
"In normal times, you might be out and about and you need to quickly find something on Box, and there it is, as long as you have Wi-Fi," Kuran said. "I also like the function where you can go ahead and download something so you can have it when you don't have Internet connections, like then you're in an airplane for example."
To make folders available without an Internet connection in Box Drive, right-click them while online and choose the option "Make Available Offline." That will give you a version of the folder saved to your device in which you can do work even when not connected to the Internet.
"Box Drive will load all of that stuff onto my local computer, and whether I've got an Internet connection or not, I can do my work in that folder, save it, and next time I get an Internet connection, it will synch up my changes and anything other people have done and it will all get saved into Box," Royal said.
Get started with your Duke Box account here.
Help us share the proactive and extensive work being done by all Duke community members during the COVID-19 outbreak. Share ideas, shout-outs and photographs with us here or write us at working@duke.edu.