5 Free Things to do at Duke in March
With music, sports, science and film, this month offers plenty to do on campus
If you're looking for hands-on artistic experiences, family-oriented science activities or opportunities to cheer for Duke athletes, you can do it all for free at Duke in March.
Each month during the academic year, the Working@Duke editorial team searches the Duke Event Calendar and elsewhere for five free things to do at Duke. Check back during the first week of April for the next installment of events.
March 5 – Lovely Wicked Crowns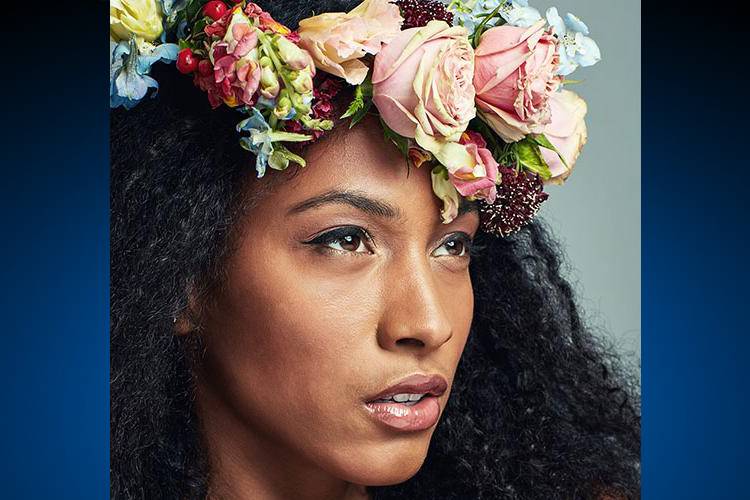 Celebrate the Nasher Museum of Art's new garden-centric exhibition "Ebony G. Patterson … while the dew is still on the roses …" with a hands-on workshop entitled "Lovely Wicked Crowns."
With the help of staff members from the Nasher Museum and Sarah P. Duke Gardens, guests at the free adults-only workshop, which begins at 6 p.m., can create their own flower crown, small wreath or tabletop decoration. Afterward, guests can enjoy the exhibition.
March 13-15 – Duke Softball welcomes Florida State (Canceled)
While Duke softball plays 16 games at home during the month of March – including three games in the Duke Invitational against Fordham, Lafayette and Kent State – the headliner in the month of action is the Blue Devils' three-game homestand against national power Florida State.
The Seminoles have won an ACC title in each of the last six seasons and won the NCAA crown in 2018. They visit Duke's home field on East Campus for a 5 p.m. game on March 13, and 1 p.m. games on March 14 and 15. Admission is free.
March 17 – Duke University Chorale Spring Tour Show (Canceled)
The Duke University Chorale will return to campus after a string of performances in Florida and put on one more show for its home crowd. The 50-person group will perform its spring tour show at 7:30 p.m. at Baldwin Auditorium.
The show will feature a diverse selection of songs, blending pieces from the Renaissance with contemporary works and spiritual music. The group is conducted by Rodney Wynkoop and accompanied by accomplished pianist Hye-Bin Song.
March 26 – "The Feeling of Being Watched" Documentary (Canceled)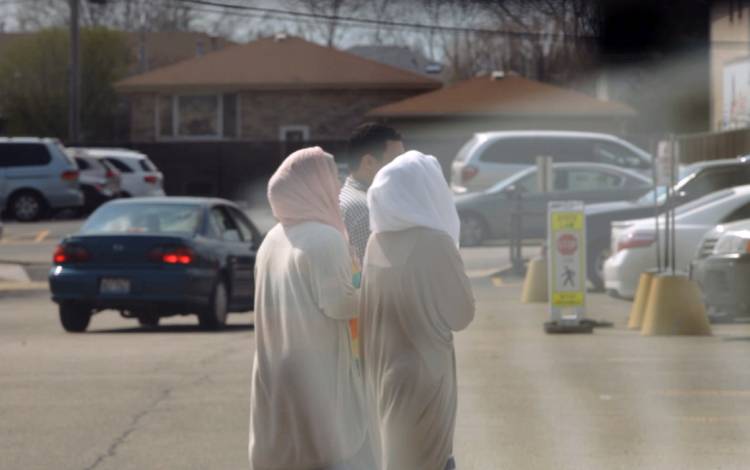 Assia Boundaoui grew up in a primarily Arab-American neighborhood in Chicago amid rumors that the FBI was watching the neighborhood's residents closely. When she grew up, Boundaoui looked into those claims and uncovered one of the nation's largest pre-9/11 counter-terrorism probes. The award-winning documentary "The Feeling of Being Watched," follows Boundaoui's efforts to unravel the web of misinformation around the surveillance and process the personal toll of growing up with the government watching your family's every move.
The documentary will be screened at the Center for Documentary Studies at 5:30 p.m. and be followed by a discussion led by Fatema Ahmad, executive director of the Muslim Justice League and an expert on state surveillance of Muslims.
March 29 – DIBS Discovery Day (Canceled)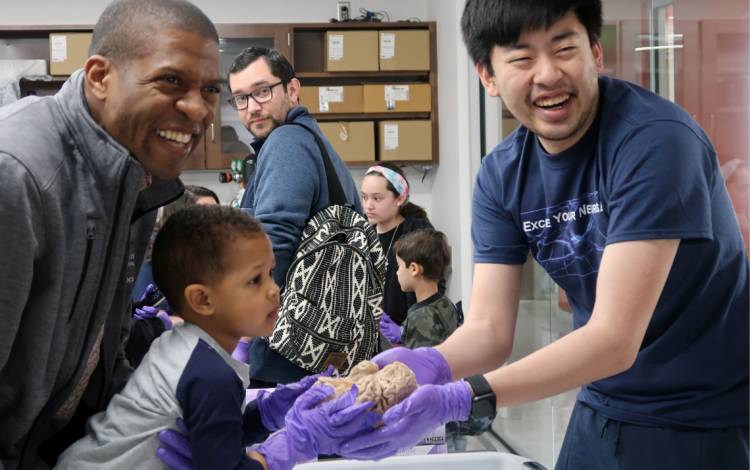 The Duke Institute for Brain Science will host its annual Discovery Day, giving guests a hands-on opportunity to learn about the human brain. The family-friendly event, which runs from 1-4 p.m. at "The Cube" located next to the Levine Science and Research Center, will give guests an opportunity to touch a real brain, make a brain "hat," study brain tissue with a microscope and take part in a range of other activities. Duke students, post-doctoral associates and faculty will be on hand to provide background on how the brain works.
There will also be a sensory-friendly visiting period from noon-1 p.m. for children and adults who need a quiet, less crowded environment.
Have a story idea or news to share? Share it with Working@Duke.