Protection Against the Unexpected
Safeguard your loved ones' future with supplemental life insurance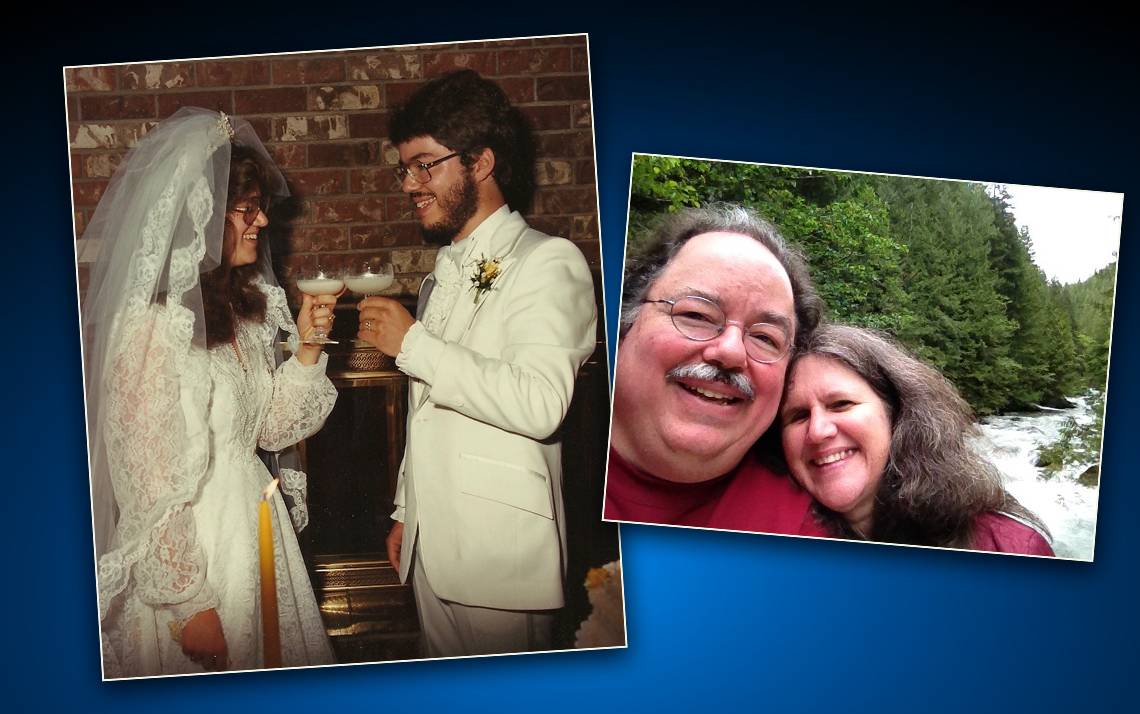 As an information security analyst for Duke Health Technology Solutions, John Campbell protects himself and colleagues from risks like malware, phishing attempts and digital viruses.
He has the same take-charge mindset when it comes to caring for his wife Sally of 37 years. To ensure Sally will be taken care of in the event of his death, Campbell enrolled in Duke's supplemental life insurance when he started working at Duke in 2018.
"I regard supplemental life insurance as a risk management tool," he said. "Tomorrow isn't a promise. As much as I'm able, I want to make sure my wife is protected if something were to happen to me."
As part of its voluntary benefits, Duke offers employee-paid supplemental life insurance for staff and faculty who want to purchase insurance for themselves and eligible family members.
Beginning Jan. 1, 2020, Duke partnered with a new carrier, Lincoln Life Assurance Company of Boston, for supplemental life insurance coverage. The rate decreased by about 13 percent for non-smokers. Currently enrolled employees who move into a new five-year age band may still see a rate increase, but it will be less than the previous rate for that age bracket. Employees who have not enrolled in supplemental life insurance can sign up any time, but they will have to answer health questions. If you are already enrolled, no action is needed.
You can select coverage of one-to-eight times your annual pay up to $2.5 million. Premiums are automatically adjusted each year to reflect changes in age and changes in base salary. Coverage increases as annual pay increases. For example, for a $150,000 insurance policy, a 40-year-old full-time employee who does not smoke and earns $50,000, would pay $5.97 per month for coverage under the new rates.
"Life insurance helps care for your loved ones if something unfortunate were to happen to you," said Saundra Daniels, voluntary benefits plan manager for Duke Human Resources. "Your family will still have bills to pay. They have a mortgage, car payments and perhaps college expenses. You want to make sure your loved ones have some financial security."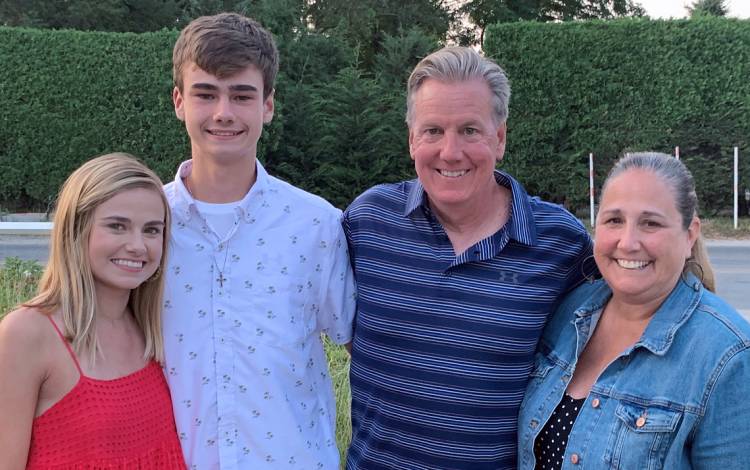 Amy Hughes, administrative specialist for Duke University Health System, has purchased supplemental life insurance since the late 1990s. She enrolled to provide financial security for her son and daughter in the event of her death.
"My mother always told me to have supplemental life insurance," Hughes said. "It's a motherly instinct kicking in.
I want to make sure my children are taken care of."
Have a story idea or news to share? Share it with Working@Duke.