Ensuring Your Email Message Gets Through
Whether its clarity, structure or tone, consider these pointers when writing an email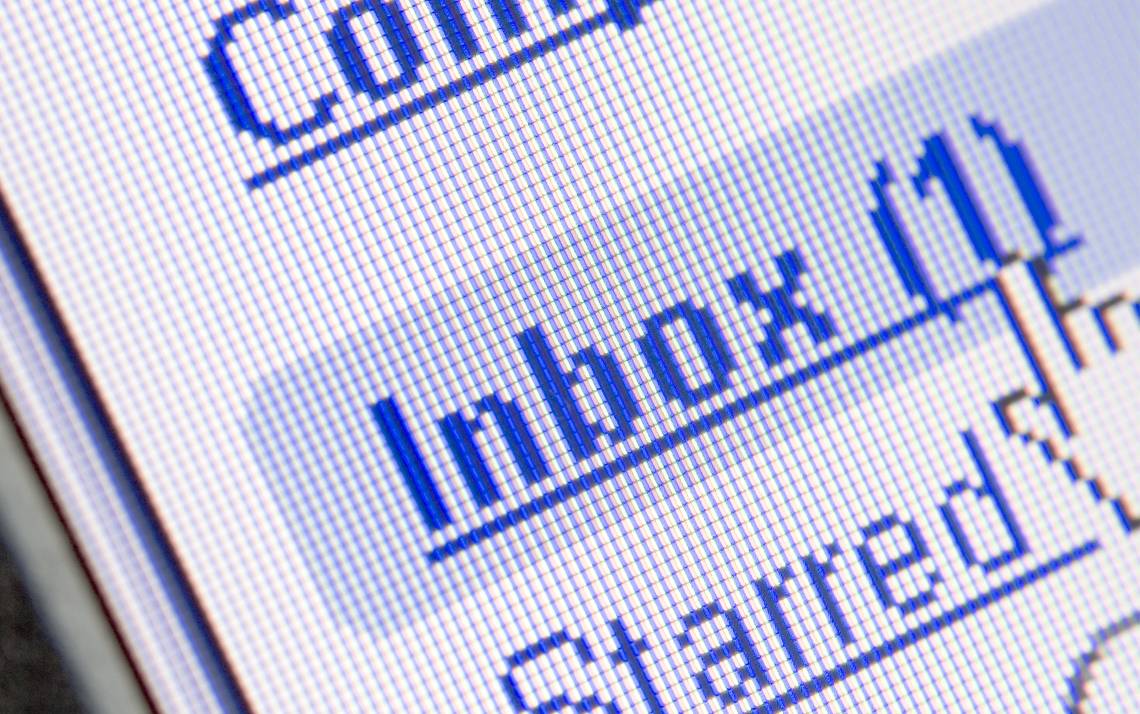 A large portion of Ginny Lee's work day unfolds in her email account.
As interim operations manager for the Health Information Management Department of Duke Health System, she corresponds with people inside and outside of Duke who ask questions about how to access health records.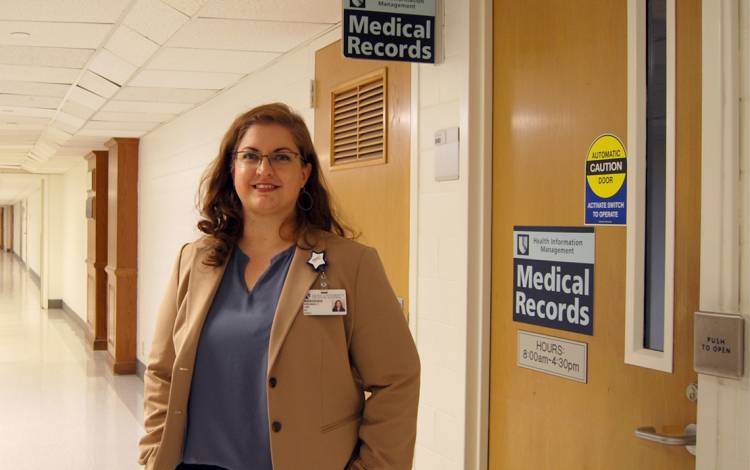 "I probably handle 100-plus emails a day," Lee said.
When it comes to getting messages across effectively in email, Lee is an expert of sorts. She sees short emails that relay information clearly, and long winding ones that bury their message in extra words. She sees messages that are too casual and others that are stiff with formality.
But when it comes to writing her emails, she has one rule of thumb that hasn't steered her wrong.
"I've always taken the approach of 'How does this read to somebody that isn't me?'" Lee said. "When I'm writing and email, I try to put myself in somebody else's shoes and see how it sounds."
Email is a ubiquitous part of many jobs at Duke but, as Lee can attest, there's not one consistent style of writing messages in this format. Check out these tips to make sure that, no matter how you chose to sound on email, your message won't be lost.
Does this need to be an email?
Email is likely the most common way we communicate in the workplace, but it's not right for every occasion.
Jennifer Levy, assistant director of graduate student career services at the Duke Career Center, pointed out that, with the deluge of messages that often flood into inboxes, emails that go more than a few paragraphs can become hard to follow and often don't get read closely.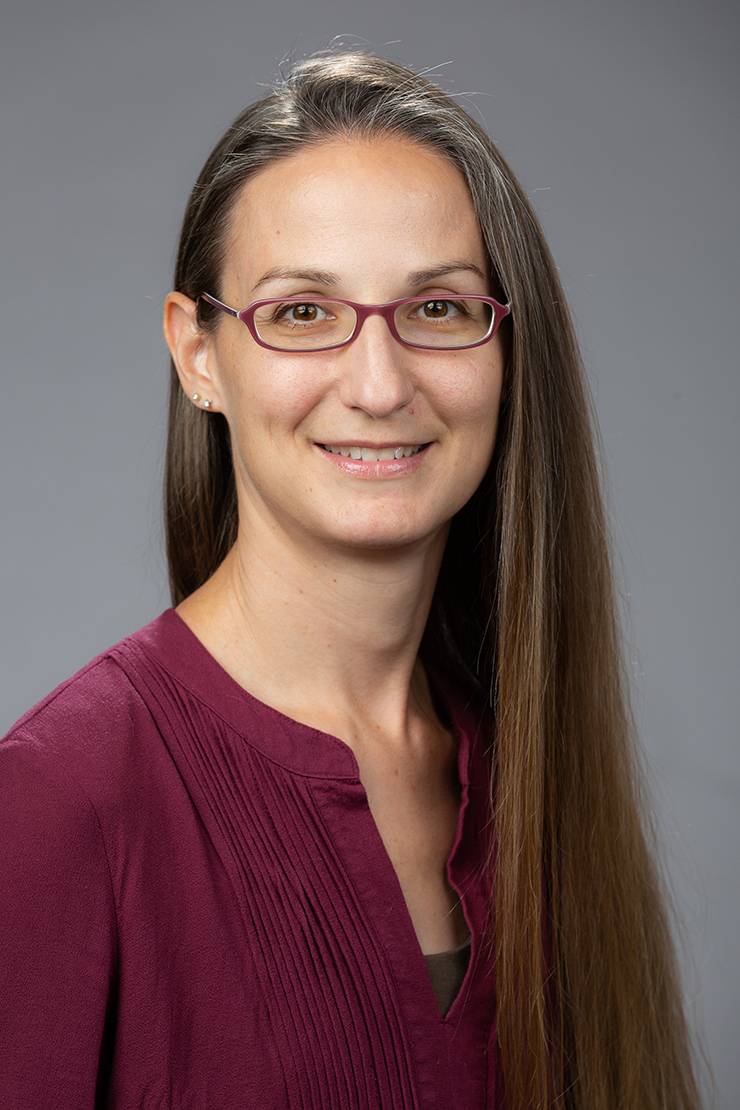 If your message can't be summed up quickly, consider a phone call instead.
"If it's complicated and messy, and you're having to reread it a couple of times, is this the most appropriate thing to put over email?" Levy said. "We all get so many emails a day. It's really hard if it's going to take someone more than a few minutes to read. So keep it very brief."
If you have to send a long, complicated email, Alexis Sharp, an operations coordinator with the Nicholas School of the Environment, said that it can be helpful to take some time before sending it, so you can give it a more thoughtful edit later.
"I save it in my drafts folder and come back to it at least an hour later," Sharp said. "I can look at it with fresh eyes to trim unnecessary info and clarify confusing sections before sending. It works wonders."
Get to the point
With Ginny Lee's job asking her to play gatekeeper to important health information, the emails that she gets require her to pay extra close attention. When people write emails where the main part of the message is several paragraphs in, it can be a challenge.
"It can be too much," Lee said. "That's why when I write emails, I want to keep my reader's attention. I try to keep it short and make my points at the top."
But there are times when it's necessary to include background information that can help add context and detail to your message. Levy said there's a way to do that while also keeping the important information at the forefront.
"A lot of people like to go chronologically and start with the background and, later in the email or at the end, get to the point," Levy said. "I would say reverse it and start with the point of the email and then fill in the background later."
Don't be too casual
In her role at the Duke Career Center, Levy encounters students – in her case graduate students – who are getting ready to make the transition from the academic to professional world.
As part of this, these students need to make connections with people they may not know, such as alumni or professionals in their field, so striking the right tone is key.
Levy said to avoid starting emails with casual greetings such as "Hey." She also said that, unless you know someone goes by a nickname, don't use it.
While firing off an email can feel like a small gesture that doesn't require much formality, it's important to remember that the person on the other end of it may not feel the same way.
"Sometimes your tone can be really misconstrued," Levy said. "If you're erring on the side of being more professional in tone, it's not going to be as bad as the reverse of that."
If you have some email tips of your own, share them in the comments of our Facebook story below.
Have a story idea or news to share? Share it with Working@Duke.