Plan Your 2020 Professional Training in Advance
Learning & Organization Development provides yearlong look at offerings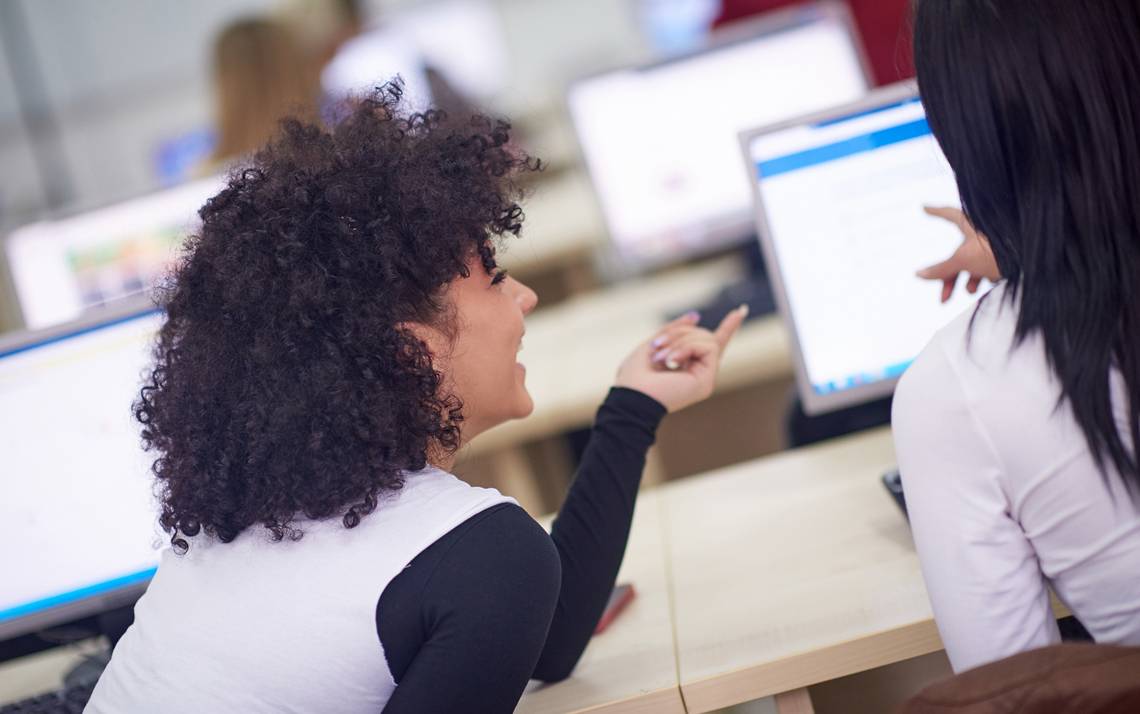 The new slate of management, development and training offerings from Learning & Organization Development (L&OD) will be available in a full year view instead of the previous system of seeing courses in six-month increments.
"We're trying to give people more of an overall view and more time to plan their designated journey," said Keisha Williams, assistant vice president for Learning & Organization Development, a unit in Duke Human Resources. "It gives everyone more lead time, more time to plan. This is a good thing for people who are using these in developmental plans or are having performance conversations."
The 2020 catalog will be available online and mailed to homes of Duke Health System employees and to campus boxes of University employees. The catalog features information on 38 professional development courses and 22 technology courses.
"I think this will help because you can plan things out better," said Roxanne Clark, a medical laboratory scientist for Transfusion Services at Duke University Hospital. She took part in the Training Excellence Certificate program last fall. "You'll have the whole year laid out so you know when classes are coming."
Find course offerings and more information about professional development opportunities at hr.duke.edu/training.