Gas Leak Reported Near Erwin Road
No Duke buildings appear to be affected at this time, and no injuries are reported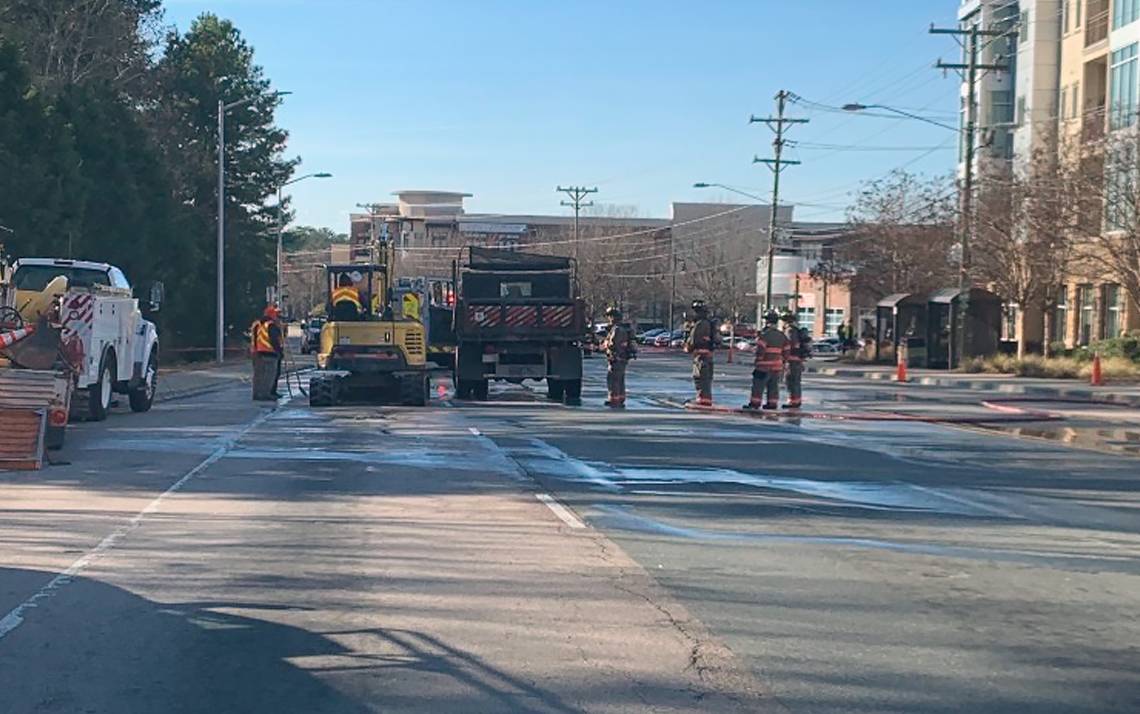 Update 3:50 p.m.
Erwin Road is now open to three lanes, and the gas leak is contained. Crews are still working on repairs.
Update 3:40 p.m.:
Erwin Road is partially open, however, officials suggest avoiding the area until all lanes are open due to traffic congestion.
Original Post:
Emergency crews are currently investigating a report of a gas leak in the area of Erwin Road between Research Drive and Douglas Street.
No Duke buildings appear to be affected, and there is no threat at the present time.
However, motorists should expect delays until approximately 5:30 p.m. Thursday, Dec. 12, due to Erwin Road being closed between Research Drive and LaSalle Street as the matter is investigated by the city of Durham Fire Department.
Additional updates will be posted here as needed.