A Cemetery on Campus
The Rigsbee Family Graveyard remains untouched as campus grows around it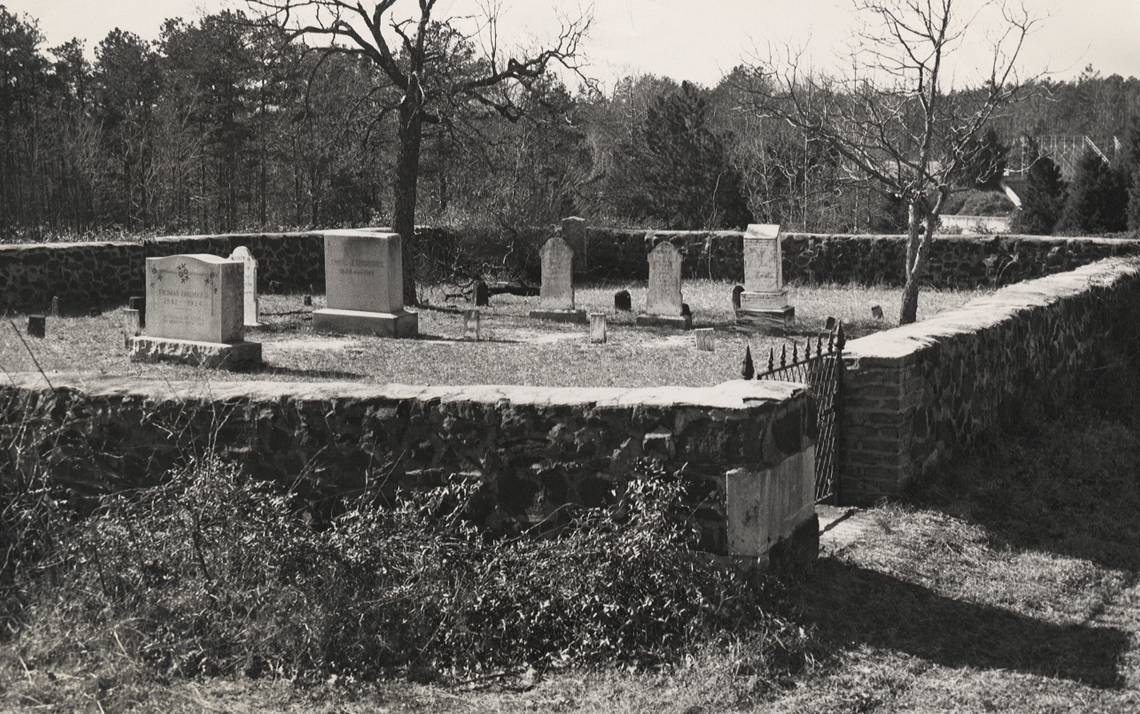 A few hundred feet from the gleaming glass and steel of Brooks Field at Wallace Wade Stadium is a quarter acre of land surrounded by a brick and stone wall.
The quiet piece of private land sits elevated and untouched by a parking lot that encircles it, which is how the T.J. Rigsbee Family Graveyard was meant to be.
"The cemetery is significant because it represents a time when Durham was mostly farmland," said Valerie Gillispie, Duke University archivist. "As Durham and Duke change and grow, we need to remember the roots of the city and the people who lived here."
Jesse and Mary Rigsbee, a prosperous Durham family in the 1800s, tended to 200 acres of land, where they raised eight children, grew sweet potatoes and tended to hogs. T.J. Rigsbee, one of their sons, built a log cabin on the land where Duke University Hospital now stands. T.J. maintained the property until his death in 1917. T.J.'s son, Thomas J. Risgbee, Jr., managed the land until his death in 1924.
In 1925, the Rigsbee family sold the land for $1,000, enabling the University's expansion onto West Campus. The deed, signed February 25, 1925, specified that the cemetery remain Rigsbee family property for burying their dead and for "maintaining, repairing and otherwise providing for the upkeep of said burying ground."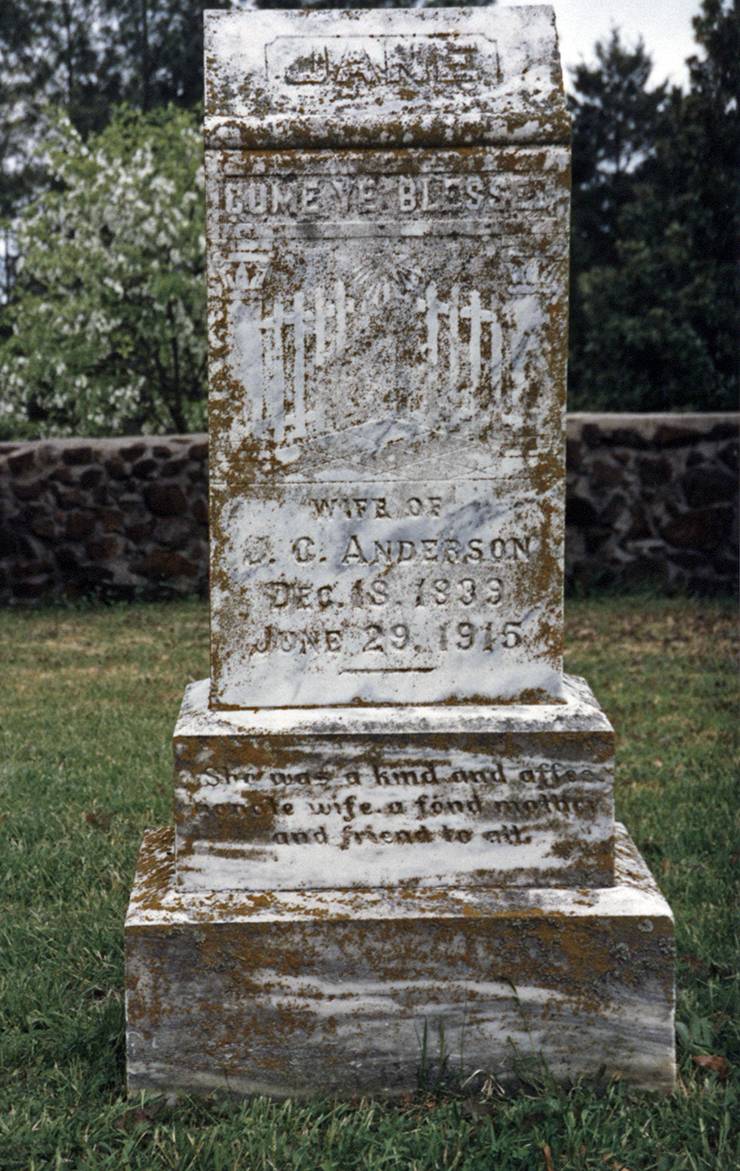 The family continues to preserve the cemetery and its roughly 17 gravestones. A Feb. 2, 1947, article in the Durham Morning Herald notes that early graves do not show names or inscriptions.
The newspaper article concludes with a musing from author Jayne Harwell about what T.J. Rigsbee would think of the cemetery: "It is food for thought to speculate upon his feelings if he were to waken and look about him at the wonderful things that have been wrought on his homeplace."
Duke isn't the only institution of higher education with a cemetery. The University of Notre Dame, Kenyon College and the University of North Carolina at Chapel Hill have cemeteries on campus.
What makes Rigsbee Graveyard interesting to Rusty Tysor, registered principal of the North Carolina Cemetery Association, is the land remains privately owned.
"This is the first I've heard of a family owning a graveyard that's basically cut out of a university's property," Tysor said. "It's certainly unique."
Andy O'Shea, master carpenter for Duke Facilities Management Department, married into the Rigsbee family in 1984. His wife, Pamela, is a great-great-grandchild of Jesse Rigsbee. Andy and Pamela have visited the cemetery a few times.
Said Andy, "The land is a piece of interesting history that managed to survive all of the growth around it."
Have a story idea or news to share? Share it with Working@Duke.