Kornbluth Receives NC Women's Leadership Award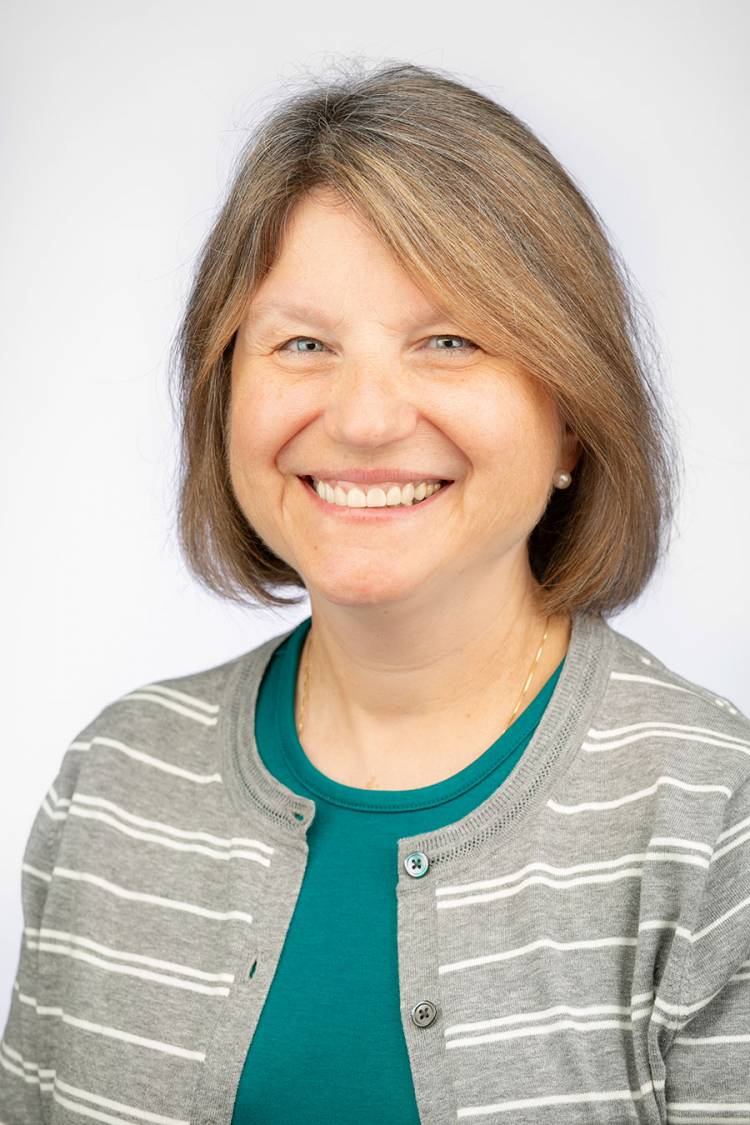 Duke Provost Sally Kornbluth has been named one of four Women of Influence by the North Carolina chapter of the United Nations Women USA organization.
Kornbluth was cited for her leadership and commitment to education and equity in North Carolina. She will be honored at a luncheon Friday at the Governor's Mansion in Raleigh.
Kornbluth has served as provost since 2014. In this role, she serves as the chief academic officer, responsible for the university's teaching and research mission, developing the institution's intellectual priorities and overseeing their implementation.
An internationally known cell biologist, she joined the Duke faculty in 1994 and currently holds the Jo Rae Wright Professorship. Her research is in the study of cell proliferation and programmed cell death.
UN Women USA is a not-for-profit organization whose goals are to educate the public, raise funds, and advocate for US policies to support the mission of UN Women. Other recipients of the 2019 UN Woman USA-NC Awards were Sophia Wajnert, Credit Suisse Raleigh; NC Senator Erica Smith; and Phaedra Boinodiris of IBM.