Championing Doing Good in the Neighborhood
Duke staff and faculty drum up support for Duke's employee giving campaign, which hosts a "blitz" in October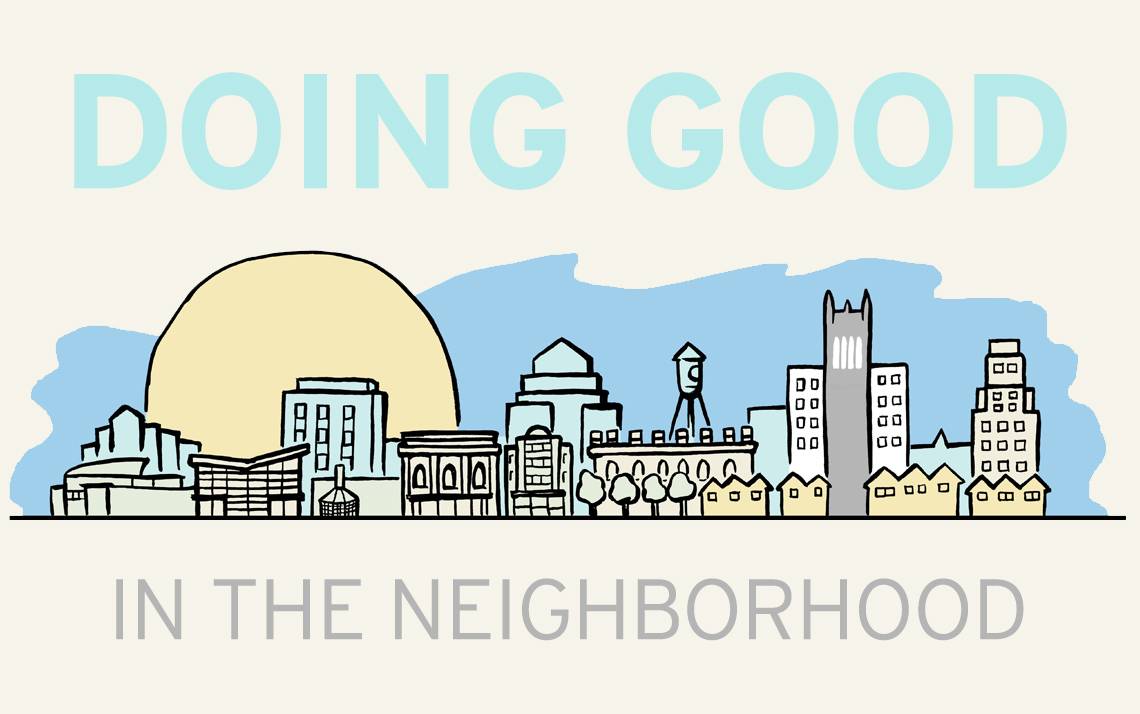 Duke's annual employee giving campaign blitz begins Oct. 1 when you can contribute to seven categories, including schools, neighborhoods and an emergency relief fund.
Across Duke, 59 staff and faculty have volunteered to be "champions" to support the campaign by acting as liaisons within their units to help recruit donations, coordinate prize drawings and provide updates.
"I am proud of the generosity of those at Duke who share their time, talent, and treasure with local organizations and neighbors, in support of critical community needs," said Stelfanie Williams, vice president for Durham Affairs.
Last year, 2,726 employees donated to the Doing Good in the Neighborhood employee giving campaign. The campaign raised a total of $653,323.
Here's why three Duke employee champions help Doing Good in the Neighborhood.
Marcene Jack
Staff Assistant, Duke Radiology
Marcene Jack has lived in Durham since February, but she's already itching to give back to the community.
Jack spent nearly a decade volunteering at soup kitchens around Washington, D.C. While she gets settled in the Bull City, volunteering as a champion for Doing Good in the Neighborhood has been a helpful way to learn about local nonprofits.
"My mother always told me to treat people the way I wish to be treated," Jack said. "I always keep that in mind. I want to be an advocate and give back to the community."
To help with the campaign, Jack will meet with Division Chief Rajan T. Gupta to coordinate an email to employees in Duke Radiology. She will also go door-to-door in her department to help people understand the seven giving categories.
"I'm a newbie on the team, so this is the perfect opportunity to get to learn about what my colleagues are passionate about and what causes are close to their hearts," Jack said. "Donating and volunteering is a great way to bond."
Bruce Puckett
Assistant Dean, Duke University Chapel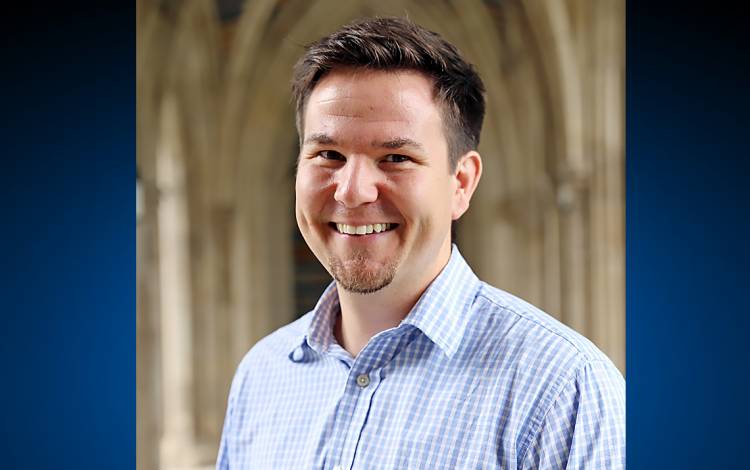 With a background in community ministry, Bruce Puckett encourages the Duke University Chapel staff and community to volunteer in Durham.
It was a natural fit for Puckett to volunteer when the Chapel needed a new Doing Good champion five years ago. He's served in that role ever since. Puckett updates colleagues about how Doing Good benefits community organizations, like funding 15 clubs at E.K. Powe Elementary School, to encourage donations.
"I've worked with a lot of the former and current organizations Doing Good in the Neighborhood benefits," Puckett said. "I can share stories about how these organizations are benefiting our community."
The Chapel and Doing Good in the Neighborhood campaign work with organizations such as Walltown Children's Theatre, which provides theater opportunities for young people of diverse cultural and socio-economic backgrounds, as well as Habitat for Humanity and Rebound NC, which works with students suspended from school.
Puckett's goal is to have 80 percent of the Chapel staff donate to the campaign. Last year, about 60 percent of colleagues donated. With 22 full-time employees at the Chapel, he's able to reach out to most people to encourage donations.
"We have to realize that we're part of a larger community than Duke," Puckett said.
Lauren Lee
Advancement Officer for Major & Leadership Gifts, Office of University Development
Durham resident Lauren Lee said she has an obligation to support her hometown through Doing Good in the Neighborhood. For the past four years, Lee has lived in the Tuscaloosa-Lakewood area of the city, a few miles south of campus.
This is Lee's second year as a Doing Good champion.
"It felt like a natural fit for me to raise more support for Doing Good," she said. "I'm passionate about Durham. I'm passionate about fundraising."
Lee is aiming for 50 percent participation in University Development. The office has about 170 employees, many of whom Lee met for the first time while championing Doing Good last year. She rallies donations by meeting with leaders in the office, sending weekly messages and displaying names of people who donated in the department lobby.
"University Development spends our time raising money," Lee said. "This is our chance to pay it forward and give back to the community that's been so generous to us."
Interested in helping the community by becoming a Doing Good in the Neighborhood Champion? Learn more about the role and sign-up here.
Have a story idea or news to share? Share it with Working@Duke.