How to Secure Your Mobile Device
Keep a password, back up your phone and block spam calls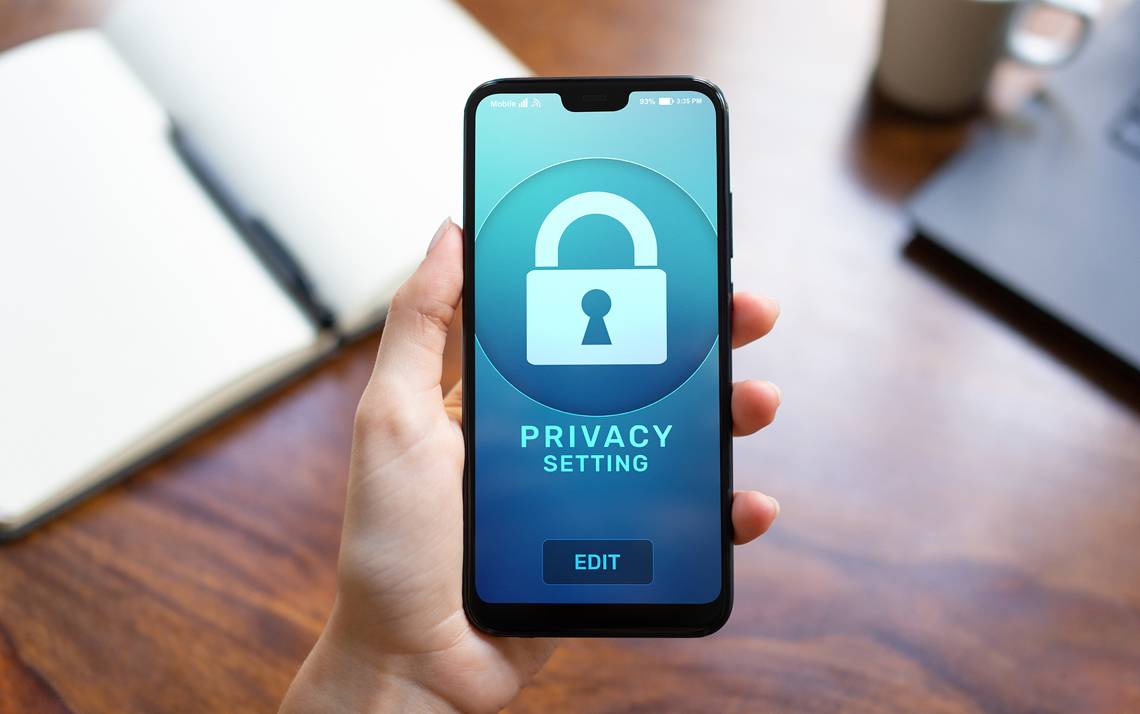 Annette Lancaster frequently uses her phone to answer questions from students applying to Duke's Master of Science in Nursing program.
"I have conversations with coworkers. I'm emailing applicants. I use my phone about as much as my computer," said Lancaster, director of clinical placement operations for the Duke University School of Nursing.
For that reason, Lancaster keeps her Samsung phone on lockdown to ensure her correspondence is secure. She keeps an 11-digit password on her lock screen, backs her phone up and keeps "Find My Device" on in case she loses her phone.
A 2017 survey by the Pew Research Center found that 28 percent of smartphone owners do not use a lock screen or other security features to access their phones. Cara Bonnett, senior analyst for the university's Information Technology Security Office, said it's important to be proactive in securing your device.
"Think about the data that's on your phone and the information accessible on it," she said. "You have to protect a phone the same way you would your computer."
Here are five ways to secure your mobile device.
Keep a password

Jan Carico turned to a "tech expert" when she got her first iPhone five years ago: her neighbor's teenage son.
The technology-savvy teen helped Carico set up her device, including installing a six-digit passcode.
"I'm a pretty safety-conscious person," said Carico, an administrative assistant for Duke Immunology. "I don't like the idea of someone being able to pick up my phone and access everything on it."
The Duke IT Security Office suggests following the same password tips for phones as computers: Stay away from codes like 1-2-3-4, birthdays or anniversaries.
Back up your phone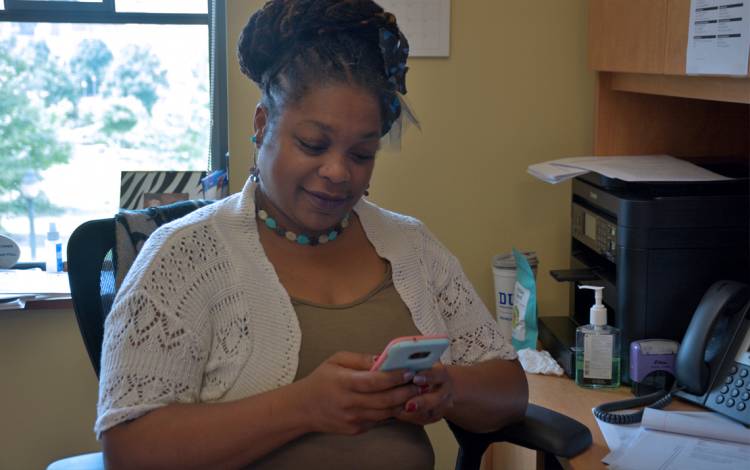 Annette Lancaster didn't panic when her Android phone crashed a couple of years ago, and years of photos of her son, friends and other family members disappeared.
Lancaster, who backs up her phone about every two weeks, plugged the device into her computer to redownload her photos and message history. Backing up your mobile device saves a record of the files in your apps, photos, text conversations and progress in games.
Most smartphones can be backed up on a cloud or Google account, with a USB or through an external hard drive.
"There's some peace of mind knowing if my phone got lost or died, my information is securely stored somewhere else," Lancaster said.
Turn off location services for photos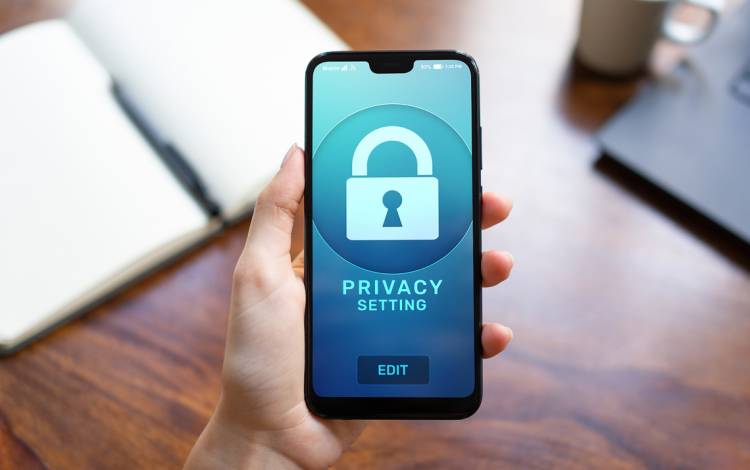 Maintain your privacy by disabling geotagging on your smart phone's camera and photos.
Geotagging occurs when the exact location of your picture is embedded into the photo's data. The Apple and Android operating system do this by default. Turn it off by searching for location services in your phone's settings.
Cara Bonnett said leaving location services on can alert people to your exact home address.
"It's important to err on the side of caution," Bonnett said. "Just assume that your data is being used. You don't want a stranger to know where you live."
Location services can be used by other apps, as well.
"Our general recommendation is to look at what apps you're sharing your location with," Bonnett said. "Be knowledgeable and change your settings based on your own discretion."
Set up 'Find My Phone'

Phones using the Apple and Android operating system come automatically equipped with detection software. Both programs can locate your phone device, play a sound on your phone and remotely erase all of your personal information from the device.
Use HIYA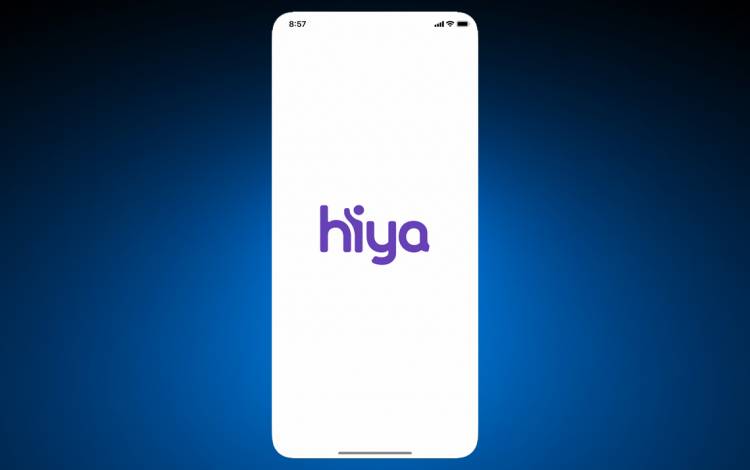 Richard Biever was tired of picking up his vibrating cell phone every couple of hours because someone was phishing for his credit card, Social Security number or other personal information.
He's not alone in facing this problem. Nearly 47.8 billion robocalls were made in the United States in 2018, according to YouMail, a cloud-based telecommunication service.
"Many of us come from a generation that answers the phone when it rings," said Biever, Duke's chief information security officer. "It's a nuisance to see so much of it is spam."
Biever downloaded the mobile app "HIYA" for help. The app keeps an updated database to identify incoming callers and automatically blocks calls associated with fraud or spam.
Biever also recommends not answering the phone if you don't recognize the number.
"I keep a pretty extensive address book on my cell phone, so I won't answer the number unless I have it saved," he said.
Have a story idea or news to share? Share it with Working@Duke.