Construction along Campus Drive to Limit Access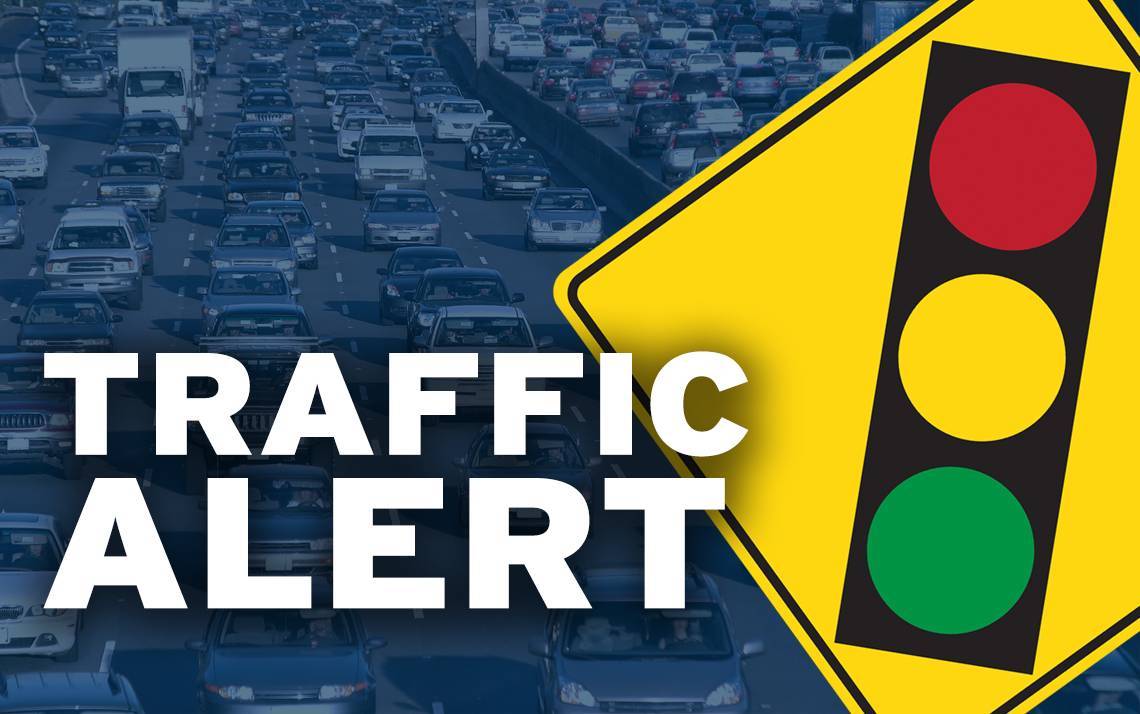 [Update: Monday, Aug. 5, 2019]
Due to rain delays, the lane closure and detours associated with the Campus Drive project have been postponed until Thursday, Aug. 8. The lane closure will extend through Thursday night on Aug. 8, but afterward the lane will reopen each day after 5 p.m.
[Original Post]
Vehicle and pedestrian traffic along Campus Drive will be limited from 7 a.m. to 5 p.m. beginning Monday, Aug. 5 to upgrade the street and sidewalk.
Traffic traveling east along Campus Drive from Anderson Street towards Alexander Avenue will be detoured, and traffic traveling west along Campus Drive will be limited to one lane from Alexander Drive to Anderson Street.
The road will reopen for two-way traffic after 5 p.m. each day.