Discounts to Help You Get Away
Price breaks on airport parking and other travel expenses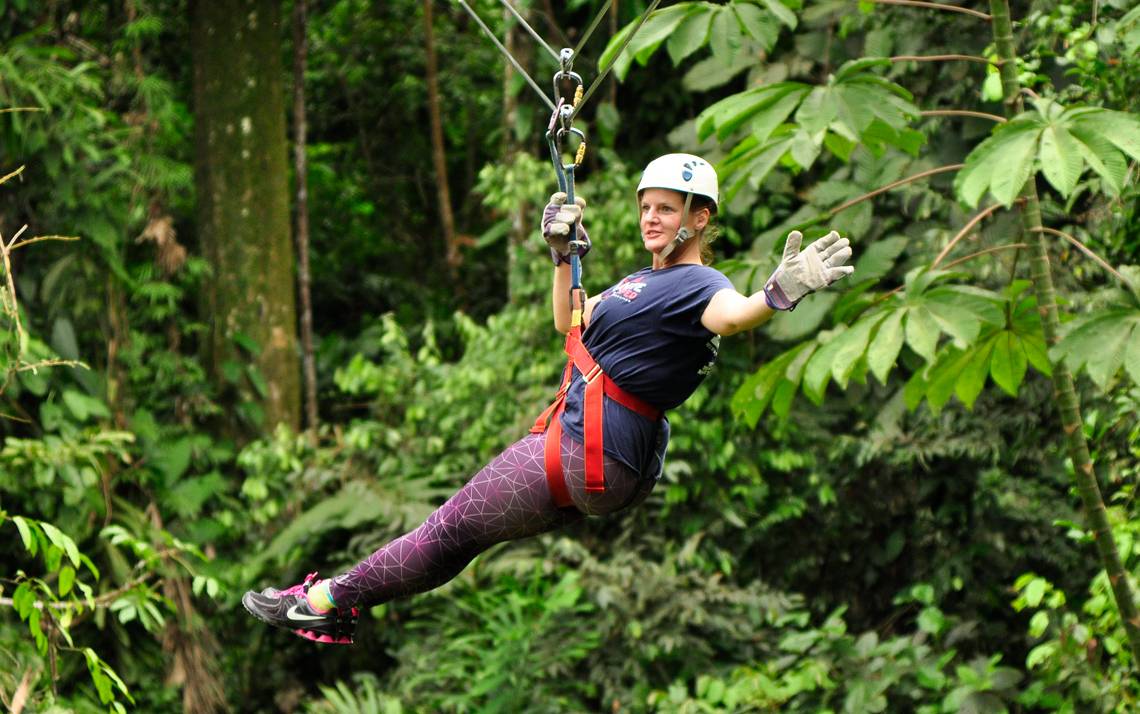 With family in Chicago and a job that has her occasionally flying around the country, Christi Loucka is well-versed in airline travel.
But that's not to say traveling is always easy.
"Getting to the airport on time, getting your luggage to the right place, finding your gate, there are a lot of stressful parts of traveling," Loucka said. "It's great when you can find something that can take some of that pressure off."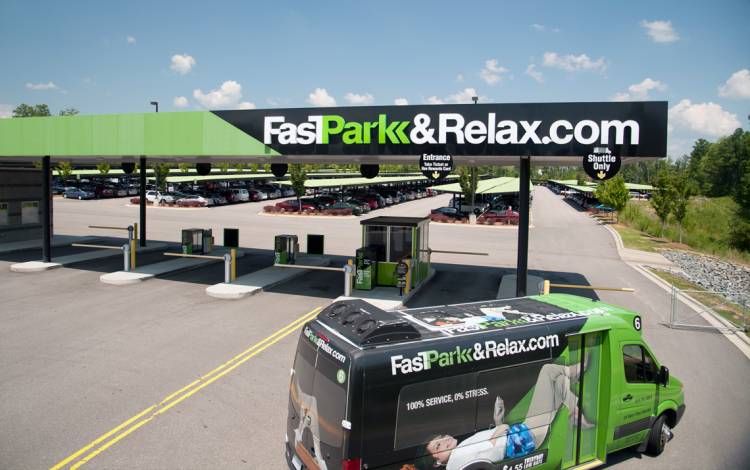 For years, Loucka, program coordinator and assistant to the chair of Duke's Biomedical Engineering Department, has used Fast Park & Relax to make her trips out of town easier. And as a Duke employee, Loucka gets a 15 percent discount when using the service near Raleigh-Durham International Airport.
Fast Park & Relax allows her to leave her car in a gated lot not far from the airport and ride to her terminal in a comfortable shuttle, which swings by and takes her back to her car when she returns to town.
"They always offer you bottled water and the daily newspaper," Loucka said. "During my last trip, it was raining, and they were super-busy due to holiday travel, but their service was still fast, and they even parked the car for me. The shuttle is clean and comfortable, and the drivers are always so nice."
You must sign up for the "Relax for Rewards" program through hr.duke.edu/discounts in advance to get the $6.80 daily rate.
Here are other travel-related services that can help you get away to enjoy summer fun.
Car Care
In July, Melissa Ostrom, clinical nurse at Duke Raleigh Hospital's neuroscience unit, will drive her family to Florida for a family reunion in their Honda Pilot. She's not worried about the car making the trip because it's been maintained by a trusted mechanic, Atlantic Tire & Service.
"We have four cars between my husband, myself and our kids, so we're in there all the time," Ostrom said. "It's been a substantial savings for us."
Duke employees receive free shuttle service and 10 percent off parts and labor for repairs at Atlantic Tire & Service locations in Durham, Raleigh and Cary. In all, Duke employees can find discounts at 13 car care businesses.
Hotels
Whether you have guests traveling to visit you or you're hitting the road, enjoy discounts at hotels.
The Hotel Indigo in Research Triangle Park offers 10 percent off published room rates. And the Quality Inn & Suites on Hillsborough Road offers rooms at the discounted rate of $55 per night.
And you get 15 percent off at any Red Roof Inn location when booking by phone or online.
Visit hr.duke.edu/discounts for a full list of savings. Your NetID and password may be needed to access deals. Your DukeCard ID is required for most discounts.