Preventing Harassment and Discrimination at Duke
Regular training is required for all faculty and staff on Duke's non-discrimination policies and expectations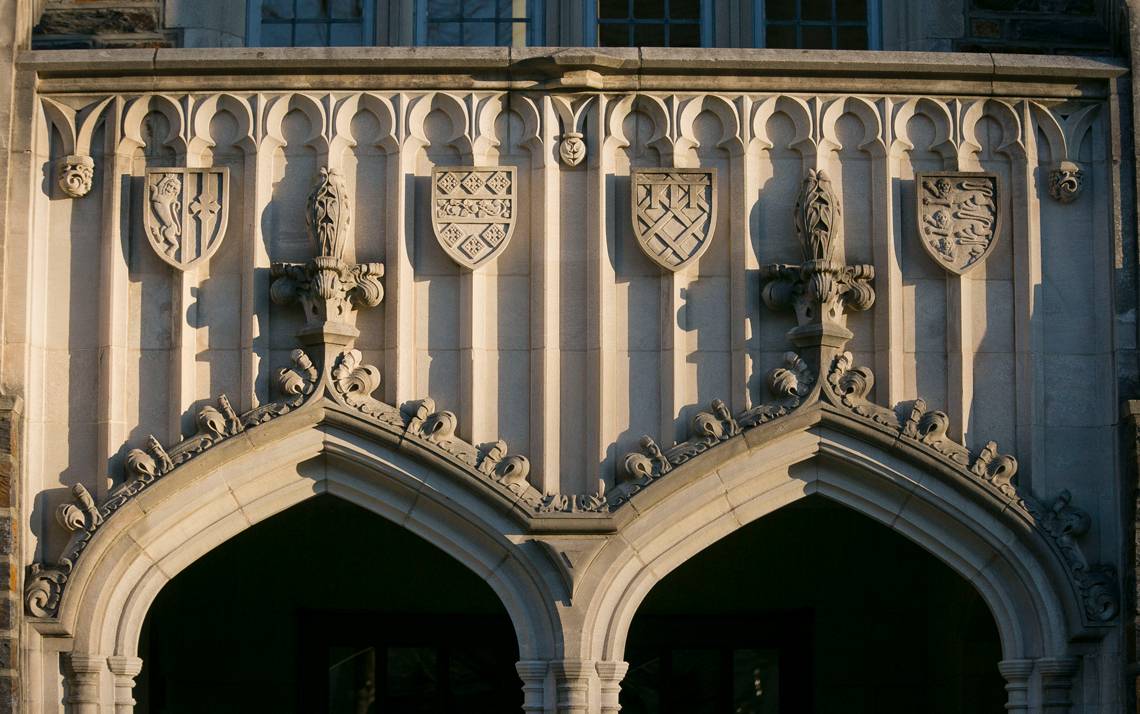 As part of Duke's commitment to giving students and colleagues the opportunity to work and study without fear of harassment or discrimination, all Duke faculty and staff are required to complete regular training on Duke's non-discrimination policies and expectations.
The video-based training, called "Discrimination and Harassment Compliance Training," has been completely revamped to address the latest nuances of these important issues. It is part of Duke's compliance with federal regulations and should take about 35 minutes to complete.
The training includes a series of questions, and 80 percent or better must be answered correctly to successfully complete the training. All faculty and staff members will receive an email from Duke's Learning Management System beginning April 16 with instructions to complete this online training by June 21, 2019.
This training can also be accessed directly through Duke's Learning Management System (LMS) under the "In-Progress Learning Activities" section. Just click the "Launch" link next to course title, when prompted choose either "Duke University" or "Duke University Health System" based on your work location to continue.
New hires will be expected to take the training within 90 days of their start date. Department heads and business managers will receive reports to confirm their team's completion.
"Staff who do not have regular access to a computer as part of their job responsibilities should be provided time and access through one of Duke's computer labs, libraries or other available computer station to complete the training," said Jayne Grandes, Duke's Title IX coordinator.
Visit the Human Resources website for more information about how to access and use Duke's Learning Management System.
Contact: Howie Kallem, Director of Title IX Compliance
Affiliation: Office for Institutional Equity
Phone: 919-684-8222
Email: oie-help@duke.edu