5 Free Things To Do at Duke in April
Attend concerts, go on a museum tour and see animated short films
Get lost in music this April during a rare music performance with antique instruments, a "Drums of Africa" concert in Sarah P. Duke Gardens and other live performances.
Each month during the academic year, the Working@Duke editorial team searches the Duke Event Calendar for five free things to do at Duke. Check back during the first week of May for more events.
April 5 – Rare Music Concert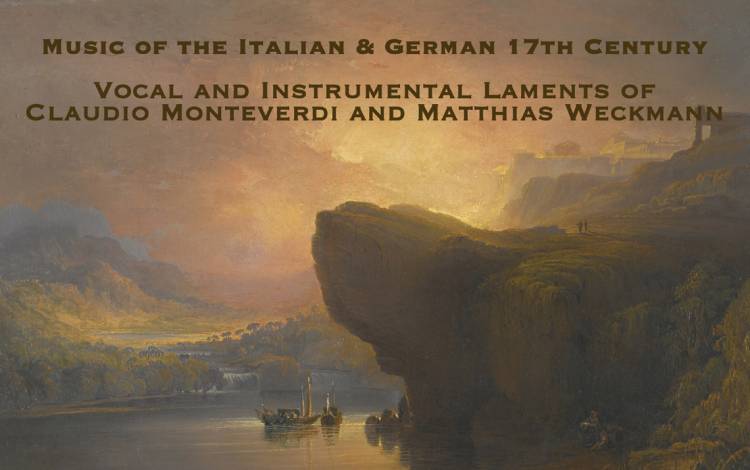 Philip Cave, associate conductor of Duke University Chapel Music, will direct a concert featuring musicians from across North Carolina and the country. The group will perform rare music from Italian and German 17th-century composers on instruments from the Duke University Musical Instrument Collections, which contains instruments from the past 400 years.
The concert is at 8 p.m. in Baldwin Auditorium.
April 10 and 18 – Learn more about "Pop América"
Take a lunch break and get a 30-minute tour of the Nasher Museum exhibition, "Pop América." Claudia Milian, an associate professor of romance studies at Duke, will lead the tour, "Noon at the Nasher," at 12 p.m. in the museum's lobby.
You may also want to add two free films that complement "Pop América" to your calendar, too. On April 18, the museum will screen the 1971 film "Bangue, Bangue" and the 1968 film "Blá-Blá-Blá" beginning at 7 p.m.
April 10 – Duke Symphony Orchestra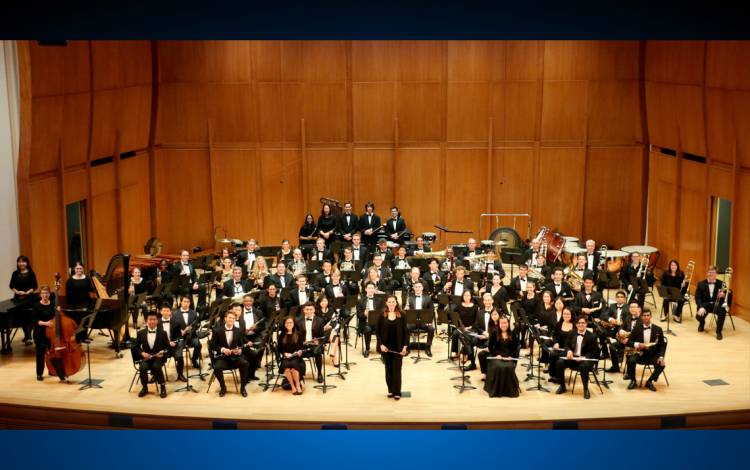 The Duke Symphony Orchestra will perform with first-year student Bryan Tong in a concert at 8 p.m. on April 10 in Baldwin Auditorium. Tong is a 2018 National YoungArts Foundation Merit winner in piano.
Other Department of Music concerts this month include the Duke University Wind Symphony's final concert of the academic year at 8 p.m. on April 11; a chamber music concert on April 16, a Duke Chorale concert on April 23; and the Duke University String School on April 28.
April 14 – Animation Show of Shows
See 16 animated shorts from around the world at the screening of the "Animation Show of Shows" at 2 p.m. at the Rubenstein Arts Center Film Theater. The program includes the work of artists from eight countries, including nine women.
April 21 – Mallarmé Chamber Concert at the Gardens
Mallarmé Chamber Players, a Durham-based ensemble of professional musicians, perform a family-friendly concert at 1 p.m. in the Doris Duke Center at Sarah P. Duke Gardens.
"The Drums of Africa" will feature West and Central African dance, melodic drumming instruments and songs.
Have a story idea or news to share? Share it with Working@Duke.