5 Free Things to do at Duke in March
Music, film, science and softball among the options this month
Whether you're a fan of sports, music, film or science, there are plenty of free events to enjoy at Duke in March.
Each month during the academic year, the Working@Duke editorial team searches the Duke Event Calendar for five free things to do at Duke. Check back during the first week of April for more.
March 8-10 – Duke Softball Hosts North Carolina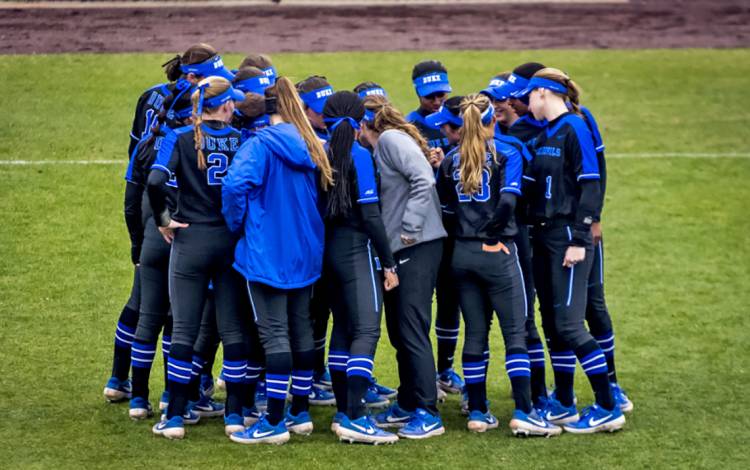 Duke's softball team plays 12 home games in March, each one with free admission.
On the second weekend in March, Duke has a three-game homestand with arch rival North Carolina. Friday's game begins at 5 p.m. while the weekend games start at 1 p.m. Last season, the Blue Devils – who were in their first year as a varsity sport – lost all three meetings with the Tar Heels. With all three of those games being played in Chapel Hill, this month's trio of games marks the first time the Tar Heels gave ventured to Durham.
March 17 – Bach Cantata Series: Both Sides of Bach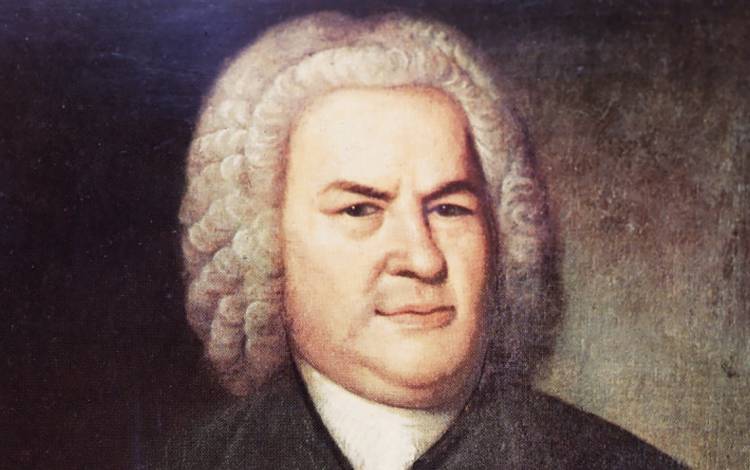 Each year, Duke University Chapel organizes a series of concerts featuring the works of iconic composer Johann Sebastian Bach. Performed by the Duke Bach Ensemble and featuring period instrument orchestras, local singers and professional soloists, the Bach Cantata Series events are a popular parts of Duke's musical calendar.
The final program in this season's series will take place at 5:15 p.m. at the Nasher Museum of Art.
The Sunday evening concert will feature two of Bach's secular pieces, including the Coffee Cantata, showcasing the range of his music.
March 18 – Dennis Hopper's "The Last Movie"
In 1971, actor and director Dennis Hopper released the follow-up to his 1969 classic "Easy Rider." That film, titled "The Last Movie" was considered a critical failure and a box office flop and likely better remembered for its chaotic and wildly expensive production.
But in the years since, the film has become viewed as a glimpse into the mind of a risk-taking cinematic rebel, equal parts cautionary tale and work of genius.
You can catch a free screening of the film at 7 p.m. at the Rubenstein Arts Center's Film Theater.
March 24 – Family Day at the Nasher
The Nasher Museum of Art's popular monthly event returns to showcase the intersection of arts and science.
Visitors both young and older can experience the beauty of colorful chemical reactions, the art of nature, a performance by magician Joshua Lozoff and the exhibition from artist Christian Marclay which combines sound, language and animation.
The event runs from noon-4 p.m.
March 27 – Ciompi Quartet Lunchtime Classics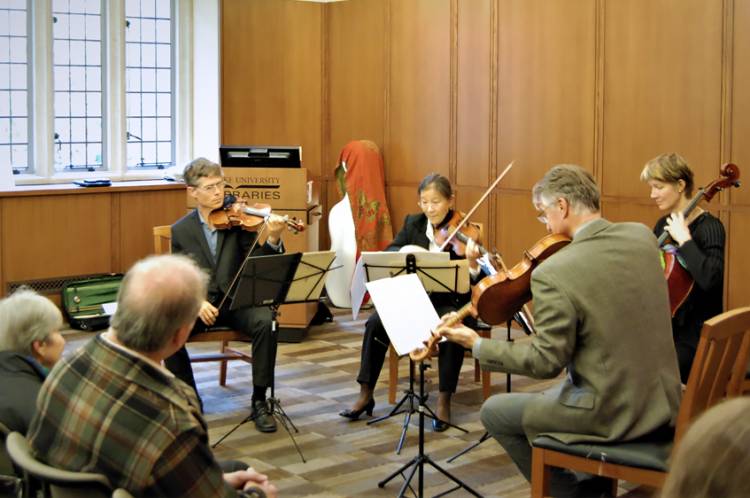 Duke's four-piece ensemble of faculty members returns to the Holsti-Anderson Family Room of Rubenstein Library for a noontime performance of a piece written by Czech composer Antonín Dvořák.
The composition, titled "String Quartet No. 11 in C Major," lasts around 30 minutes and serves as a moving showcase of the ability of the Ciompi Quartet's members.
Have a story idea or news to share? Share it with Working@Duke.