When Latino Artists Went Pop
New Nasher Museum exhibit captures Latin American artists' contribution to a revolutionary movement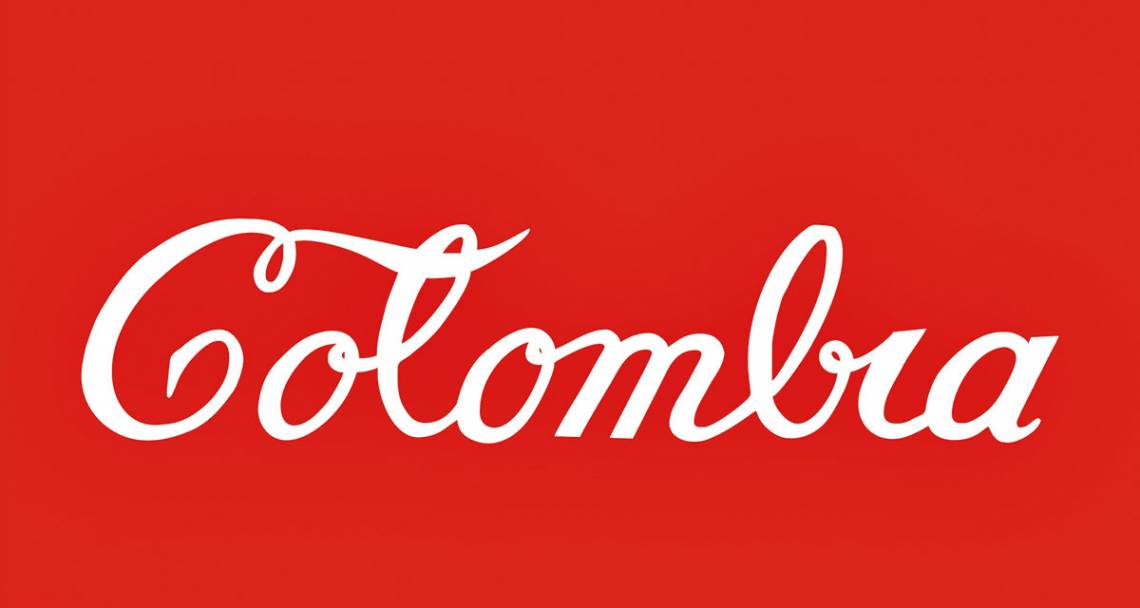 The Nasher Museum presents Pop América, 1965-1975, the first exhibition to present a hemispheric vision of Pop Art. Pop América is also the museum's first English/Spanish bilingual exhibition, from the text on gallery walls to the 216-page exhibition catalogue.
The exhibition shows how Latin American and Latino/a artists made a significant contribution to Pop Art. Visitors who know and love Pop Art for its engaging imagery will rediscover pop as a verb, a strategy for communicating powerful content throughout the Americas.
"We are incredibly honored to present this exhibition, which has been years in the making and reflects groundbreaking research by guest curator and Duke professor Esther Gabara," said Sarah Schroth, Mary D.B.T. and James H. Semans Director of the Nasher Museum.
"As the first exhibition to present a vision of pop on the American continent as a whole, Pop América makes a critical contribution to understanding this artistic period and Latin America's rich artistic heritage. At the same time, this will also be the first exhibition to consider Pop Art throughout the Americas as an intentional strategy for communicating sensitive, politically challenging content."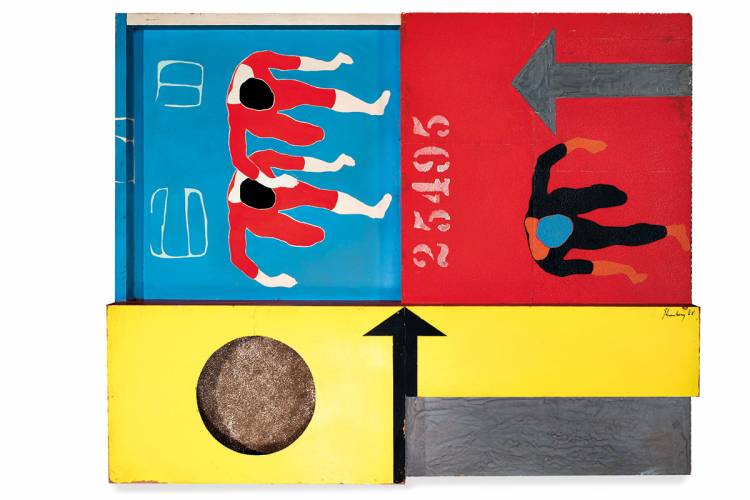 Pop América features nearly 100 works by a network of Latino/a and Latin American pop artists connecting Argentina, Brazil, Chile, Colombia, Cuba, Mexico, Peru, Puerto Rico and the United States, introducing historical frameworks that will reshape debates over pop's political neutrality, social inclusiveness and aesthetic innovations in the United States.
The artists in the exhibition create a vital dialogue that crosses national borders, and include Judy Baca, Luis Cruz Azaceta, Jorge de la Vega, Andy Warhol and Roy Lichtenstein, among others. United by the common use of pop's rich visual strategies, the artists made bold contributions to conceptualism, performance and new media art, as well as social protest, justice movements and debates about freedom.
Pop América opened on Oct. 4, 2018, in San Antonio at the McNay Art Museum, which is partnering with the Nasher Museum to stage the exhibition. The exhibition will be on view at the Nasher Museum from Feb. 21 through July 21 before traveling to the Block Museum at Northwestern University in Evanston, Illinois.

Pop América will be complemented by free programs and events, including an opening talk by Duke Professor Esther Gabara on Feb. 21; a conversation with artists Minerva Cuevas and Rupert Garcia on March 20; film screenings; Family Day events; gallery tours; a teacher workshop with artist Judy Baca; a Duke student opening event on February 28 and more. 
The Nasher Museum has published the accompanying exhibition catalogue Pop América, 1965–1975. The bilingual (English/Spanish) 216-page catalogue explores Pop Art as a hemispheric phenomenon and offers a radical new view onto the postwar "American way of life" and pop's presumed political neutrality.
The catalogue was edited by guest curator Esther Gabara, E. Blake Byrne Associate Professor of Romance Studies and Associate Professor in the Department of Art, Art History & Visual Studies at Duke. The catalogue is distributed by Duke University Press and available for purchase at the Nasher Museum Store.