Durham Honors Phail Wynn, a Man Who Helped the City Work for People
At Chamber of Commerce, Wynn is inducted into the Bull City Hall of Fame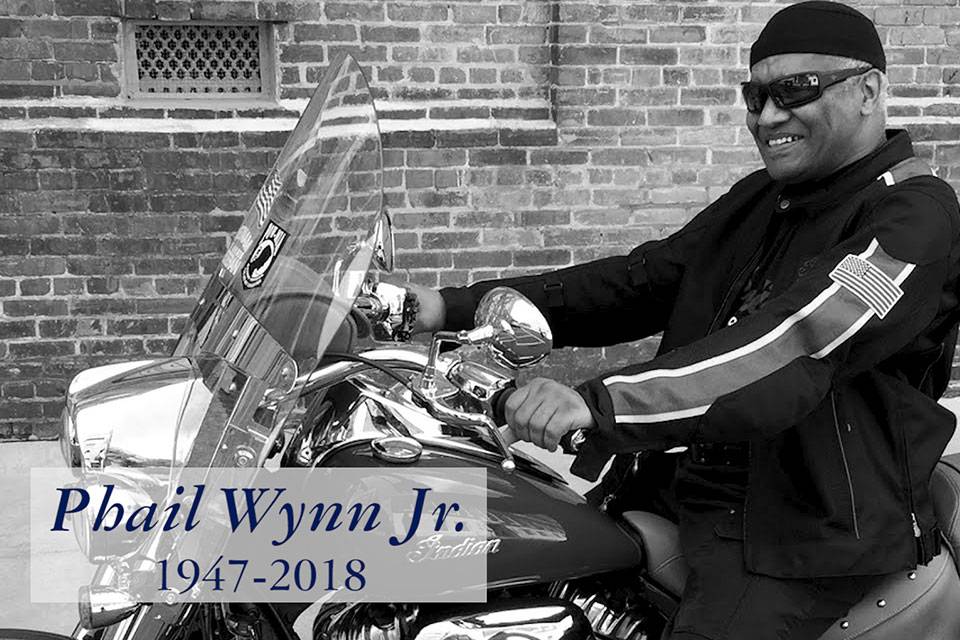 Honoring a man who spent decades working to improving the lives of countless Durham citizens, the Durham Chamber of Commerce Friday inducted the late Phail Wynn Jr. into the Bull City Hall of Fame.
Wynn, who died this past July, spent a decade at Duke University and 27 years at Durham Technical Community College. Duke President Vincent Price presented the award.
"I've often said that Duke wouldn't be Duke without Durham, but there is no one who is more responsible for that vibrant relationship than Phail," Price said. "As Duke's first Vice President for Durham and Regional Affairs, he spent over a decade building new connections with the city he was so proud to call home."
Price cited Wynn for his work helping to revitalize downtown and deepening the connection between the university and the city. He particularly made a mark in local education with his support of Durham Public Schools.
And Wynn became widely known as the voice of the Durham Spelling Bee, which he was instrumental in resurrecting in 2010.
"Phail showed this dedication to uplifting his neighbors in Durham throughout his long career, and he touched untold people along the way," Price said. "He had a rare combination of dedication to his work and genuine kindness that made him not only the perfect ambassador from Duke to the community, but also a great joy to work with, and to learn from.
"His infectious laugh, like the rumble of his motorcycles, still echoes around Duke and Durham. May his example inspire us to continue his work for the betterment of our neighbors."
The ceremony was held as part of the annual Greater Durham Chamber meeting. North Carolina Gov. Roy Cooper delivered the keynote address.