Mignolo Receives Honorary Degree from University of London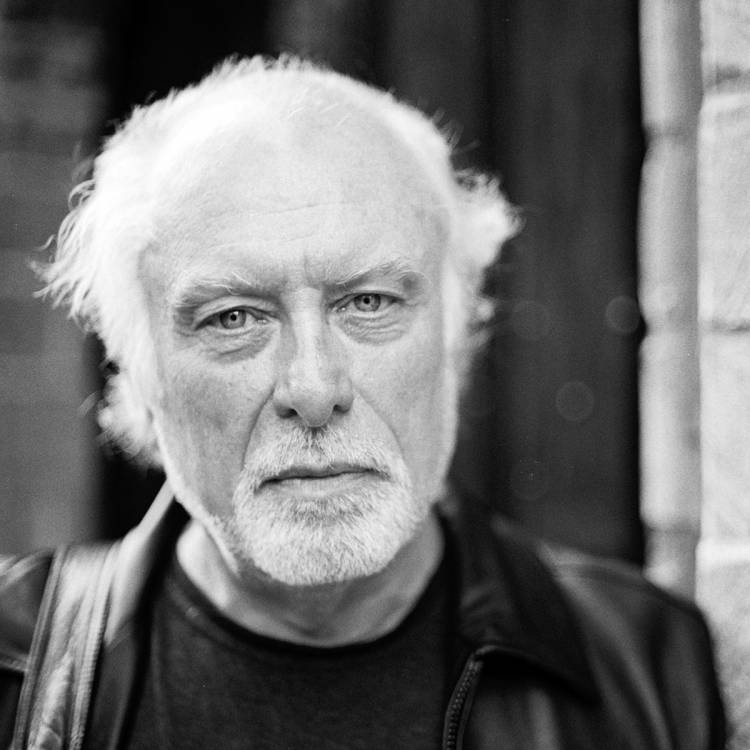 Walter Mignolo, William Hane Wannamaker Professor of Romance Studies, and an internationally known scholar of the cultural history of the modern/colonial world system, received an honorary degree from Goldsmiths, University of London, on Dec. 19.
A native of Argentina, Mignolo has been a member of the Duke faculty since 1995. His notable books include "Local Histories/Global Designs: Coloniality, Subaltern Knowledges, and Border Thinking," first published in 2000, and "The Darker Side of Western Modernity: Global Futures, Decolonial Options," in which he argues that the modernity can not be separated from its foundation in colonialism and that even colonialism was essential to the construction of the European Enlightenment.
In presenting the honorary degree, Goldsmiths Professor Alan Downie said Mignolo's work has influenced a generation of scholars by arguing for an intellectual life stripped of "the colonial matrix of power."
In addition to the honorary degree, Mignolo was in Paris 8, University of Nanterre, in France on Dec. 10 for a workshop devoted to his work.