Explore the World with Duke's International Friends Program
International House program matches Duke community members with international students and scholars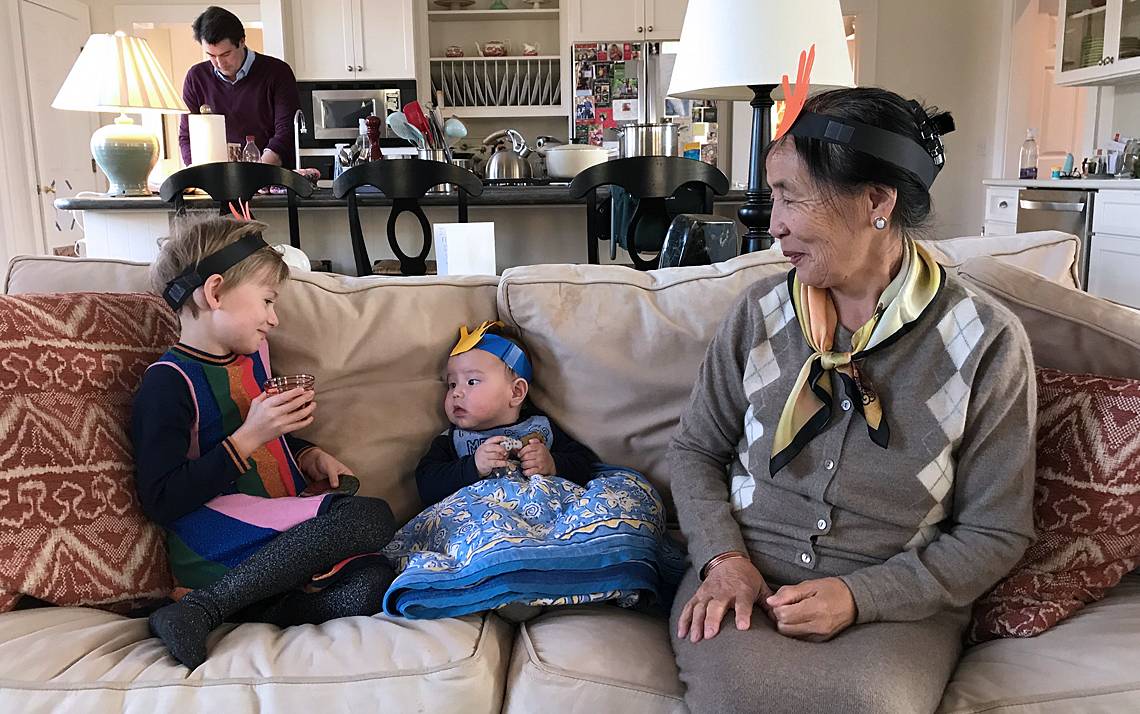 Duke community members who want to learn about different cultures and form friendships don't need to look beyond campus.
The International House is seeking Duke employees and students to get involved in Duke's International Friends Program. The program matches international students, scholars and spouses with Duke community members. Organized by the International House, the cultural exchange program encourages pairs to share stories, create relationships and explore local sights, events and restaurants.
Formal matches usually last one academic year, and participants are encouraged to meet at least three times each semester.
"It's an opportunity to share what you love about your culture and home," said Paige Vinson, assistant director of the International House. "Often these connections lead to lifelong friendships."
With about 5,000 international students, scholars and family members at Duke, there is always room for volunteers. Participants can apply online for a match at any time of the year. Vinson pairs individuals based on general interests and values.
Sunny Ding, a native of Shanghai, is in the United States for a year to earn her master's degree in quantitative management at the Fuqua School of Business. She signed up for the International Friends Program last fall as a way to connect with people living in Durham.
"Most of the people I spend my time with are also students visiting from China," Ding said. "It's quite difficult to get to know the culture when I'm only doing things with people who have a similar background."
Ding's partner in the program took her to Red Lobster for their first meeting. The two also dined together at Schonhardt's house for Thanksgiving.
Ding says they bond over their passion for food and helping others.
"I usually cook Chinese food at home so I'm happy someone is taking me to some American restaurants," Ding said. "I wouldn't have found a friendship like this without the program."