Catch Oscar-Nominated Documentaries For Free
Full Frame will screen three documentaries in downtown Durham through February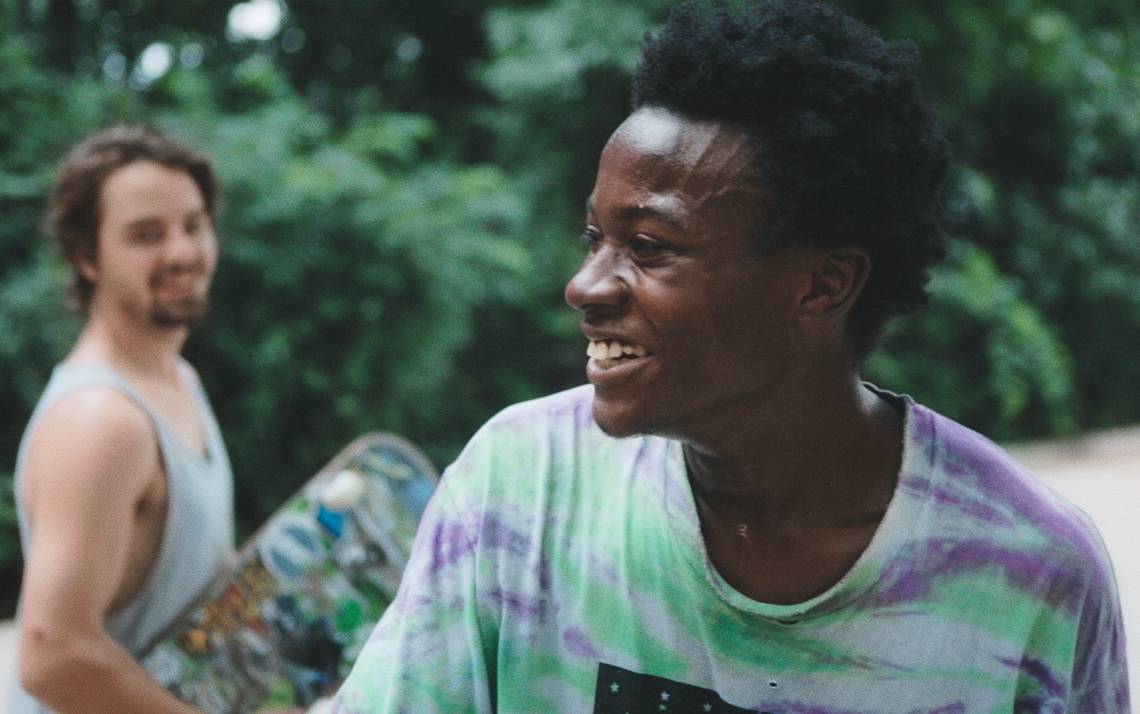 Just in time for the Academy Awards, see Oscar-nominated documentaries for free during the Full Frame Winter Series. 
Presented by Capitol Broadcasting Company, Inc. and American Tobacco Campus, the Full Frame Winter Series presents three documentary films in January and February. They are "Three Identical Strangers," "Free Solo" and "Minding the Gap." All screenings are open to the public and will be screened at The Carolina Theatre of Durham.    
"Free Solo" and "Minding the Gap" are nominated for Best Documentary Feature at the Academy Awards on Feb. 24. 
"The winter series offers an easy, free way to engage with the festival and catch up on your Oscar watch list before the winners are announced," said Deirdre Haj, director of the Full Frame Festival. 
Free tickets are available through Eventbrite beginning at 9 a.m. the day before each screening. Films begin at 7:30 p.m. 
The Winter Series schedule is: 
Jan. 31: "Three Identical Strangers." Three young men adopted at birth meet each other in college and find out they're triplets. As times go on, they discover the reason for their separation is far more sinister than imagined. 
Feb. 6: "Free Solo." Free soloist climber Alex Honnold prepares to climb the 3,000-foot El Capitan in Yosemite National Park without a rope. 
Feb. 14: "Minding the Gap." Director Bing Liu filmed his friends for more than a decade in their hometown of Rockford, Ill. As the trio reaches adulthood, they begin to grapple with their violent family histories. 
The Full Frame Documentary Film Festival is an annual international event dedicated to the theatrical exhibition of nonfiction cinema. Each spring, Full Frame welcomes filmmakers and film lovers from around the world for a four-day, morning-to-midnight array of nearly 100 films, as well as discussions, panels, and free community events. The festival is a program of the Center for Documentary Studies at Duke.