5 Free Things To Do at Duke In October
See a documentary, attend an artist talk and welcome fall at Duke Gardens
Hear from the artist who painted former First Lady Michelle Obama's portrait, enjoy crisp fall air at a harvest festival and celebrate Halloween with an orchestra concert – all for free – this October.
Each month during the academic year, the Working@Duke editorial team searches the Duke Event Calendar for five free things to do at Duke. Check back during the first week of November for more.
Oct. 4 – A screening of "Becoming Johanna"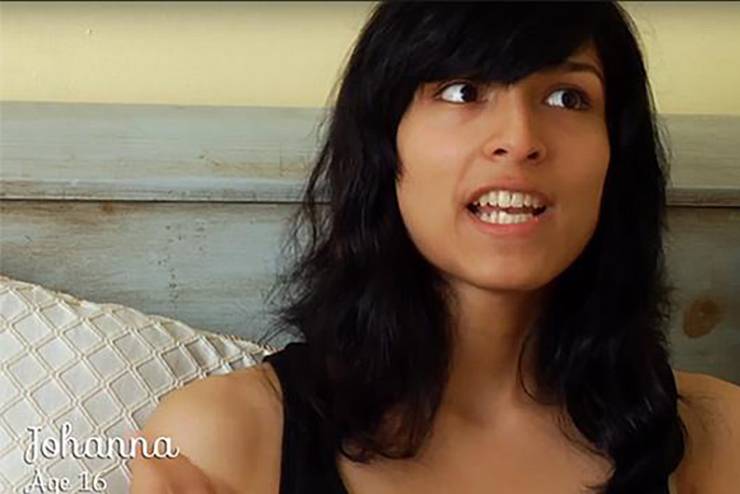 Follow the journey of a 16-year-old transgender woman in the documentary, "Becoming Johanna." The film documents Johanna as she becomes more comfortable after getting kicked out of her home.
The screening starts at 6 p.m. at the Great Hall in the Trent Semans Center for Health Education. The documentary's director, Jonathan Skurnik, and Johanna will lead a discussion after the film.
Oct. 11 – Reception & Artist's Talk: "One Hurricane Season"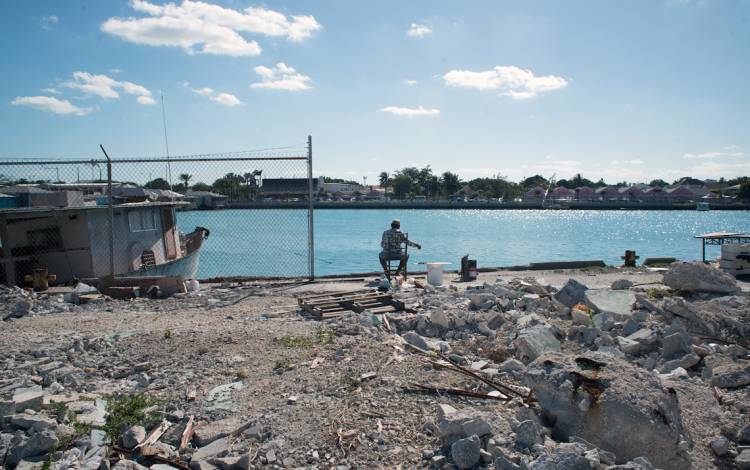 Durham artist Tamika Galanis will debut new work at the Duke Center for Documentary Studies.
"One Hurricane Season," takes inspiration from Galanis' stay at her native Bahamas in the summer of 2017 when two hurricanes struck the Caribbean. During that time, Galanis also witnessed the progression of her grandmother's dementia.
"One Hurricane Season" incorporates archival family photos and videos in addition to natural materials.
CDS will host a reception and artist's talk from 6 to 8 p.m.
Oct. 14 – Harvest Festival

Enjoy fall colors during the Sarah P. Duke Garden's Harvest Festival.
All ages are welcome to taste fall fruits and veggies, learn gardening tips, make art with mud and meet beekeepers.
The Harvest Festival goes from 1 to 4 p.m.
Oct. 20 – Rothschild Lecture with Amy Sherald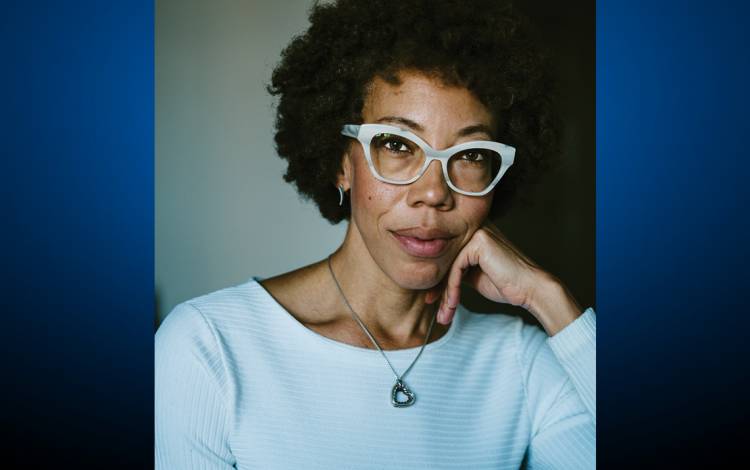 Amy Sherald is an artist known for her work addressing social justice and for painting the official portrait of former First Lady Michelle Obama in the Smithsonian's National Portrait Gallery.
Sherald will deliver the annual Rothschild Lecture at the Nasher Museum of Art about her portraits of African American subjects.
Doors open at 6:30 p.m. and the talk begins at 7 p.m. Seating is limited.
Oct. 27 – Duke University Wind Symphony: A Halloween Spooktacular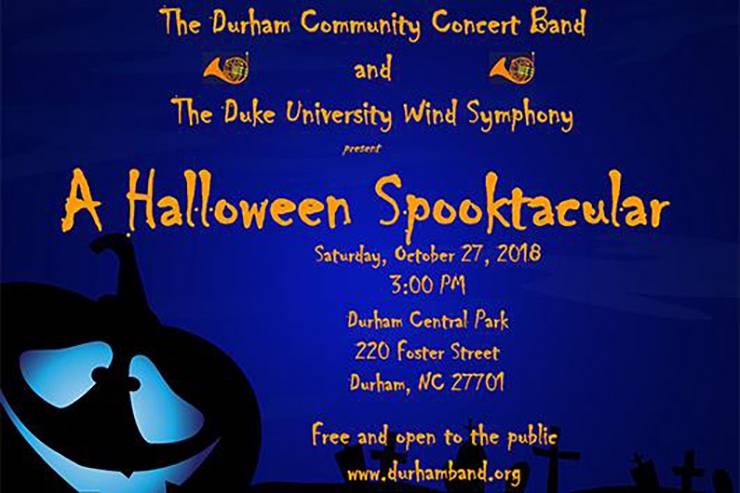 Get into the Halloween spirit with the Duke University Wind Symphony and Durham Community Concert Band.
Both music groups will perform at A Halloween Spooktacular, which will take place at Durham Central Park (501 Foster Street, Durham). Guests are encouraged to bring a blanket or lawn chair to enjoy the show.
The concert starts at 3 p.m.
For more events, please see the Duke Event Calendar.